Unwind and Heal: Discover the Best Massage Therapists in Portland
In Portland, Oregon, finding a skilled massage therapist to help you relax, heal, and rejuvenate is a true gem. Whether you're seeking deep tissue relief, relaxation, or therapeutic care,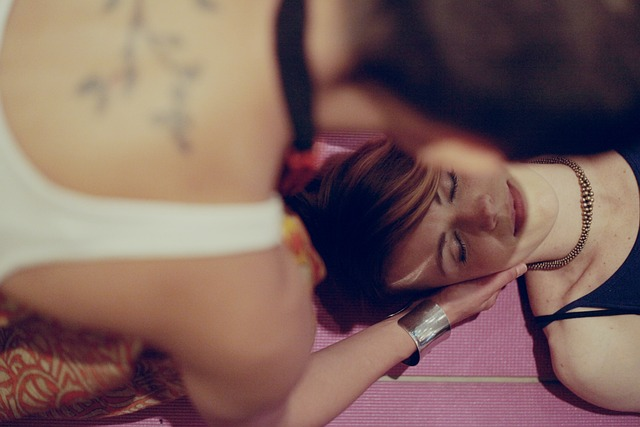 Portland boasts an array of talented massage therapists who are dedicated to providing top-notch services. In this article, we'll explore the world of massage therapy in Portland, highlighting the best therapists and the variety of techniques they offer.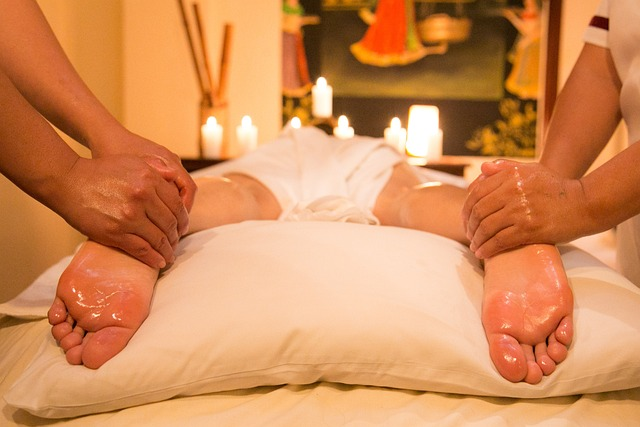 So, sit back, unwind, and let's dive into life in the realm of self-care and wellness.
The Benefits of Massage Therapy
Massage therapy offers a multitude of benefits for both your physical and mental well-being. Skilled massage therapists in Portland provide a wide range of services, from deep tissue massages to relaxation therapies.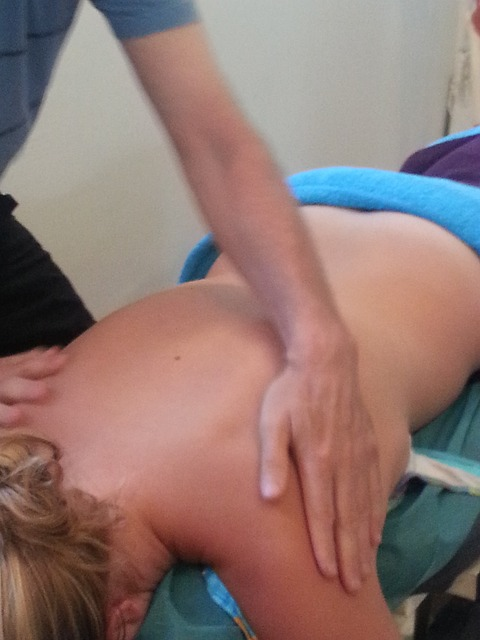 These treatments can help alleviate chronic pain, release tension in tense muscles, target pressure points, and promote the release of endorphins. Moreover, massages can improve blood circulation, reduce stress levels, and enhance overall relaxation.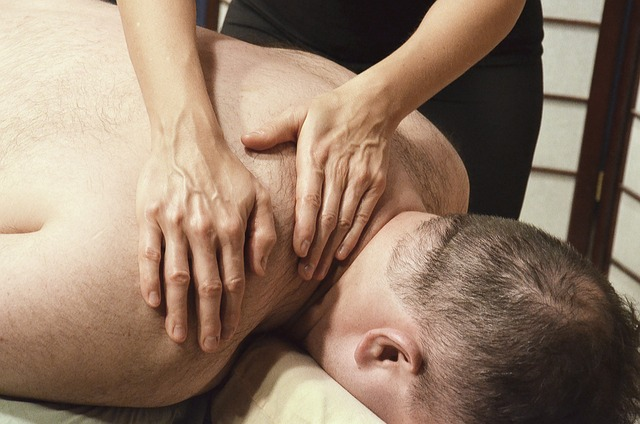 The Best Massage Therapists Portland Oregon Has To Offer
When it comes to finding the best massage therapists in Portland, you're spoiled for choice. Among the highly recommended establishments is East Bridge Massage, located in the scenic Northwest District.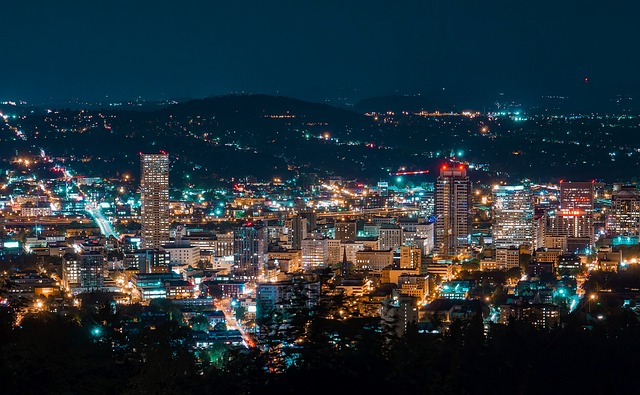 Their team of trained therapists offers a variety of techniques, including deep tissue, Swedish, hot stone, and prenatal massages. With their expertise and focus on personalized care, you can expect a top-notch experience that caters to your specific needs.
Deep Tissue Massage for Intense Relief
For those in need of targeted deep muscle relief, deep tissue massage is the go-to therapy. Skilled therapists employ deep strokes and myofascial release techniques to tackle chronic pain and address tense muscles.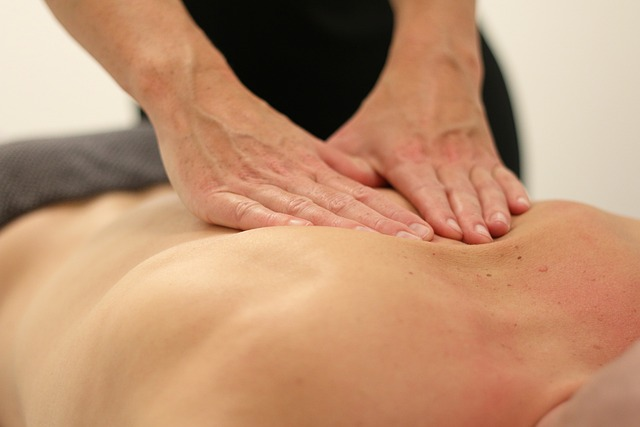 Whether you're an athlete seeking sports massage or someone looking to release tension caused by everyday activities, the best massage therapists in Portland have you covered.
Relax and Rejuvenate with Relaxation Massages
If your goal is pure relaxation and a retreat from the stress of everyday life, relaxation massages are perfect for you.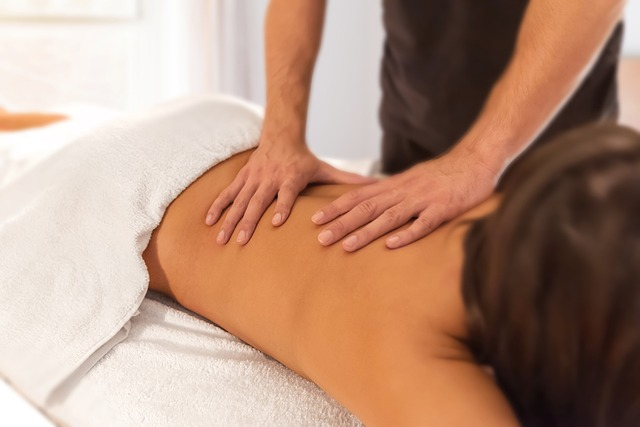 Some skilled therapists in Portland specialize in prenatal massage, creating a serene and tranquil atmosphere, using essential oils and soothing techniques to help you unwind. Experience the bliss of relaxation massage and emerge feeling refreshed and rejuvenated.
Therapeutic Massages for Holistic Well-Being
Therapeutic massages encompass a wide range of techniques that address specific health concerns and promote overall well-being.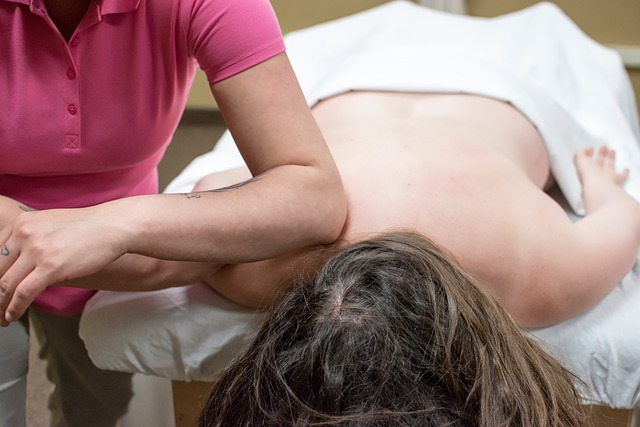 These massages target areas of tension and use a combination of techniques such as trigger point therapy and myofascial release to release tightness and restore balance.
In Portland, massage therapists are trained to tailor therapeutic massages to suit your unique needs, supporting your journey toward optimal health.
Massage Services and Beyond
While massages are the mainstay of these establishments, many massage therapists in Portland go above and beyond to offer additional services.
From facial spas to acupuncture, these wellness centers provide a holistic approach to your well-being.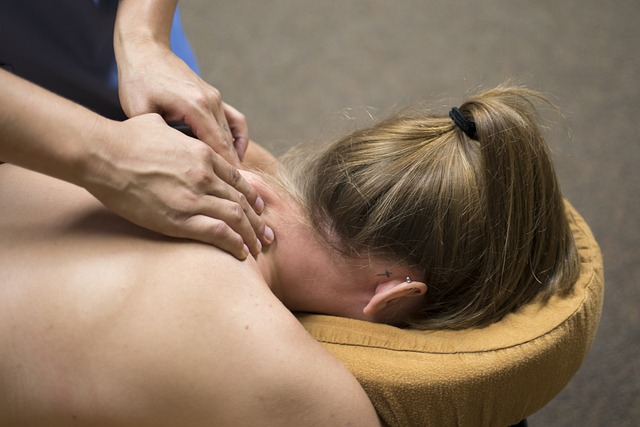 Pamper yourself with facials, enjoy the benefits of acupuncture, or complement your massage experience with other treatments designed to enhance your overall health and vitality.
Therapeutic Massage: Restoring Balance and Promoting Wellness
When it comes to therapeutic massages in Portland, you can expect a personalized experience that aims to restore balance and promote overall wellness.
Highly skilled massage therapists offer a range of techniques, including deep tissue, relaxation, and prenatal massages.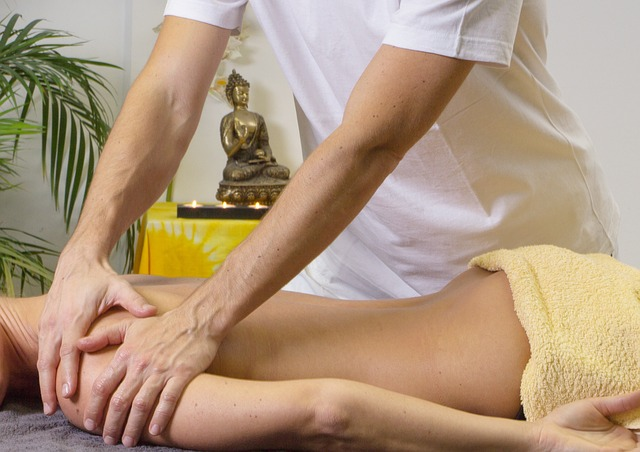 These therapeutic massages are tailored to address specific concerns, providing relief from chronic pain, promoting deep healing, and enhancing the well-being of both your body and mind.
Massage Services: Beyond the Traditional
Massage services in Portland go beyond the conventional offerings to create a truly comprehensive wellness experience.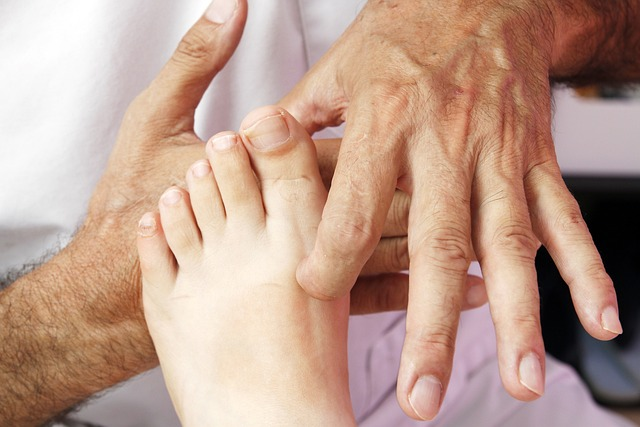 Alongside therapeutic massages, many establishments provide additional treatments and services to enhance your overall well-being. Indulge in a rejuvenating facial spa, experience the healing benefits of hot stone massage, or discover the deep relaxation of a stone massage.
These services are thoughtfully designed to have other services that complement the therapeutic effects of massage therapy and create a holistic experience for clients.
Sports Massage: Optimizing Performance and Recovery
For athletes and active individuals, sports massage plays a crucial role in optimizing performance and supporting faster recovery.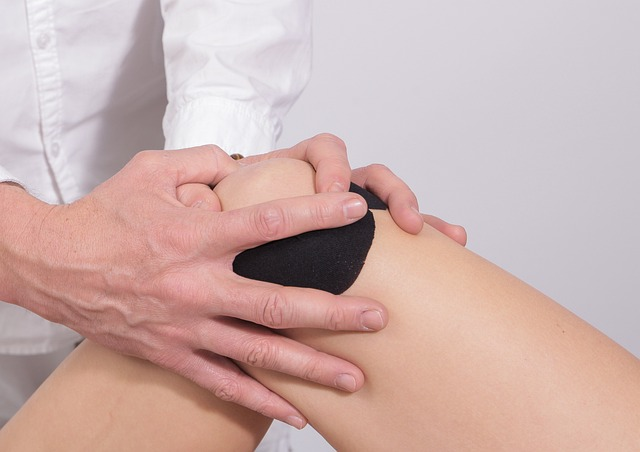 In Portland, skilled massage therapists specialize in sports massage techniques that target specific muscle groups, alleviate muscle soreness, and enhance flexibility.
Whether you're a professional athlete or a fitness enthusiast, sports massage can help you prevent injuries, improve athletic performance, and maintain your overall physical well-being.
Shoulder Massage: Relieving Tension and Restoring Mobility Paragraph
The shoulders often bear the brunt of stress and tension, leading to discomfort and restricted mobility. In Portland, massage therapists are well-versed in the art of shoulder massage, utilizing techniques that target this specific area.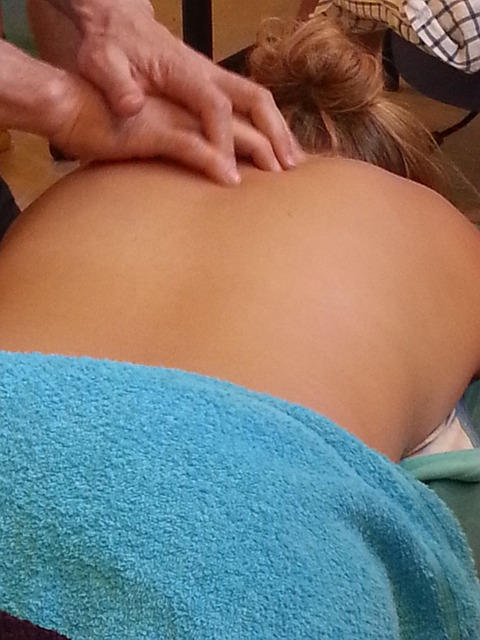 Through a combination of deep tissue work, myofascial release, and relaxation techniques, shoulder massages can effectively alleviate tension, restore range of motion, and provide
Embracing Wellness at a Dedicated Center
Wellness centers in Portland provide a one-stop destination for all your self-care needs. These centers offer a wide range of services, including massage therapy, yoga classes, acupuncture, and more.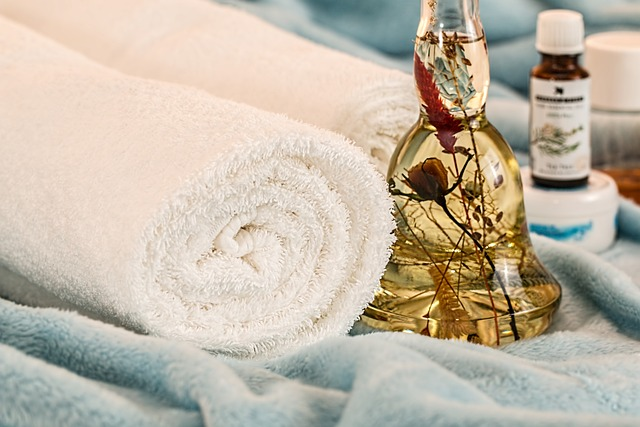 By integrating different modalities under one roof, wellness centers create an environment that fosters holistic well-being. Whether you're seeking your first massage or looking to explore various treatments, a wellness center can be your sanctuary for nurturing your mind, body, and spirit.
Indulge Your Senses with Aromatherapy
In addition to the wide range of massage techniques offered by Portland's talented therapists, many establishments also provide the option of aromatherapy. Aromatherapy utilizes the therapeutic properties of essential oils to enhance the massage experience and promote relaxation.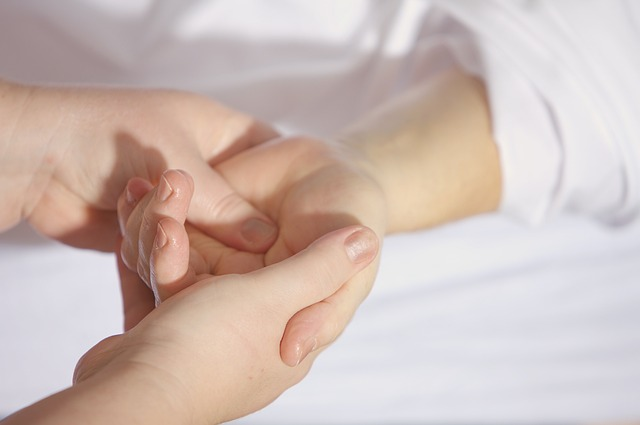 Aromatherapy Oils
By incorporating carefully selected scents, such as lavender or eucalyptus, massage therapists create a beautiful place of serenity where clients can immerse themselves in the calming and invigorating effects of aromatic bliss.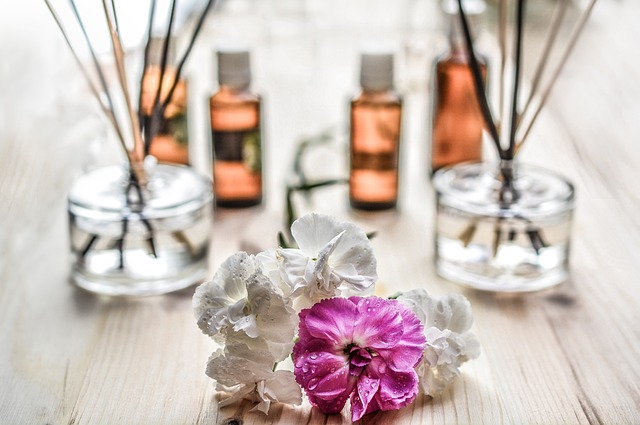 Luxurious Spas for an Exquisite Experience
If you're looking to elevate your massage therapy experience to new heights, Portland's luxury spas are the answer.
Tranquility at It's Finest
These havens of tranquility combine expert massage techniques with opulent surroundings, creating a beautiful place where clients can escape from the outside world.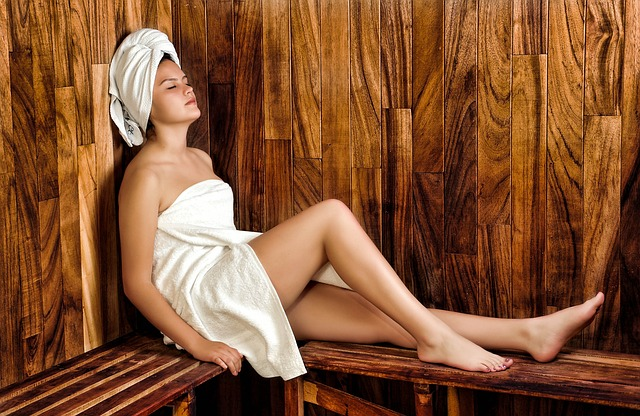 From lavish décor to soothing ambiance, these spas provide an oasis of relaxation and pampering, ensuring a memorable and indulgent experience.
Innovative Techniques for Enhanced Healing
Portland's massage therapists are constantly exploring and integrating innovative techniques to deliver the most effective and customized treatments to their clients.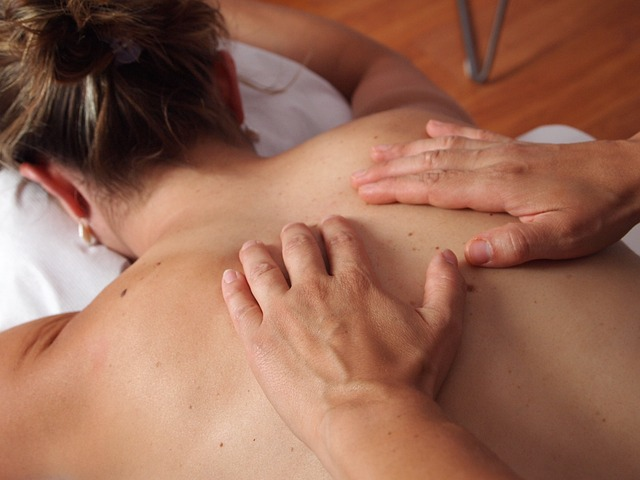 Ancient Techniques Meet Modern Science
From ancient practices like acupuncture to modern advancements in massage therapy, these skilled therapists are well-versed in a variety of techniques.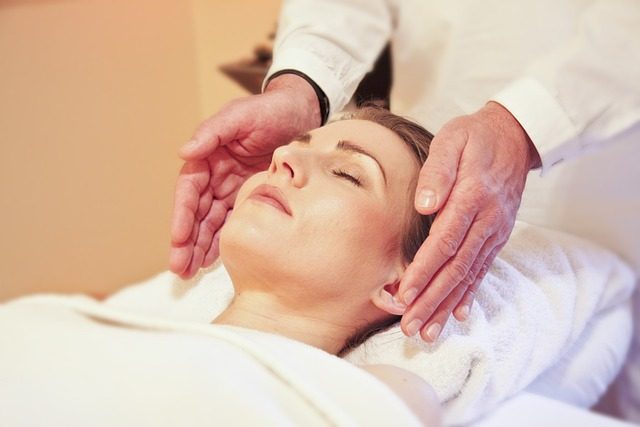 They adapt their approach based on the client's needs, employing a combination of deep tissue, myofascial release, and other specialized methods to provide targeted healing and relief.
The Client-Centered Approach
What sets the massage therapists in Portland apart is their client-centered approach. They prioritize understanding the unique needs and preferences of each client, tailoring their techniques and treatments accordingly.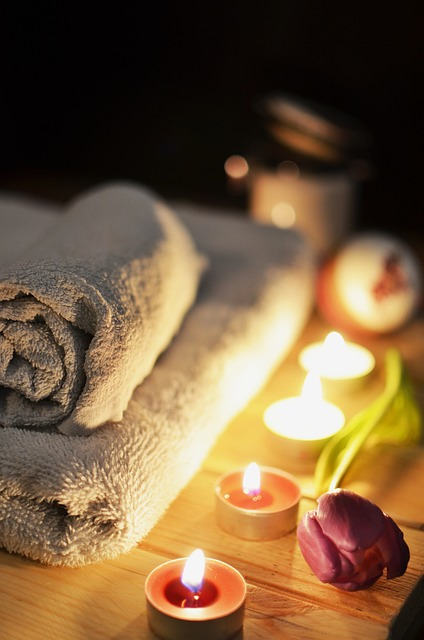 Open Communication
By actively listening and engaging in open communication, these therapists create a warm and welcoming environment where clients feel valued and cared for. This client-centered focus ensures that every massage experience is personalized and truly transformative.
Unwind, Recharge, and Rejuvenate
The spas in Portland offer more than just massages; they provide comprehensive wellness experiences that leave clients feeling renewed and rejuvenated.
These establishments combine massage therapies with other modalities, such as yoga classes or salt cave sessions, to create a holistic approach to well-being.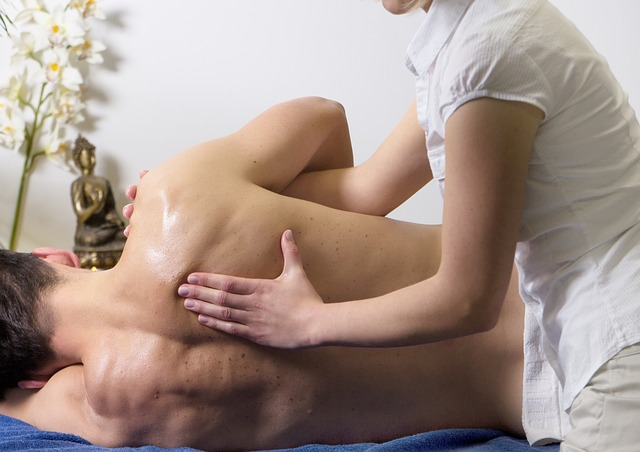 Whether you're seeking physical relaxation, mental rejuvenation, or a blend of both, the combination of massage techniques and complementary services will leave you feeling refreshed and revitalized.
Unlock the Benefits of Massage Techniques
Each massage technique employed by Portland's skilled therapists offers unique benefits for the mind, body, and spirit.
From deep tissue to Swedish massages, each modality has its own purpose and effect.
Find a Deep Tissue Massage Therapist For Chronic Pain
Deep tissue massage targets chronic pain and muscle tension, while Swedish massage focuses on overall relaxation and stress reduction.
By understanding the intricacies of these techniques, massage therapists in Portland can deliver tailored treatments that meet the diverse needs of their clients.
In the realm of massage therapy in Portland, the integration of aromatherapy, luxurious spa settings, innovative techniques, and a client-centered approach creates a harmonious and transformative experience for each individual. With an array of therapeutic massage techniques to choose from, clients can unwind, recharge, and rejuvenate in beautiful places of tranquility. Whether you seek physical healing, mental relaxation, or a holistic well-being journey, the massage therapists in Portland are dedicated to providing top-notch services that nurture both body and soul.