Sports Massage Portland Oregon
In the bustling city of Portland, where athletes and active individuals thrive, sports massage therapy emerges as a game-changer for optimal performance and healing. Whether you're seeking deep tissue work, myofascial release, or trigger point therapy, our licensed massage therapists are here to tailor each session to your specific needs. Let's delve into the world of sports massage and discover its profound benefits for athletes and those seeking pain relief, relaxation, and overall wellness.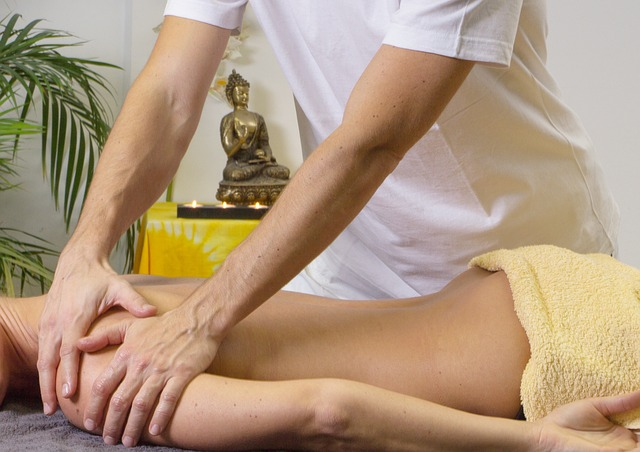 Deep Tissue Sports Massage: Relieving Overworked Muscles and Chronic Pain
When it comes to addressing deep-seated muscle tension and chronic pain, deep tissue massage takes the lead. Our skilled sports massage therapists utilize targeted kneading techniques and adjust pressure to provide the utmost relief. By targeting muscle tissue and optimizing circulation, deep tissue massage facilitates the body's healing process and promotes recovery, offering lasting pain relief and improved mobility.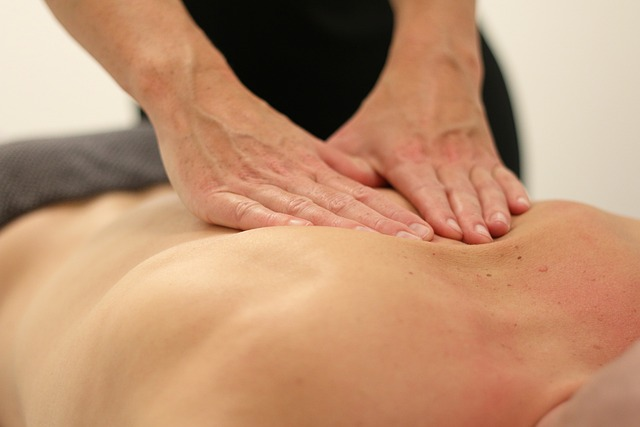 Sports Massage: Elevating Athletic Performance and Recovery Time
For athletes seeking peak performance and faster recovery, sports massage is the secret weapon. This specialized massage therapy targets specific muscles and employs techniques to support athletes in their training journey. By enhancing circulation, reducing inflammation, and releasing tension, sports massage enables athletes to perform at their best, shorten recovery time, and prevent injuries, setting the stage for unparalleled success.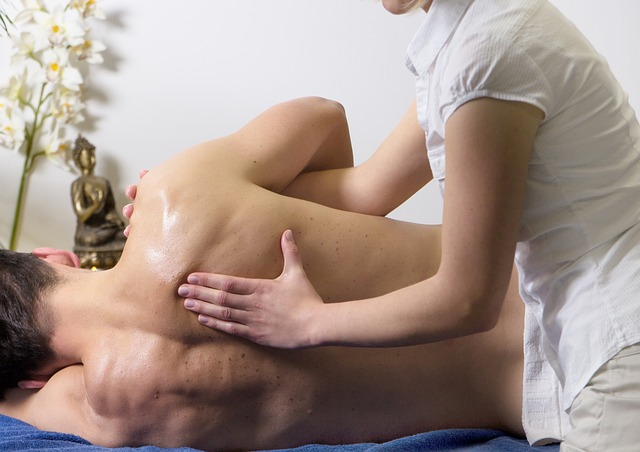 Swedish Massage Techniques: The Perfect Blend of Relaxation and Healing
In the realm of relaxation and overall wellness, Swedish massage techniques reign supreme. Combining long, flowing strokes with gentle pressure, this soothing therapy relaxes both the body and mind. With a focus on stress reduction, improved circulation, and pain relief, Swedish massage promotes a sense of deep relaxation and rejuvenation, leaving you refreshed and restored.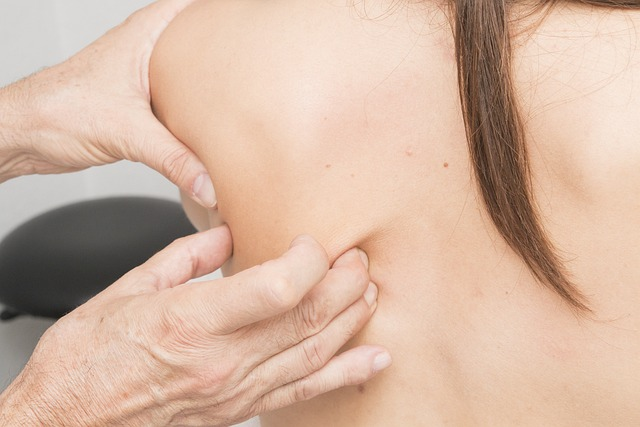 Precision Healing: The Art of Bodywork and Structural Integration
As a testament to our commitment to precision healing through bodywork and structural integration. By addressing imbalances and aligning the body's structure, this therapeutic approach enhances overall well-being. A sports massage therapist on our team will utilize a holistic perspective, benefiting not only specific injuries but also improving the body's functionality, restoring balance, and supporting a pain-free life.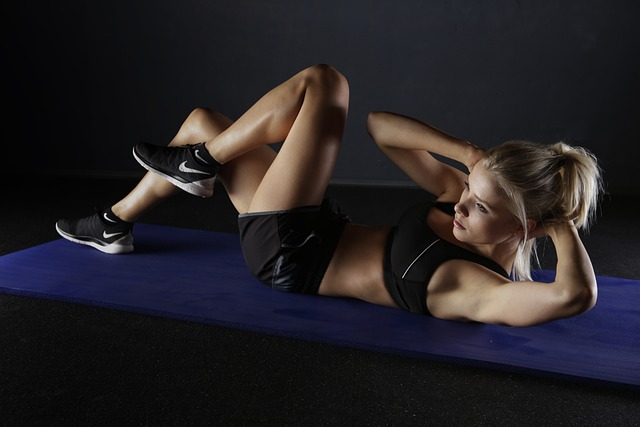 Reap the Rewards in Portland, Oregon
Located in the vibrant city of Portland, Oregon, our sports massage practice stands ready to benefit individuals from all walks of life. Whether you're an athlete aiming for peak performance or someone seeking relief from everyday aches and pains, our personalized care plans ensure a transformative experience. The countless benefits of sports massage, such as improved circulation, reduced tension, and accelerated recovery, await you in the welcoming hands of our skilled therapists.
Sports massage in Portland, Oregon, offers a gateway to a healthier, more vibrant living. With a focus on enhancing performance, relieving pain, and supporting overall wellness, a licensed massage therapist on our team will be dedicated to providing tailored treatments that benefit every client. Embrace the healing power of sports massage and unlock your body's full potential. Treat yourself or surprise a loved one with the gift of rejuvenation, and embark on a journey towards optimal health and lasting vitality.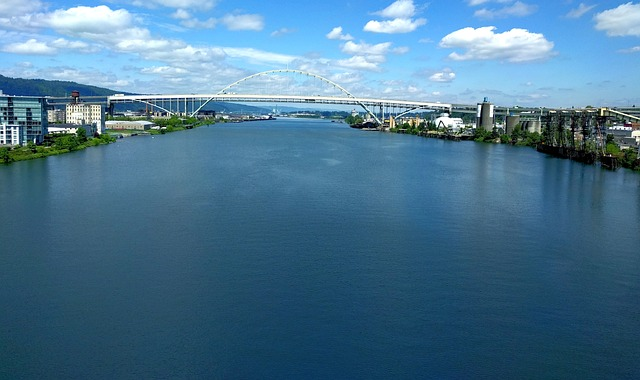 Qualified and Experienced Sports Massage Therapists in Portland, Oregon
When it comes to your well-being, trust only a licensed massage therapist who specializes in sports massage. Our team of skilled and knowledgeable professionals in Portland, Oregon, are dedicated to providing the best sports massage experience tailored to your unique needs. With their expertise in therapeutic massage techniques and deep understanding of the body, they will help you recover from injury, promote healing, and optimize your performance in any sport or physical activity.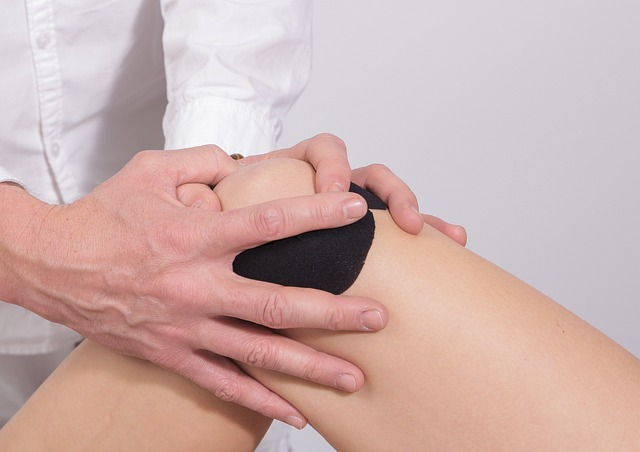 Unwind and Rejuvenate with Relaxation and Thai Massage
Beyond the realm of sports-specific treatments, we offer a range of massage modalities to cater to various needs. Experience the blissful relaxation of a soothing relaxation massage, where tensions melt away, and stress is gently released. For those seeking a different cultural influence, our Thai massage offers an invigorating combination of stretching and acupressure, promoting flexibility, restoring balance, and rejuvenating both body and mind.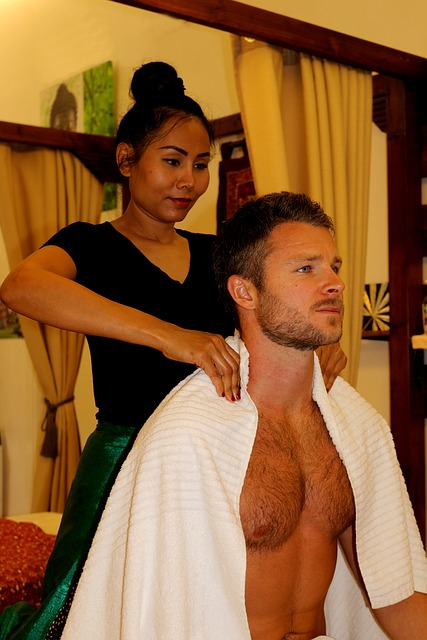 Maintain Your Body, Prevent Injuries, and Seek Treatment
Deep tissue massage is not just for addressing existing injuries; it is a powerful tool for proactive self-care. By regularly investing in therapeutic massages, you can maintain your body's overall health, prevent injuries, and optimize your performance in sports or any physical activity. Our experienced therapists work closely with clients to understand their unique needs, whether you're a professional athlete, a weekend warrior, or simply seeking relaxation and recovery from everyday living.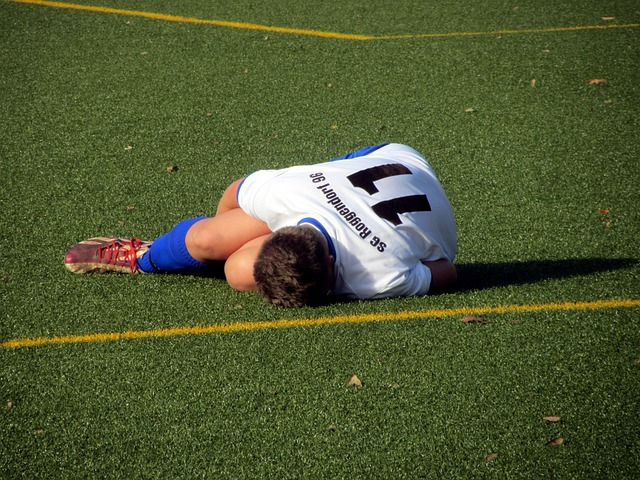 Collaboration with a Chiropractor and Other Holistic Practitioners
In our pursuit of comprehensive care, we value collaboration with other healthcare professionals, such as chiropractors and holistic practitioners. By combining the benefits of sports massage with chiropractic treatments and other complementary therapies, we can offer a well-rounded approach to address your specific needs. This integrative approach ensures that you receive the most effective and tailored treatment plan, promoting your overall well-being and supporting your body's healing process.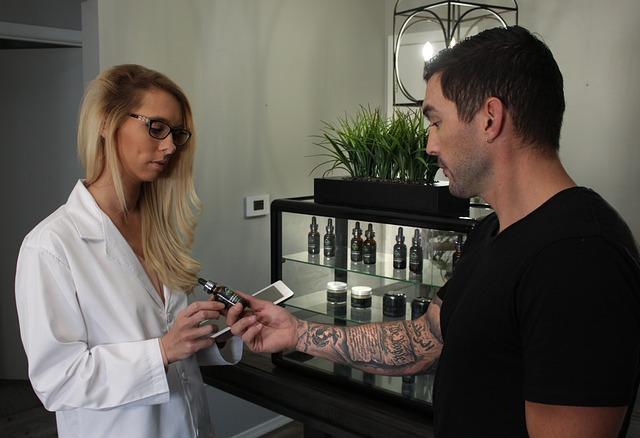 Beyond the Massage Table: The Impact on Clients' Lives
Our dedication to providing exceptional deep tissue massages goes beyond the treatment room. We are passionate about the positive impact deep tissue massage has on our clients' lives. From helping athletes recover faster and perform better to providing relaxation and relief from everyday stress, our massages aim to enhance your overall quality of living. Whether you're an avid sports enthusiast or simply seeking a moment of relaxation, our massages are designed to help you relax, recover, and stretch towards a healthier, happier you.
In the vibrant city of Portland, Oregon, our sports massage practice is committed to delivering top-notch care. With licensed and experienced therapists, a wide range of deep tissue massage modalities, and a dedication to holistic well-being, we are here to support you on your journey to optimal health. Whether you're seeking treatment for a specific injury, relaxation and rejuvenation, or proactive self-care, our deep tissue massage is tailored to meet your needs. Embrace the healing power of massage, recover from injuries, excel in sports, and find the relaxation and balance you deserve.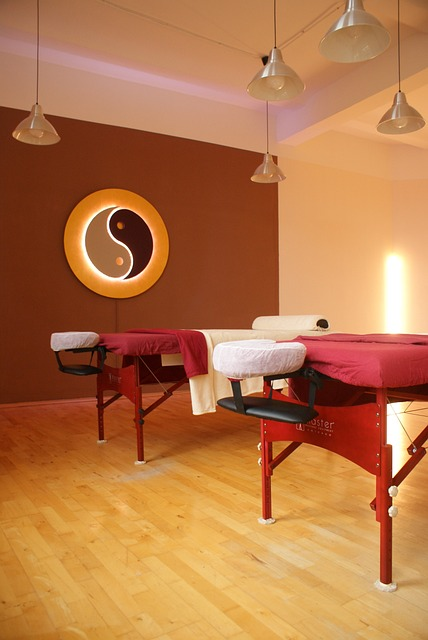 Unlock the Benefits of Deep Tissue Massage and Trigger Point Therapy
When it comes to targeting stubborn knots and deep-seated muscle tension, nothing beats the precision of deep tissue massage and trigger point therapy. Our experienced sports massage therapists, including licensed massage therapists and bodywork specialists, possess the expertise to apply focused pressure and employ specific techniques to release tension, alleviate pain, and promote deep relaxation. Whether you're an athlete seeking peak performance or an individual looking to address chronic discomfort, our deep tissue and trigger point therapies will leave you feeling rejuvenated and revitalized.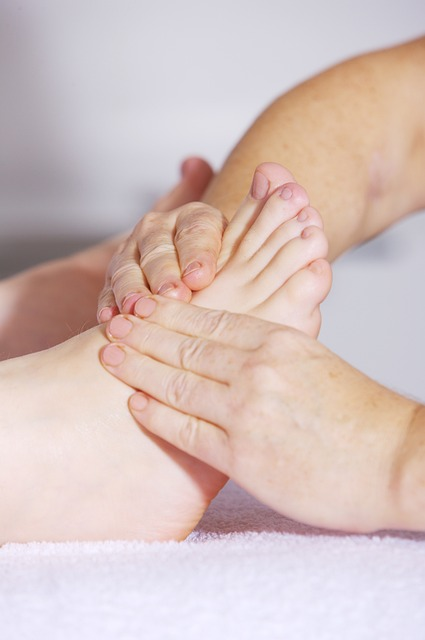 Enhance Athletic Performance with the Best Sports Massage
For athletes aiming to maximize their potential and perform at their peak, our sports massage therapists are dedicated to delivering the best sports massage experience. With a deep understanding of the body's biomechanics and the demands of various sports, our therapists tailor their techniques to optimize muscle function, increase flexibility, and reduce the risk of injuries. By incorporating myofascial release and specialized stretching techniques, our sports massage sessions help athletes recover faster, maintain a healthy body, and excel in their chosen sport.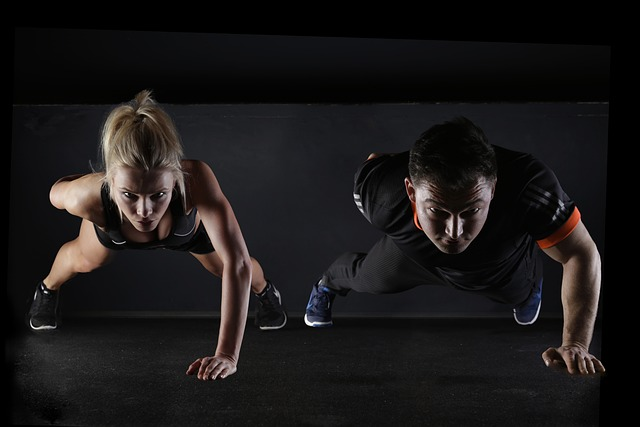 Collaboration with Chiropractors for Holistic Healing
In our commitment to comprehensive care, we foster collaborative partnerships with chiropractors who share our passion for holistic healing. By combining the benefits of sports massage and chiropractic treatments, we can address underlying musculoskeletal imbalances, relieve joint restrictions, and enhance overall athletic performance. Our collective approach ensures that you receive a well-rounded treatment plan tailored to your specific needs, promoting optimal health, and supporting your journey towards a pain-free and active lifestyle.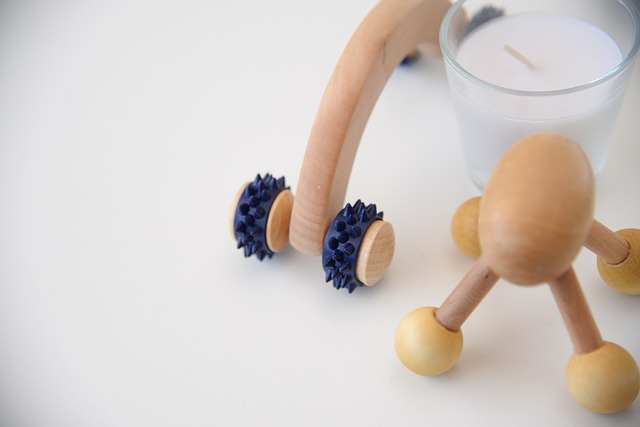 Unlock the Healing Power of Massage Therapy
Massage therapy, in all its forms, holds incredible potential to heal and rejuvenate the body. From the deep pressure of deep tissue massage to the targeted release of myofascial techniques, our licensed massage therapists possess a diverse range of skills to address your unique needs. Whether you're an athlete recovering from intense training or an individual seeking relief from daily stress and tension, our tailored treatments will help you maintain a healthy body, reduce pain, and improve overall well-being.