Are you in need of a rejuvenating massage therapy session? Look no further than SE Portland, Oregon. Our experienced massage therapists specialize in various techniques to provide you with the ultimate relaxation and pain relief experience. Whether you seek deep tissue, prenatal, or wellness massage, we've got you covered. Let's explore the benefits of massage therapy and how it can enhance your well-being.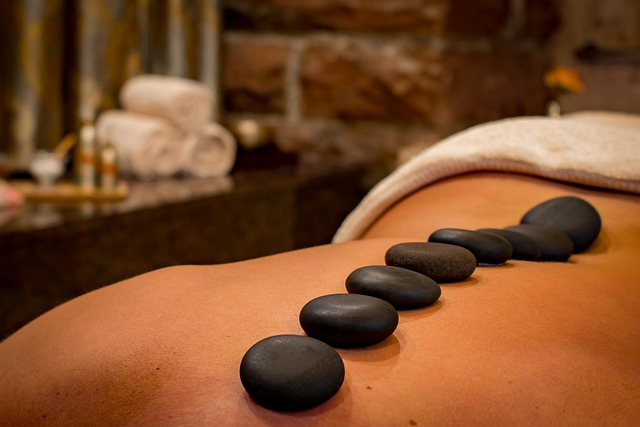 Massage Therapy SE Portland for Relaxation and Well-being
Are you longing for a moment of relaxation and well-being? Our massage therapists in SE Portland are here to help you unwind and find relief from the stresses of daily life. With their expertise and thoughtful touch, they create a serene environment where you can escape from the world and focus solely on your well-being.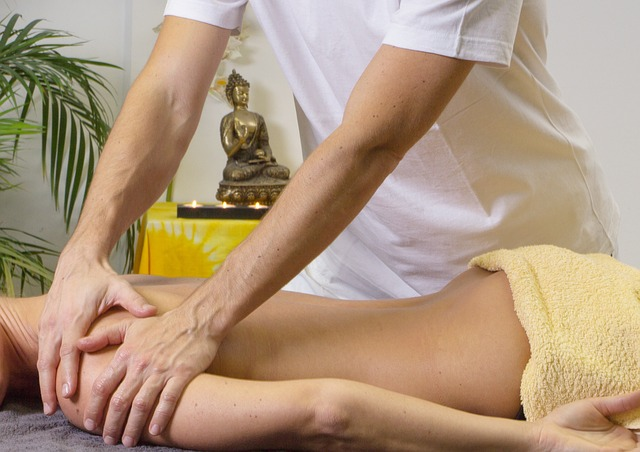 Deep Tissue Massage: Targeting Chronic Pain and Muscle Tension
If chronic pain and muscle tension are weighing you down, our deep tissue massage sessions are just what you need. Our skilled massage therapists utilize deep pressure techniques to target connective tissues and release tension, providing you with much-needed pain relief. Experience the benefits of deep tissue massage and let your body find balance again.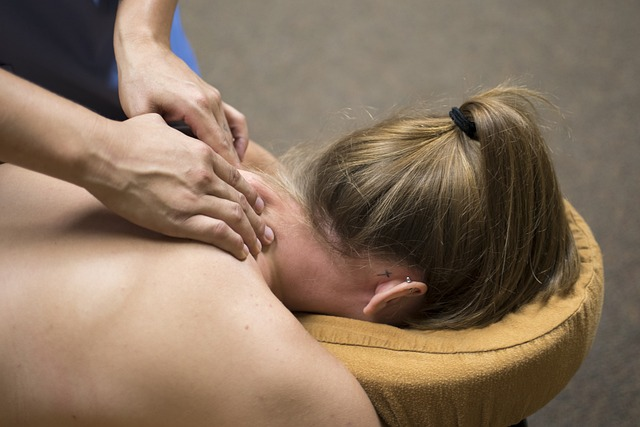 Prenatal Massage: Nurturing Your Body During Pregnancy
Expecting mothers deserve special care and attention. Our prenatal massage therapists have the expertise to create a soothing and safe environment for you and your baby. With their gentle techniques, they alleviate discomfort, reduce stress, and promote overall well-being during this transformative time. Indulge in a nurturing prenatal massage session tailored just for you.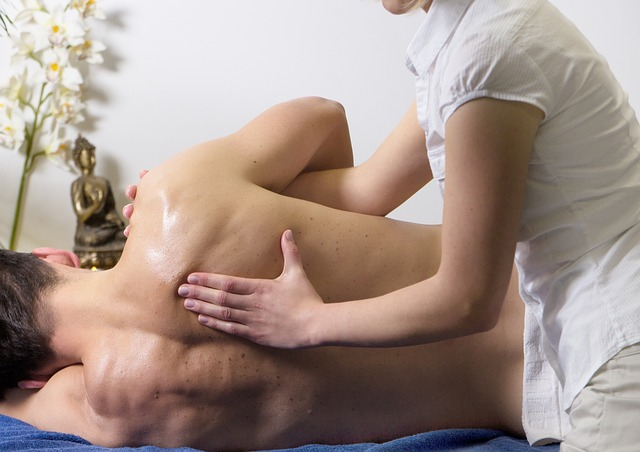 Relaxation Massage: Unwind and Recharge Your Body and Mind
In today's fast-paced world, finding moments of relaxation is crucial for our well-being. Our relaxation massage services offer the perfect escape from the daily grind. Let our skilled therapists work their magic, soothing your aches and pains, and leaving you feeling rejuvenated and refreshed. Experience the ultimate relaxation and let your worries melt away.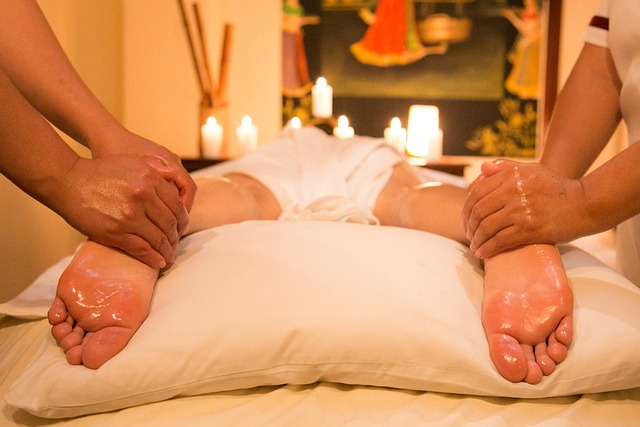 Couples Massage: A Bonding Experience for Two
Looking for a unique way to spend quality time with your loved one? Our couples massage sessions provide a bonding experience like no other. Share the benefits of relaxation, stress relief, and pain reduction together. It's a perfect opportunity to reconnect and indulge in a tranquil atmosphere, side by side.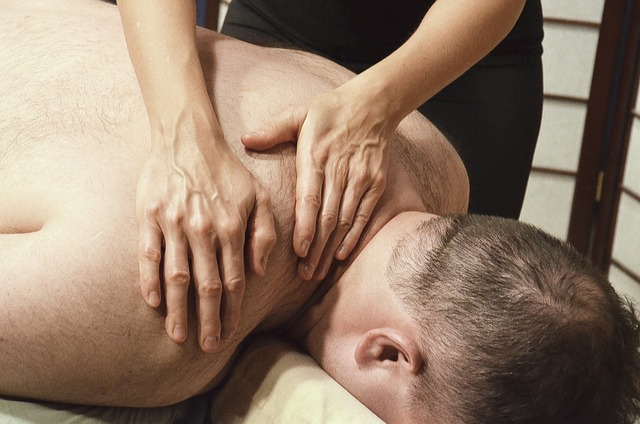 The Benefits of Massage Therapy for Your Overall Well-being
Massage therapy goes beyond mere relaxation; it has numerous benefits for your overall well-being. By improving circulation, reducing stress, and relieving pain and tension, massages enhance both your physical and mental health. Treat yourself to regular massage sessions and discover the positive impact they can have on your life.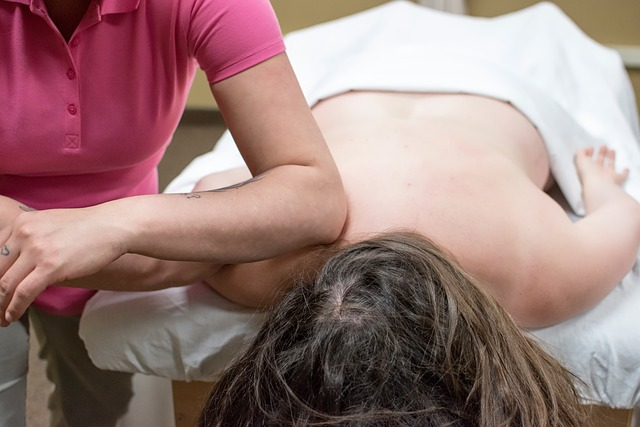 When it comes to massage therapy in SE Portland, our skilled and experienced massage therapists are dedicated to providing you with the best possible experience. From relaxation and stress relief to targeting chronic pain and injury recovery, their expertise and techniques will leave you feeling amazing. Make an appointment today and discover the incredible benefits of massage therapy for yourself.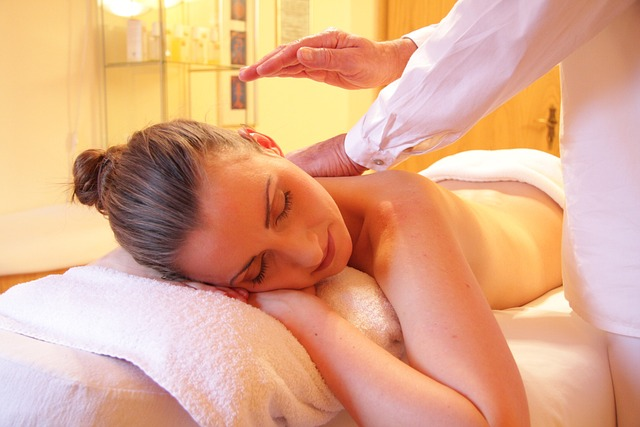 Therapeutic Massage: Restoring Balance and Promoting Healing
If you're seeking a massage that targets specific issues and promotes overall wellness, our therapeutic massage sessions are perfect for you. Our skilled therapists combine various techniques to address connective tissue and scar tissue concerns. With their expertise, they release tension, improve mobility, and help your body heal from within. Experience the transformative power of therapeutic massage.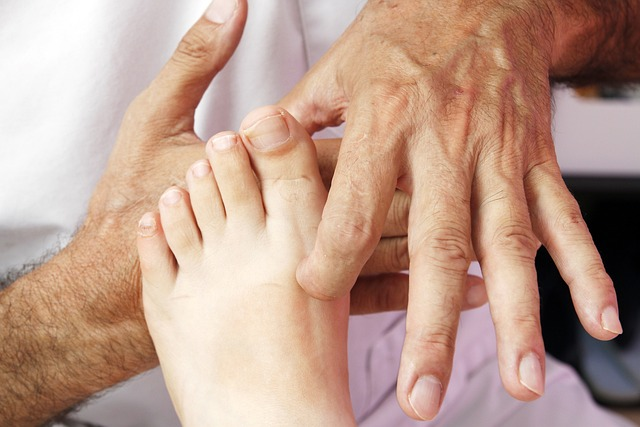 Enhance Your Massage Experience with Hot Stone Therapy and Calming Music
To take your massage experience to the next level of relaxation, we offer hot stone therapy. The soothing warmth of the stones melts away tension and promotes deep relaxation, allowing your therapist to work on your muscles with greater ease. Combined with calming music, the ambiance becomes a sanctuary for your senses, easing your nervous system and promoting a tranquil state of mind.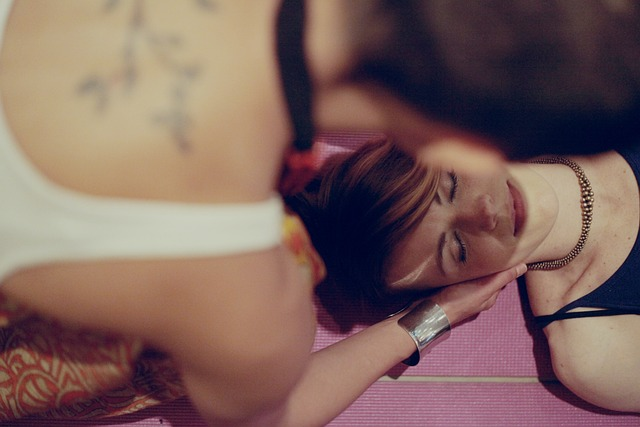 Self-Care and the Importance of Massage Therapy
In today's busy world, self-care is essential for maintaining balance and well-being. Regular massage therapy sessions offer a valuable opportunity to prioritize your health and relaxation. Treat yourself to the healing touch of our skilled therapists, who will guide you on a journey of rejuvenation, self-discovery, and nurturing care. Embrace self-care as an integral part of your well-being routine.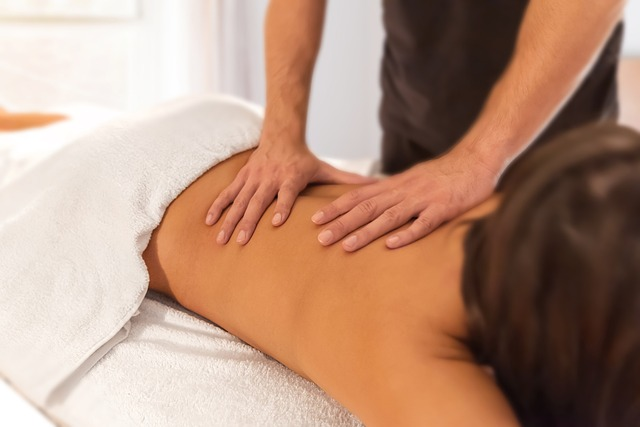 Day Spas: A Haven for Healing and Relaxation
Escape the hustle and bustle of everyday life by indulging in the serene ambiance of Portland day spas. Immerse yourself in an oasis of relaxation and rejuvenation. Let skilled therapists cater to your needs, providing healing treatments that target your body's pressure points, release tension, and promote overall well-being. Experience the ultimate pampering session at a Portland tranquil day spa.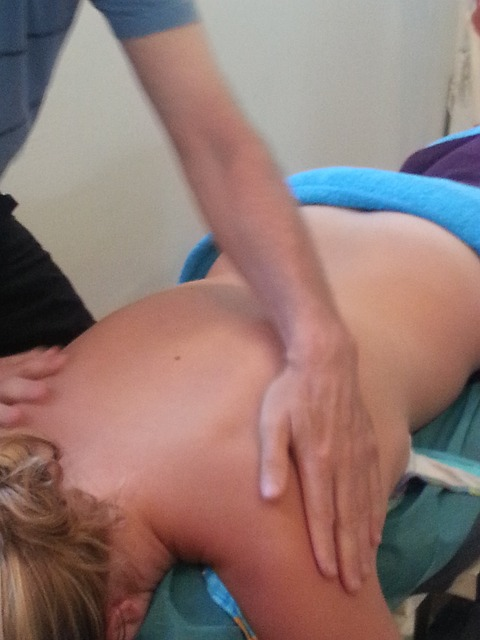 The Healing Power of Massage: Nurturing Your Body and Mind
Massage therapy is not only a luxury; it's a powerful tool for healing and restoring balance. Beyond the physical benefits, it nurtures your mind and soul. With the expertise of our therapists, your body receives the focused attention it deserves, alleviating symptoms, improving circulation, and promoting a state of deep relaxation. Discover the transformative effects of massage on your well-being.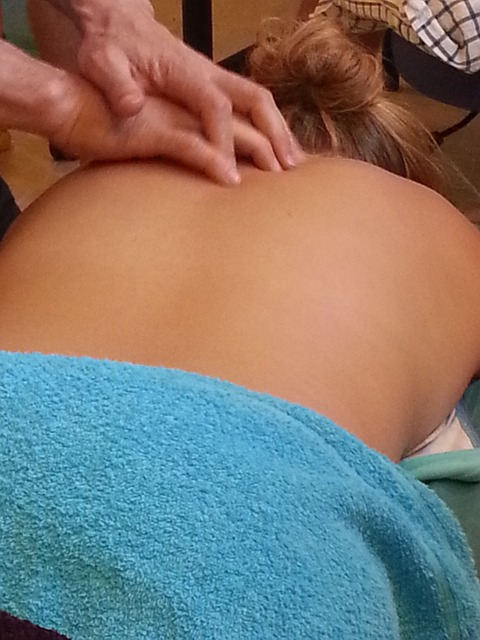 The Role of the Massage Therapist: Your Guide to Wellness
Our experienced massage therapists are dedicated to your well-being. With their skillful techniques, they create a customized experience that caters to your specific needs. From the moment you schedule your appointment to the completion of your session, our therapists provide a caring and professional environment that promotes relaxation, healing, and overall wellness.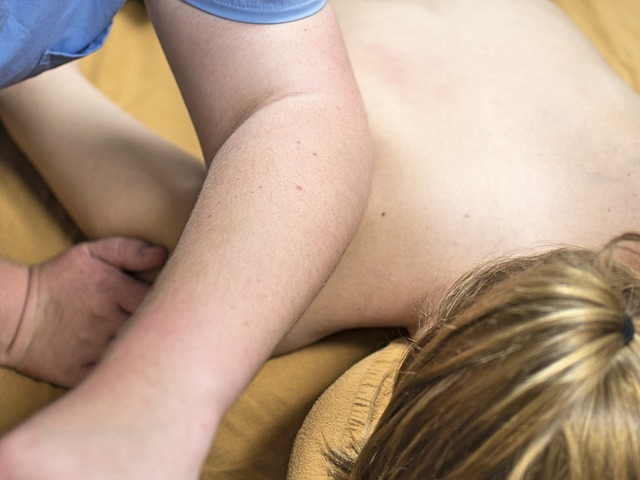 Unveiling the Benefits: Improved Circulation and Enhanced Spa Experience
Massage therapy not only promotes relaxation but also improves circulation throughout your body. The skilled touch of our therapists stimulates blood flow, delivering oxygen and nutrients to your muscles, and promoting a healthy circulatory system. Combined with the serene atmosphere of our spa, you can expect a transformative experience that leaves you feeling revitalized and rejuvenated.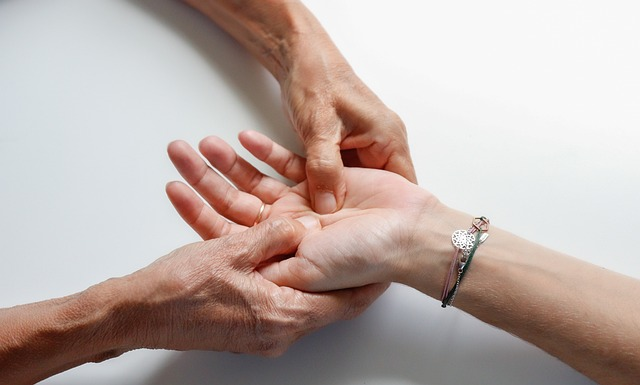 Testimonials and Reviews: Hear What Our Clients Say
Our clients' satisfaction is at the core of our massage therapy practice. Read our rave reviews and testimonials to understand the positive impact our therapists have had on our clients' lives. From reducing pain and symptoms to promoting relaxation and well-being, our dedicated therapists have earned a reputation for delivering exceptional care and outstanding results.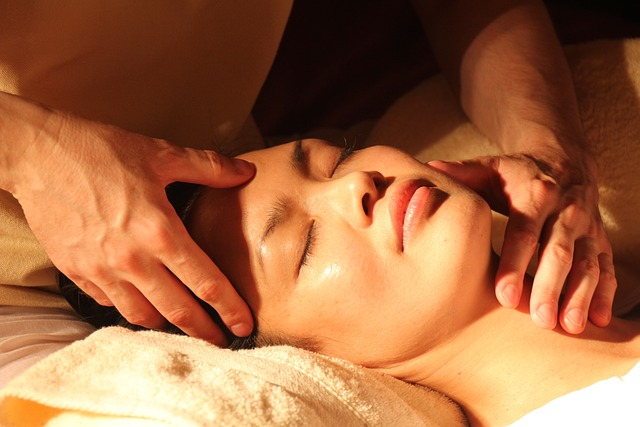 In the bustling state of Oregon, our massage therapy services offer a pathway to relaxation, healing, and overall well-being. With skilled therapists, soothing music, and a serene spa atmosphere, each session becomes a personalized journey of self-care and rejuvenation. Treat yourself to the transformative power of massage and experience the benefits it brings to your mind, body, and spirit.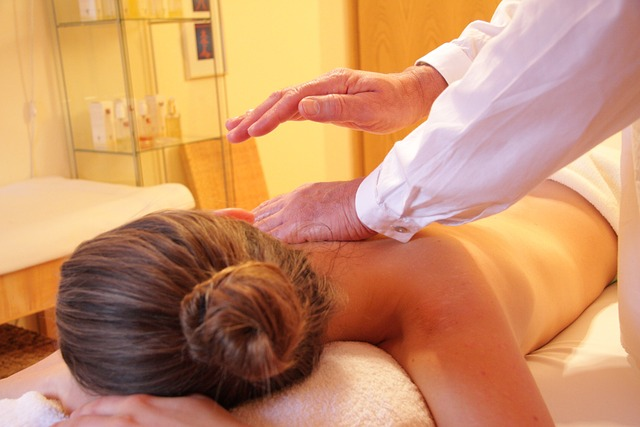 Relax and Unwind in the Vibrant City of Portland, Oregon
When it comes to finding a place to relax and rejuvenate, Portland, Oregon offers a perfect blend of natural beauty and urban charm. Take a break from the hustle and bustle of city life and immerse yourself in the calming atmosphere of our massage therapy services. Let the stress melt away as our skilled therapists work their magic, leaving you feeling refreshed and revitalized.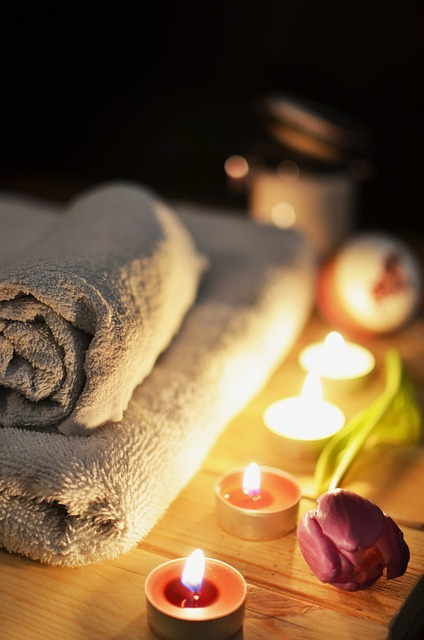 A Client-Centered Approach: What to Expect from Your Massage Experience
At our massage therapy center, we prioritize our clients' comfort and satisfaction. From the moment you step into our serene environment, our friendly staff ensures that your experience is tailored to your needs. We take the time to listen to your concerns, discuss treatment options, and create a personalized plan that meets your expectations. Expect a professional and welcoming atmosphere that puts you at ease from start to finish.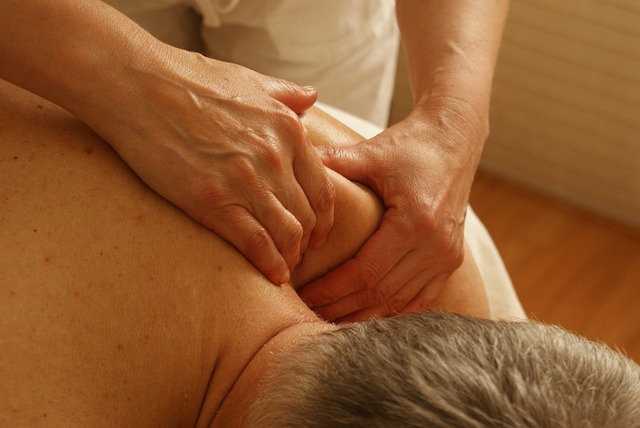 Reviews that Speak Volumes: The Impact of Exceptional Service
Don't just take our word for it. Read the glowing reviews from our satisfied clients who have experienced the transformative effects of our massage therapy. Their testimonials highlight the professionalism, skill, and caring nature of our therapists, as well as the positive impact on their overall well-being. Discover why our massage therapy business has become a trusted name in Portland.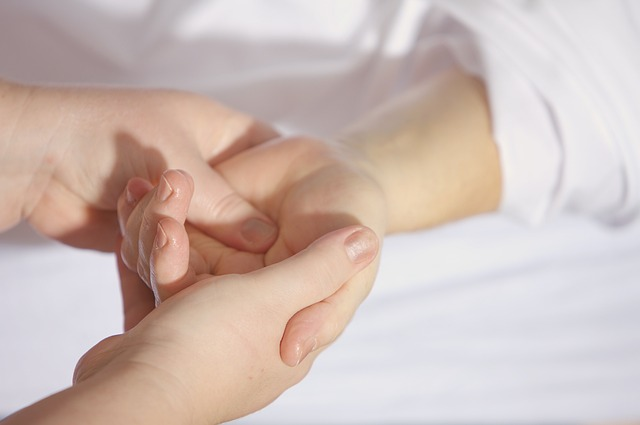 The Power of Aromatherapy: The Role of Essential Oils in Massage
Enhance your massage experience with the therapeutic benefits of essential oils. Our skilled therapists incorporate carefully selected oils to enhance relaxation, promote healing, and awaken your senses. Whether it's the calming scent of lavender or the invigorating aroma of eucalyptus, the use of essential oils adds another layer of bliss to your massage session.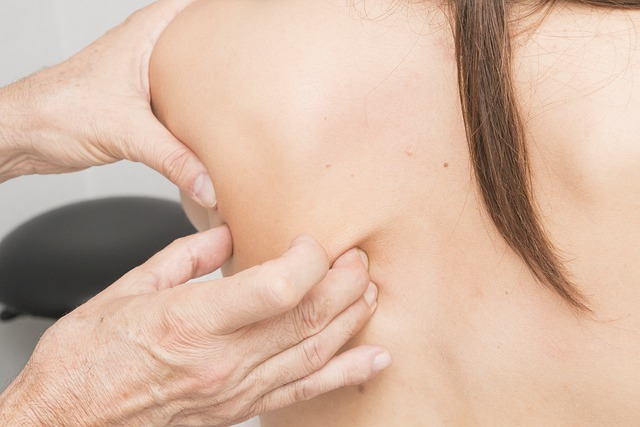 Balancing the Body and Mind: Movement and Stretching in Massage Therapy
Massage therapy is not only about stillness and relaxation; it can also incorporate movement and gentle stretching. Our therapists incorporate these techniques to promote flexibility, release tension, and restore balance to your body. Experience the benefits of these therapeutic movements and embrace the feeling of lightness and rejuvenation.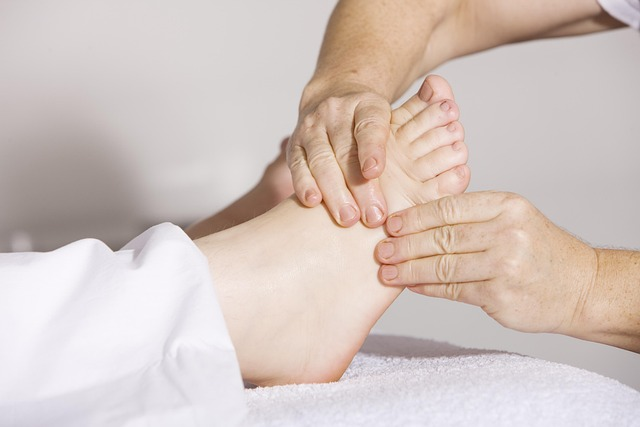 Creating a Serene Space: The Importance of a Relaxing Massage Room
The environment plays a vital role in creating a truly relaxing massage experience. Our massage rooms are designed to provide a tranquil sanctuary where you can unwind and let go of your worries. From soothing music to soft lighting and comfortable furnishings, every element is carefully curated to create a calm and inviting space that enhances your overall relaxation.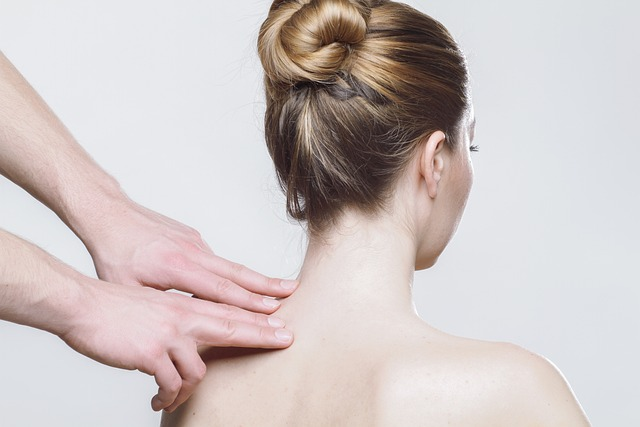 The Mind-Body Connection: Yoga and Massage for Inner Calm
For those seeking a holistic approach to well-being, the combination of yoga and massage can work wonders. Our therapists can incorporate elements of yoga into your session, promoting a deeper sense of calm and harmony. By intertwining these practices, you'll experience a profound connection between the mind and body, leaving you feeling centered and at peace.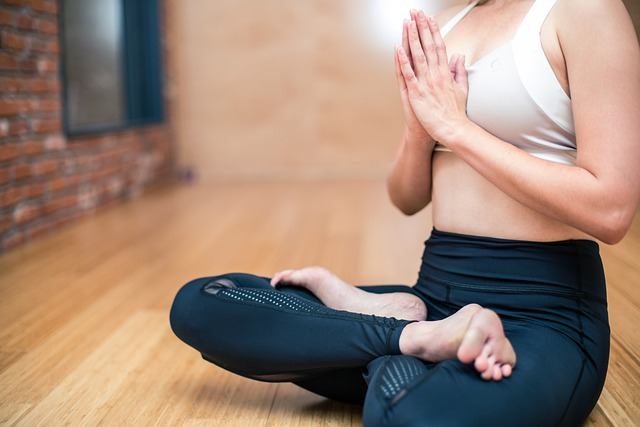 Calm and Personalized Care: The Essence of Massage Therapy
At the heart of our massage therapy practice is the personal connection we establish with each client. We understand that every person is unique, with specific needs and preferences. Our therapists take the time to listen, adapt, and customize the treatment to ensure you receive the utmost care and attention. Experience the power of human touch and the transformative effects it can have on your well-being.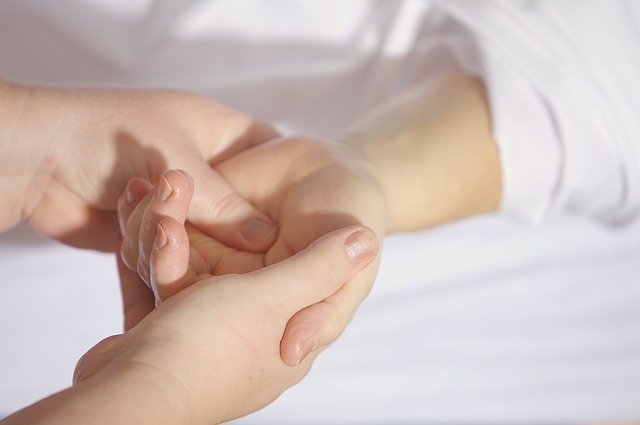 Transparent Pricing: What to Pay for Your Relaxation and Healing
We believe in transparency when it comes to pricing. Our massage therapy services are priced to reflect the expertise and quality of care you receive. From the moment you book your session, you can trust that our pricing is fair and competitive within the industry. Relax and enjoy your massage without any hidden