Shin Splints Massage: Effective Pain Relief and Healing
Are you tired of dealing with the nagging pain of shin splints? Discover the power of shin splints massage in alleviating shin splint pain and promoting healing.
In this article, we will explore the benefits of various massage techniques, such as deep tissue massage, trigger point massage, and sports massage.
Say goodbye to the discomfort of shin splints and welcome a pain-free lower leg.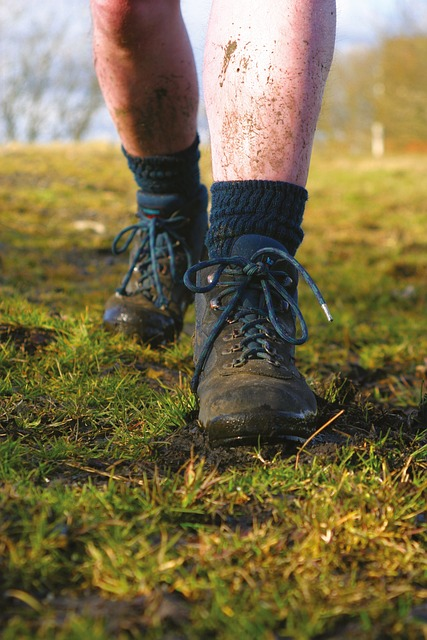 Understanding Shin Splints Massage: The Basics
Shin splints, also known as medial tibial stress syndrome, can be debilitating. Learn about the causes, symptoms, and impact of shin splints on your daily life.
Get insights into the role of the shin bone, connective tissues deep muscles, and calf muscles in this condition.
The Power of Massage
Massage offers a holistic approach to treating shin splints, as well as other chronic conditions such as neck and shoulder pain and scoliosis.
Delve into the techniques used by experienced massage therapists to address shin splints pain and promote healing.
From deep tissue massage to the trigger point massage, explore the benefits of each method and understand how they target the affected areas.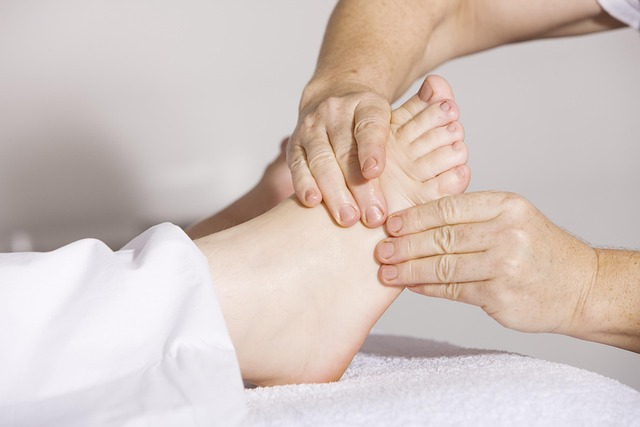 Alleviating Pain and Promoting Healing
Discover how shun splints massage provides deep pain relief. Learn about its effectiveness in reducing scar tissue, releasing tension in tight calf muscles, and improving blood circulation.
Gain insights into how specific massage techniques can expedite the healing process and prevent further complications, such as stress fractures.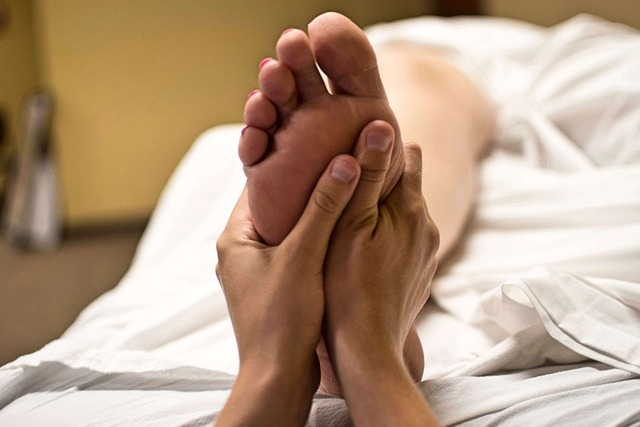 The Role of a Skilled Massage Therapist
Find out why it's essential to seek the assistance of a qualified massage therapist when dealing with anterior shin splints.
Learn about their expertise in assessing your condition, designing a personalized treatment plan, and providing guidance for at-home care.
Uncover the qualities to look for when choosing a massage therapist to ensure effective results.
Beyond Shin Splints: Overall Leg Wellness
Massage for shin splints offers more than just relief.
Explore how it contributes to overall lower leg and wellness.
Understand its impact on the tibialis anterior muscle, the prevention of future shin bone injuries, or a stress fracture from occurring, and the maintenance of optimal performance for athletes and fitness enthusiasts.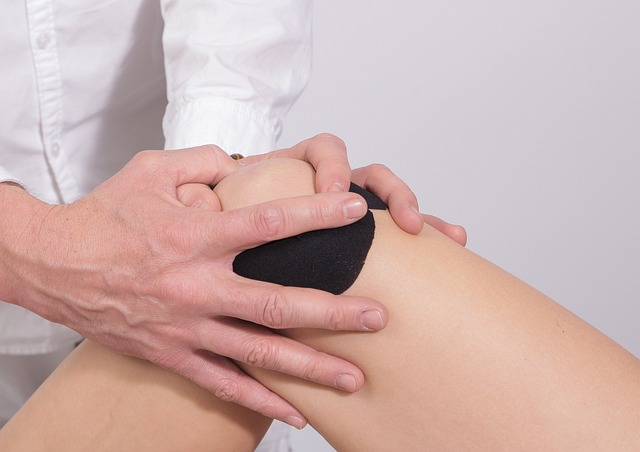 Revitalizing Circulation: Enhancing Healing
When dealing with shin splints, or stress fractures in the lower leg, blood flow plays a crucial role in the recovery process.
Massage therapy stimulates blood circulation, enhancing the delivery of oxygen and nutrients to the connective tissues.
This revitalizing surge of blood flow promotes tissue repair, helping you bounce back from the discomfort of shin splints pain.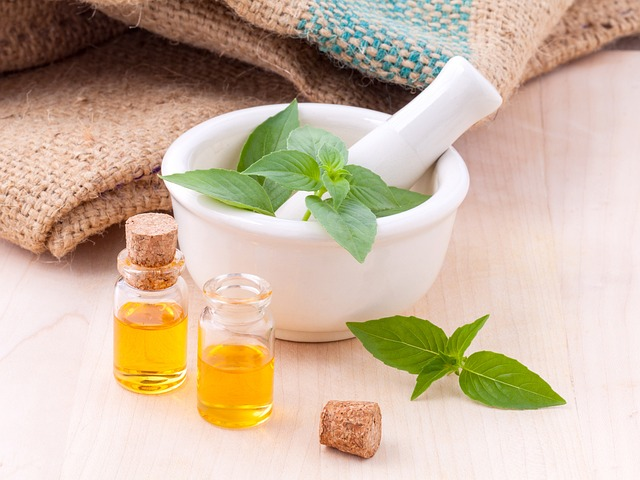 Unlocking Muscular Recovery: Myofascial Release and Stretching
Muscle fibers can become tense and knotted, exacerbating shin splint pain.
Sports massage therapists employ myofascial release techniques to target these areas, releasing tightness and restoring flexibility.
Through stretching muscles and working on trigger points, massage therapy alleviates tension and improves muscle function, less shin pain and giving you the freedom to move without limitations.
Targeting Specific Muscles: The Tibialis Posterior and Tibialis Anterior
In the quest for shin splint relief, it's crucial to address the muscles directly involved. The tibialis posterior and tibialis anterior muscles are commonly affected in shin splint cases.
A skilled sports massage and therapist will focus on these specific muscles, using deep massage techniques and trigger point therapy to promote relaxation, reduce inflammation, and restore their optimal functioning.
Complementary Techniques: Foam Rolling and Cold Massage Shin Splints
In addition to hands-on massage, other tools and techniques can enhance the effectiveness of treatment.
Cold massage, using ice or cold compresses, can help reduce inflammation and numb pain, offering immediate respite.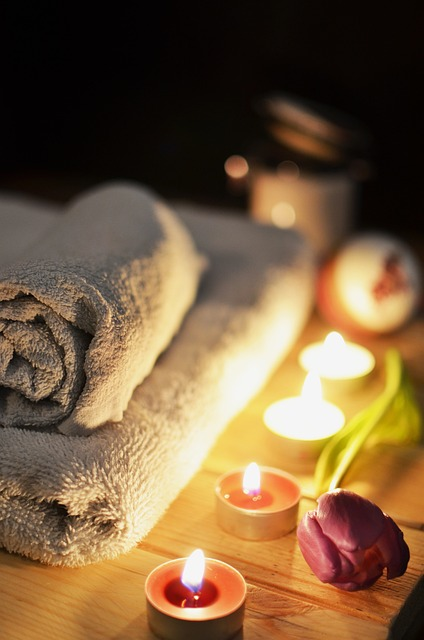 Promoting Overall Wellness: Lymphatic Fluid and Relaxation
Massage therapy not only targets the physical aspects of shin splints but also promotes overall wellness.
By improving blood vessels and lymphatic fluid circulation, massage assists in flushing out toxins and waste products, aiding in the body's natural healing processes.
Additionally, the relaxing nature of massage eases stress and calms the mind, contributing to a holistic sense of well-being.
Muscle Knots: Untangling the Source of Pain
If you've ever experienced muscle knots, you know how they can disrupt your daily life.
These tight, contracted areas within the muscle can be a source of persistent pain and discomfort.
Fortunately, there are techniques, including self-massage and professional therapy, that can help release tension, reduce pain, and restore your well-being.
The Power of Self-Massage: Taking Control of Your Relief
When confronted with muscle knots, self-massage can be a valuable tool in your arsenal. With a few simple techniques and a bit of practice, you can address these knots directly, providing targeted pressure to release tension and alleviate pain.
Grab a foam roller or use your hands to perform gentle, controlled movements along the affected area. Take charge of your own relief, one knot at a time.
Seeking Professional Therapy: Expert Hands for Optimal Results
While self-massage can be effective, there are times when consulting a professional therapist is beneficial providing deep pain relief.
Trained massage therapists possess an in-depth understanding of the musculoskeletal system and can provide specialized techniques to target muscle knots.
Their skilled hands can locate and work on knots with precision, employing a combination of deep tissue massage, myofascial release, and even tens therapy if necessary.
Entrust your pain relief to the expertise of a professional, and experience the transformative power of their touch.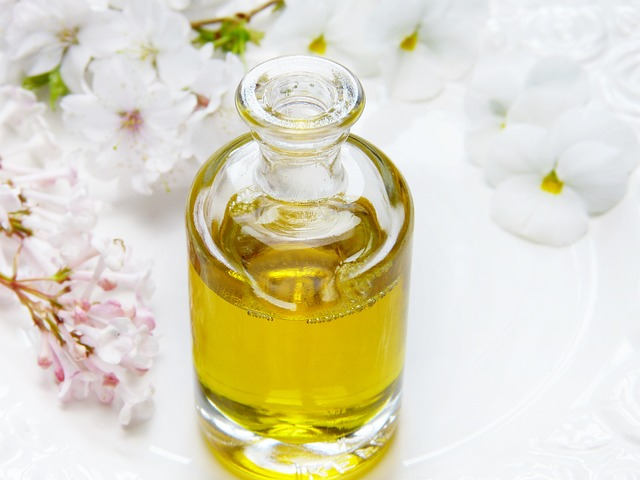 Reducing Pain and Restoring Function: Releasing Tension
The primary objective of addressing muscle knots is to release tension and reduce pain.
Massage therapy techniques applied to these knots help break up the tight fibers and relieve tension, allowing the muscle to regain its natural flexibility and range of motion.
As tension dissipates, it can deliver vital nutrients and oxygen to support the healing process.
With each session, you're one step closer to a pain-free, mobile existence.
Empower Yourself: Self-Care and Ongoing Maintenance
Muscle knots can be stubborn, recurring if not properly addressed.
That's why self-care and ongoing maintenance are essential. In addition to seeking professional therapy, incorporate self-massage techniques and foam roll into your routine.
Regular stretching, foam rolling, and self-massage help prevent the formation of new knots and keep existing ones at bay.
Remember, your well-being is in your hands, and the journey to lasting relief begins with your commitment to self-care.
Conclusion: A Journey Towards Freedom from Muscle Knots
Bid farewell to the tyranny of muscle knots and embrace a life free from pain and tension.
Whether you choose to embark on the path of self-massage or seek the expertise of a professional therapist, relief is within your grasp.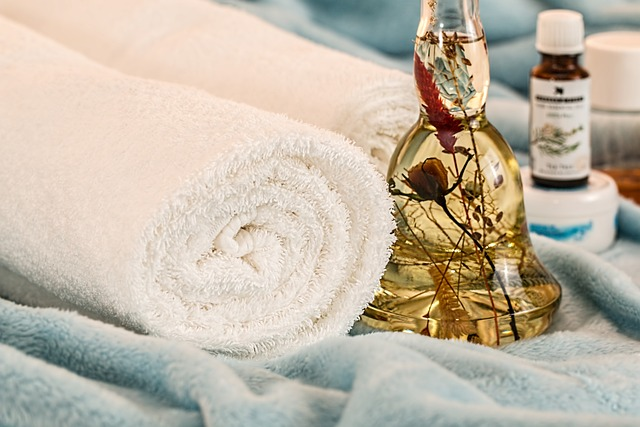 Take control of your well-being, release tension, and experience the joy of restored mobility and vitality. The journey may have twists and turns, but the destination is a shin pain-free existence.