Sauna Portland: Relaxation and Wellness in the Heart of Oregon
Are you looking for a rejuvenating experience in Portland? With a wide range of wellness services and state-of-the-art facilities, healing centers that offer saunas, massage, cupping, and acupuncture in Portland offer an array of amenities designed to help you reduce stress, promote weight loss, and improve sleep.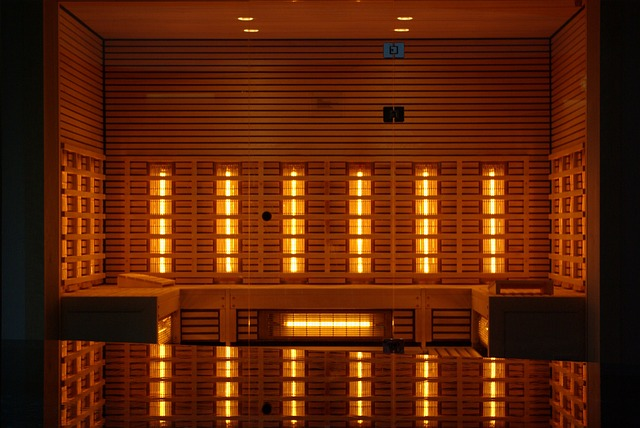 Infrared Saunas and the Benefits of Deep Heat Therapy
Step into the soothing warmth of infrared saunas, where the gentle heat penetrates deep into your muscles, promoting detoxification and relaxation.
Refresh and Rejuvenate with Cold Plunge Pools and Soaking
After a session in the sauna, take the plunge into the invigorating cold plunge pools. The cold water immersion offers a myriad of benefits, such as increased circulation, reduced inflammation, and improved muscle recovery. Alternatively, indulge in a tranquil soak in the luxurious soaking pools, allowing your body some quiet time to unwind and release tension.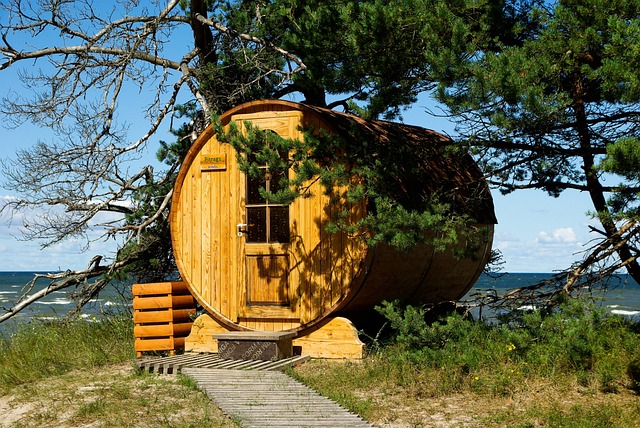 The Serenity of Steam Rooms and Cedar Saunas
Immerse yourself in the soothing steam, which opens up your pores, detoxifies your body, and promotes a sense of tranquility. The aroma of cedar adds a touch of natural beauty and enhances the overall ambiance.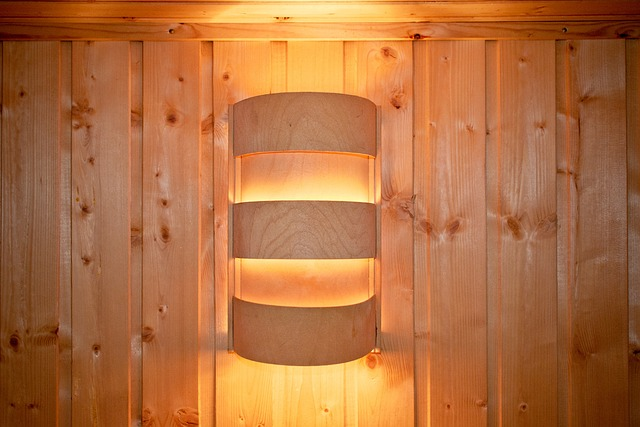 Exclusive Wellness Services and Private Sessions
Healing centers that offer Sauna's in Portland offer personalized wellness as a priority. Book a private session with one of our experienced practitioners, offering services such as acupuncture, massage therapy, and more.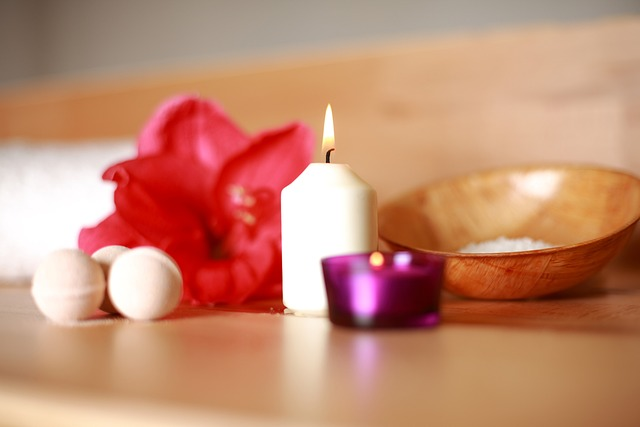 Discover the Oasis of Several Popular Wellness Cooperatives
Various wellness cooperatives throughout the city provide a holistic approach to health, offering additional amenities such as hot tubs, yoga classes, and women-only hours. Immerse yourself in a world of worry-free relaxation and experience the full range of services these spaces have to offer.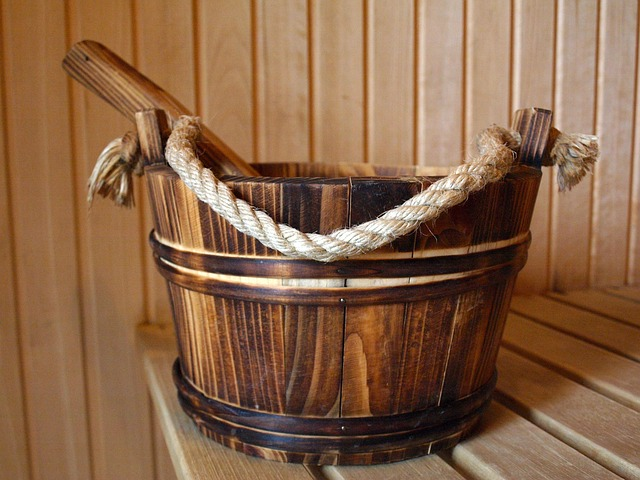 The Benefits of Sauna Bathing and Whole Body Wellness
Sauna bathing is more than just a relaxing experience—it's a path to holistic wellness. Healing centers that offer Sauna's in Portland provide traditional saunas and infrared saunas, each offering unique benefits for the mind and body. From detoxification and improved cardiovascular health to stress reduction and enhanced skin health, sauna bathing is a transformative journey for your well-being.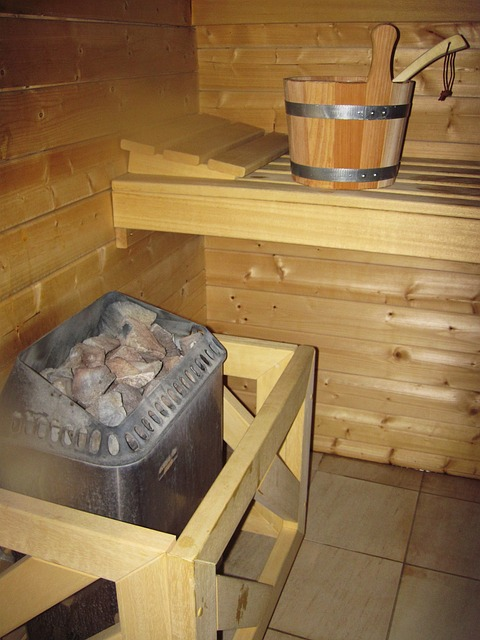 Unwind and Recharge in Portland's Premier Sauna Experience
Escape the hustle and bustle of the city and immerse yourself in the peaceful ambiance . With its tranquil space, top-notch facilities, and a variety of treatments designed to cater to your needs, visit this spa is the perfect destination for those seeking relaxation, stress relief, and a rejuvenating experience.
Cold Plunge Pools: Revitalize Your Body and Mind
After indulging in the warmth of the sauna, take a plunge into the invigorating cold plunge pools. The contrasting temperatures offer a powerful revitalization for your body and mind. By alternating between the hot sauna and the cold plunge pool every two hours, you'll experience increased circulation, reduced inflammation, and a sense of renewed energy.
Discover Tranquility in the Soaking Pools
Healing centers that offer Sauna's in Portland allow you to immerse yourself in the serenity of the soaking pools. These tranquil oasis allows you to relax and let your worries melt away. With the option of choosing an outdoor shower before or after your soak in soaking pool, you can fully embrace the calming atmosphere and enhance your spa experience.
Rejuvenate Your Senses in a Portland Steam Room
When you step into a steam room, let the warm mist envelop your body. The steam room offers a multitude of benefits, including improved respiratory health, detoxification, and stress reduction. Experience a sense of tranquility as you cleanse your body and restore your energy in this rejuvenating environment.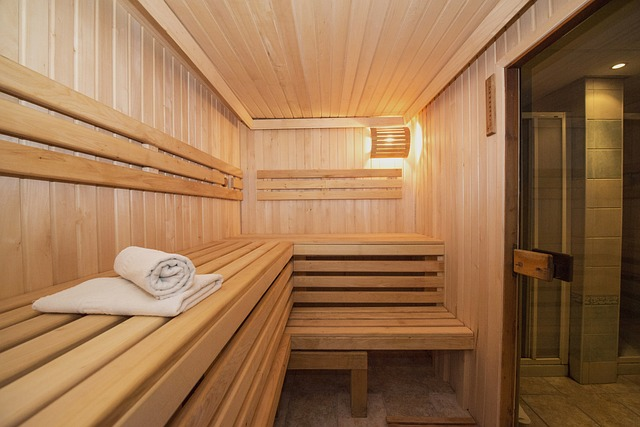 Private Rooms: Personalized Relaxation and Comfort
Healing centers that offer Sauna's in Portland understands the importance of privacy and personalized relaxation. Indulge in a private room where you can enjoy the sauna, steam room, or other wellness services without interruption. The secluded atmosphere allows you to fully immerse yourself in the experience and enjoy a moment of complete tranquility.
The Natural Beauty of Cedar Saunas
Experience the warmth and natural beauty of cedar saunas at various cedar sauna*'s in Portland. The aroma of cedar adds an enchanting element to your sauna experience while providing numerous health benefits. Breathe in the soothing scent as you relax your muscles, cleanse your pores, and promote overall well-being.
Cold Tubs: Invigorate Your Body and Mind
In addition to the cold plunge pools, healing centers that offer Sauna's in Portland offers cold tubs for an extra dose of revitalization. Submerge yourself in hot tub in the refreshing cold water and feel a surge of energy as it invigorates your body. The cold tubs provide a unique way to awaken your senses and promote circulation, leaving you feeling refreshed and rejuvenated.
Explore Sauna Portland in Northwest and Northeast Portland
Healing centers that offer Sauna's in Portland have convenient locations. Whether you're a local resident or visiting the city, you can easily access these wellness sanctuaries. Embrace the relaxing atmosphere and immerse yourself in the tranquility of these vibrant neighborhoods.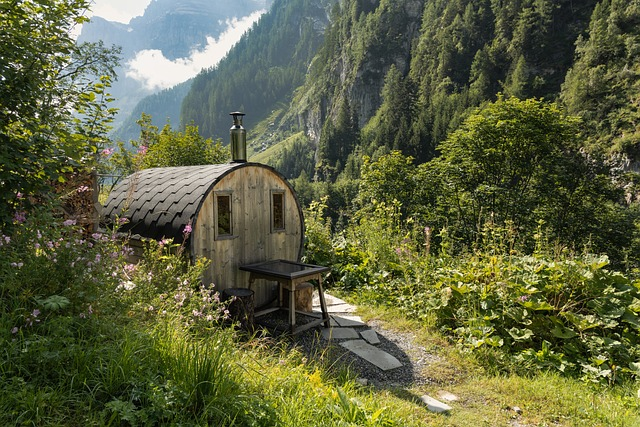 Clothing Optional: Embrace Comfort and Freedom
Some healing centers that offer Sauna's in Portland, have the option to enjoy the facilities in a clothing-optional environment. Embrace a sense of freedom, self care and comfort as you experience the sauna and other amenities without the constraints of clothing. This inclusive approach allows for a truly liberating and relaxing experience.
Saunas: Your Path to Improved Sleep and Well-being
Healing centers that offer Sauna's in Portland offers a wide variety of saunas to suit your preferences. From traditional saunas to infrared saunas, each provides unique benefits for improved sleep and overall well-being. Let the envelops you in warmth relax your body and mind, preparing you for a restful night's sleep.