Reflexology Portland: An Introduction to the Healing Powers of Foot Massage
Are you looking for a relaxing, rejuvenating experience that promotes relaxation, focus and balances your overall well-being?
Look no further than reflexology in Portland.
This ancient practice harnesses the power of foot massage to unlock your body's potential for healing and restoration.
With its focus on the feet and their connection to various organs and systems, reflexology offers a unique and holistic approach to wellness.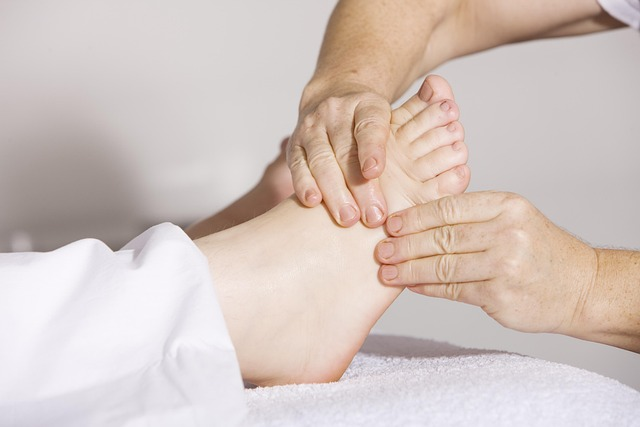 The Science Behind Reflexology and Foot Massage
Reflexology massage, also known as zone therapy, operates on the principle that specific areas of the feet correspond to different organs and parts of the body.
By applying pressure to these reflex points, a skilled therapist can stimulate nerve pathways, less nerve pain, improve blood flow, less nerve pain and promote better circulation throughout the entire body. The result is not only deep relaxation but also potential relief from nerve pain and tension.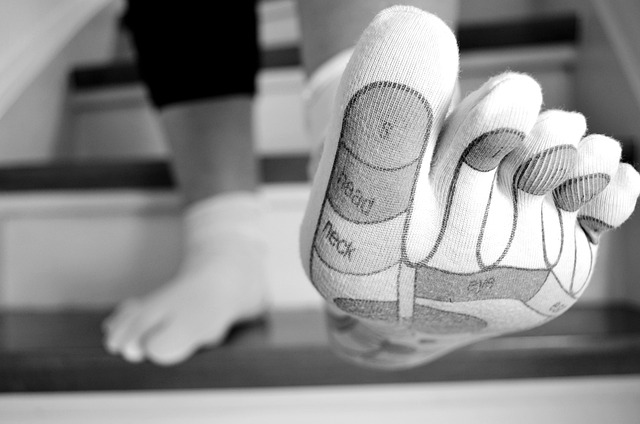 Exploring the Benefits of Hot Stone Massage and Body Massage
In addition to reflexology, many practitioners offer complementary therapies such as hot stone massage and body massage.
These modalities further enhance the overall relaxation and healing experience.
Hot stone massage, as the name suggests, incorporates the use of heated stones to promote deep relaxation and improved blood flow.
Body massage, on the other hand, focuses on providing nurturing touch and releasing tension from head to toe.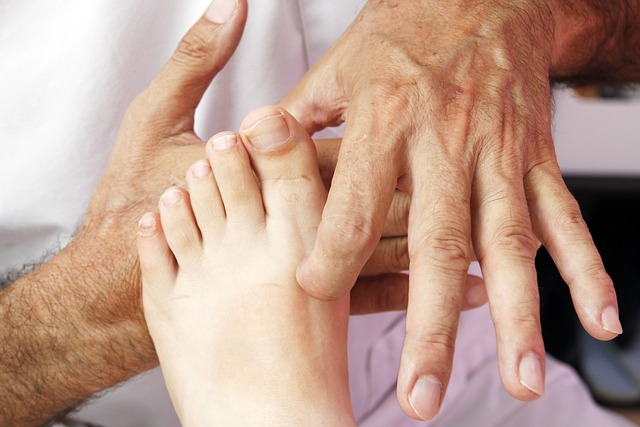 The Role of Reflexology in Stress Relief and Pain Management
One of the key benefits of reflexology is its ability to reduce stress and alleviate pain.
By targeting specific reflex points on the feet, reflexology stimulates the release of endorphins, our body's natural painkillers, promoting a sense of well-being and relaxation.
This non-invasive treatment can be a valuable addition to your wellness routine, offering a drug-free alternative for managing stress and certain types of pain.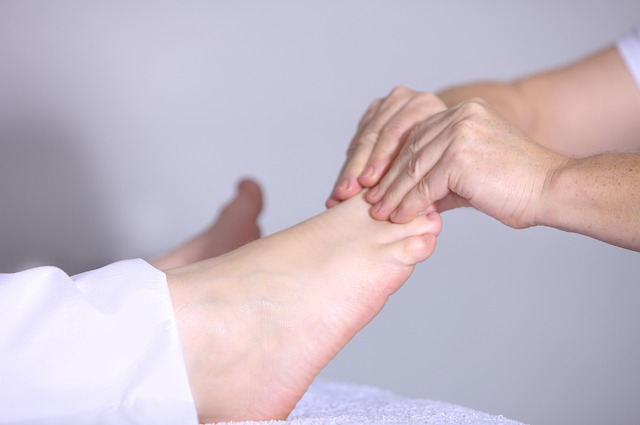 Reflexology in Portland: The Path to Relaxation and Balance
Portland, known for its vibrant wellness community, offers a range of skilled reflexologists who can guide you on a journey to relaxation and balance.
During a reflexology session, you can enjoy the aroma of essential oils through aromatherapy, promoting a soothing atmosphere that further enhances your experience.
The gentle pressure, combined with the therapist's nurturing touch, creates a tranquil environment where the healing powers and relaxation thrive.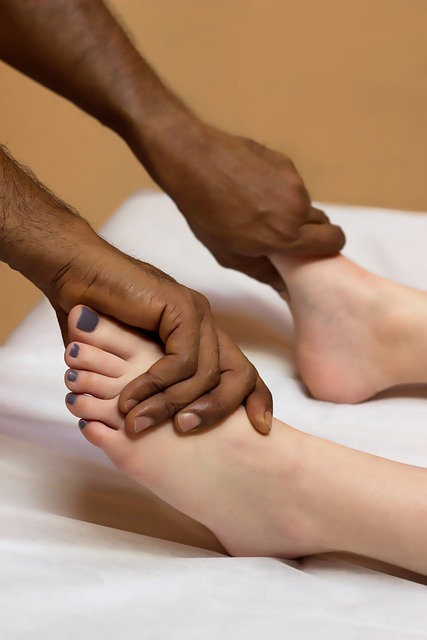 Experience the Power of Reflexology in Portland Today
Whether you seek relief from stress, pain management, improved circulation, or simply a moment of relaxation, reflexology in Portland provides a gateway to holistic well-being.
Discover the incredible connection between your feet and the rest of your body. Book your same day appointments with a skilled reflexology therapist and unlock the healing potential within you.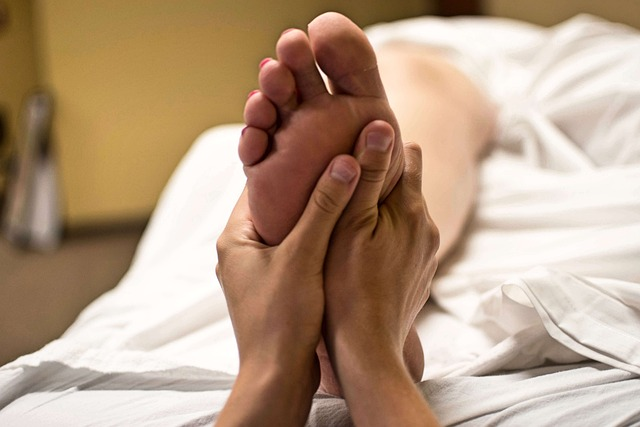 Remember, reflexology is not just a foot massage; it's a pathway to a healthier and more balanced life. Take the first step and experience the transformative benefits of reflexology in the beautiful city of Portland. Your body, mind, and spirit will thank you.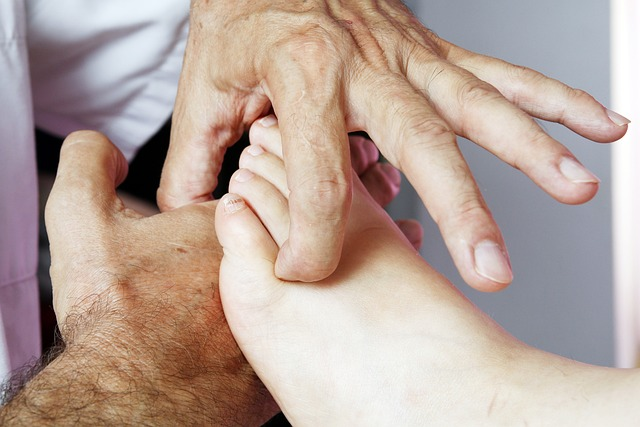 The Relaxing Power of Reflexology: Finding Balance and Health
When it comes to finding relaxation, reflexology in Portland offers a unique and effective approach.
Through the gentle application of pressure on specific reflex points, this soothing practice helps you relax, release tension, and restore balance in both your body and mind.
Let's explore how reflexology can enhance your overall health, boost your energy levels, and even incorporate the benefits of aromatherapy for a truly rejuvenating experience.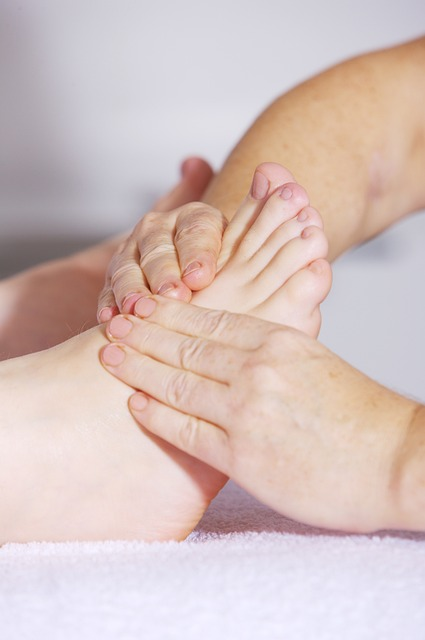 Pressure Points and the Art of Relaxation
Reflexology targets pressure points on the feet that correspond to different areas of the body.
By applying precise pressure, a skilled reflexologist stimulates the body's natural healing response.
As the tension melts away, you can experience a deep sense of relaxation and well-being.
Imagine feeling the weight of the world lifted off your shoulders as the gentle pressure brings a wave of calmness throughout your entire body, and entire being.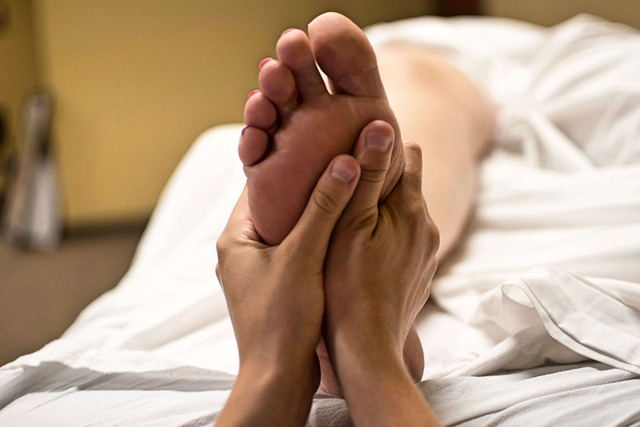 Restoring Balance: The Key to Optimal Health
In today's fast-paced world, finding balance is essential for maintaining good health.
Reflexology provides a pathway to achieve that equilibrium.
By activating the body's self-healing mechanisms, reflexology helps restore balance to the various systems and organs.
This promotes overall health and enhances your body's natural ability to heal and regenerate. It's a holistic approach that nurtures both physical and mental well-being.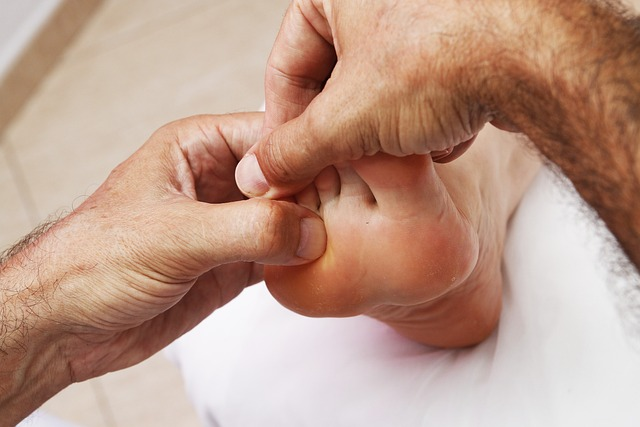 Energize Your Body and Mind
While reflexology is known for inducing relaxation, it can also revitalize your energy levels. By stimulating the reflex points on your feet, this practice helps improve blood circulation and oxygen flow throughout your body.
The increased supply of oxygen provides a natural energy boost, leaving you feeling invigorated and rejuvenated. Say goodbye to fatigue and hello to a renewed sense of energy and vitality.
Aromatherapy: Enhancing the Reflexology Experience
To elevate your relaxation journey, many reflexologists incorporate the power of aromatherapy.
Essential oils are carefully selected to complement the healing properties of reflexology.
As you inhale the soothing scents, your senses are awakened, further enhancing the relaxing effects of the treatment.
Aromatherapy adds an extra layer of tranquility, helping you achieve a deeper state of relaxation and promoting overall well-being.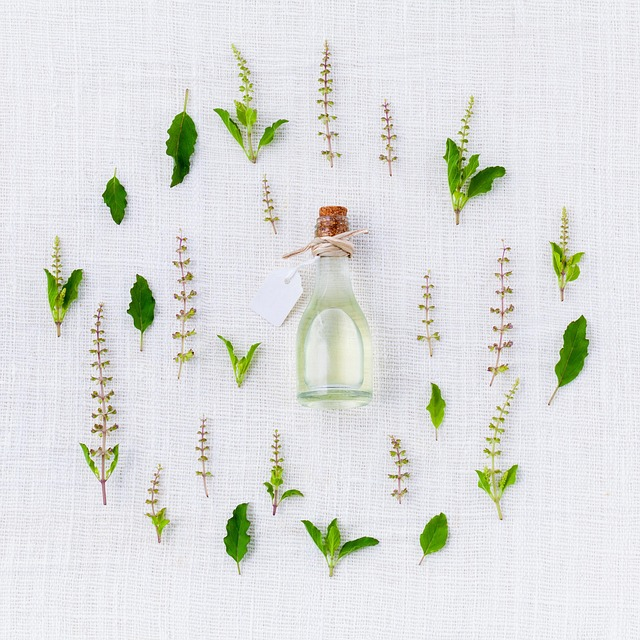 Oxygenate Your Body, Nourish Your Health
Oxygen plays a crucial role in our body's functioning and overall health. Through reflexology, you can enhance the oxygenation of your cells and tissues.
By improving blood flow and circulation, reflexology ensures that vital oxygen reaches every part of your body, supporting the optimal functioning of organs and systems.
This oxygenation process rejuvenates and nourishes your health from within, fostering a sense of well-being.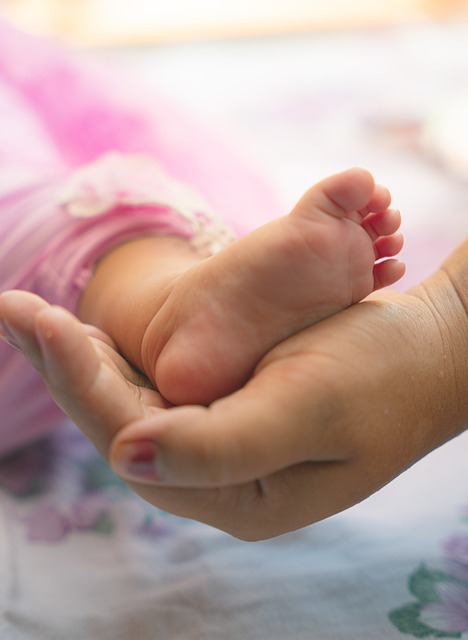 Incorporating the benefits of pressure, relaxation, and balance, reflexology provides a holistic approach to health and wellness.
With the addition of aromatherapy and the infusion of oxygen, the experience becomes even more powerful, nurturing both the body and mind.
Discover the restorative effects and healing powers of reflexology in Portland and embark on a journey to optimal health, relaxation, and revitalized energy.