Portland Myofascial Release offers a holistic approach to managing chronic pain. By targeting the body's myofascial system, this specialized therapy aims to alleviate discomfort and restore overall well-being. With precise techniques and a focus on trigger point therapy, massage therapists employ myofascial release to provide effective pain relief.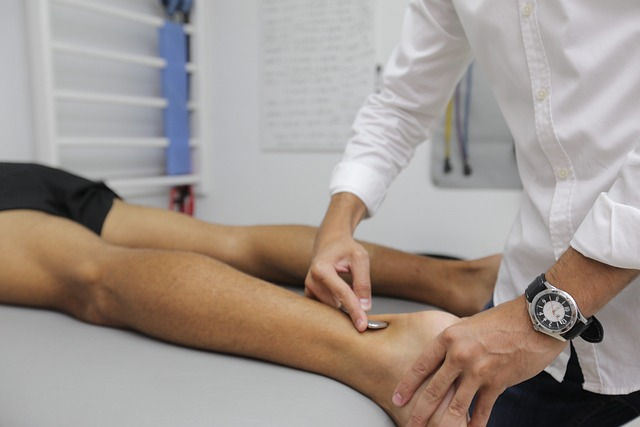 The Benefits of Myofascial Therapy and Massage Techniques
Myofascial therapy combines the principles of massage therapy and deep tissue work to address specific areas of pain and tension. Through manual therapy and soft tissue manipulation, skilled practitioners in Portland, Oregon, offer a range of techniques such as craniosacral therapy and myofascial stretching. These treatments not only target physical discomfort but also enhance the body's natural healing abilities.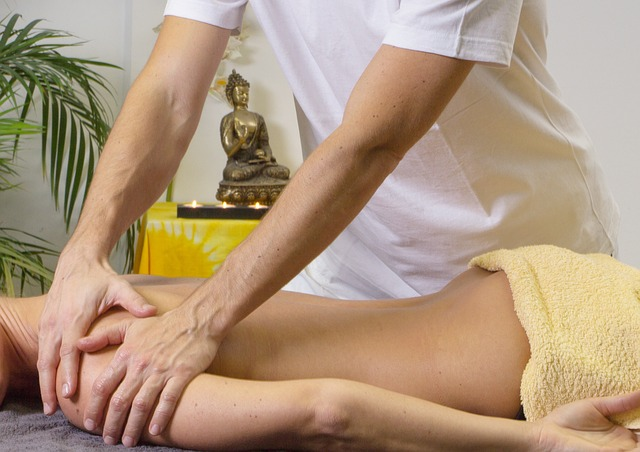 Integrating Myofascial Release with Physical Therapy
Myofascial release is often integrated into physical therapy sessions, particularly for individuals dealing with old sports injuries or post-surgery recovery. Physical therapists with specialized training in myofascial release work in collaboration with massage therapists to eliminate pain, promote mobility, and restore optimal function. This multi-therapist approach ensures a comprehensive and tailored treatment plan.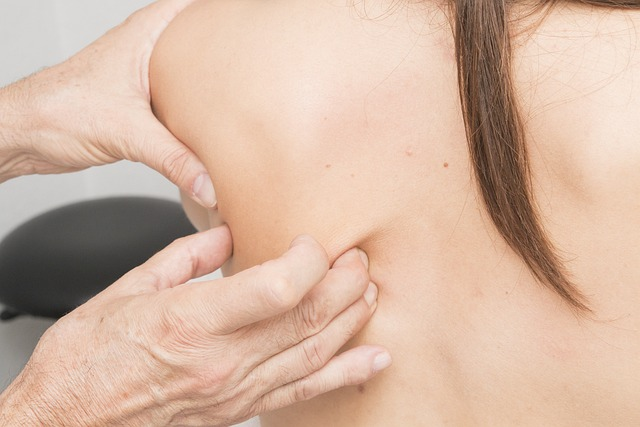 Myofascial Release and its Impact on the Nervous System
Myofascial release extends its benefits beyond the muscular system. By addressing the interconnectedness of the body, this therapy affects the nervous system, reducing stress and promoting relaxation. By releasing restrictions and scar tissue, myofascial therapy enables the nervous system to function optimally, resulting in improved overall well-being.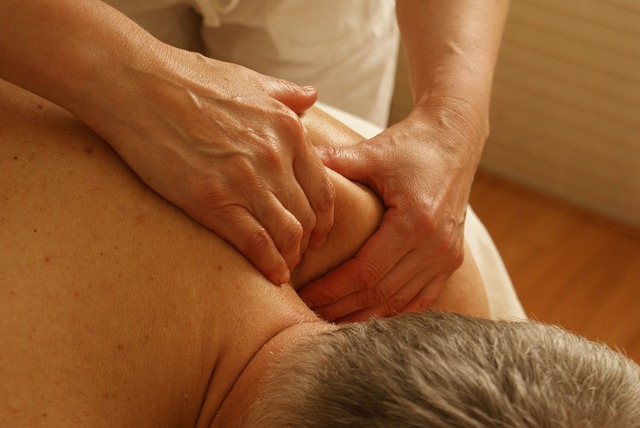 Portland's Myofascial Release Practitioners and Expert-Level Care
In Portland, Oregon, you'll find skilled myofascial release therapists who have undergone extensive training and are dedicated to their clients' well-being. These experts employ various modalities, including acupuncture, acupressure, and therapeutic exercise, to complement myofascial release and deliver personalized care that focuses on each individual's unique needs.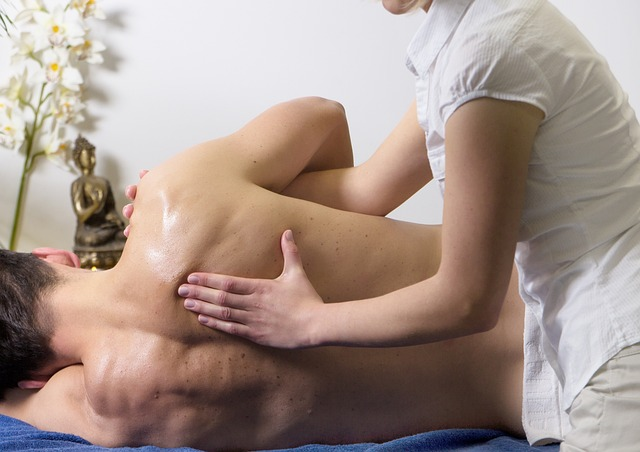 Enhancing Quality of Life Through Myofascial Release
Myofascial release in Portland's Pacific Northwest region offers a pathway to a pain-free life. By addressing underlying issues and restoring structural integration, this therapy empowers clients to experience relief, improved movement, and enhanced quality of life. With the Willamette River serving as a backdrop, Portland provides a nurturing environment for holistic healing.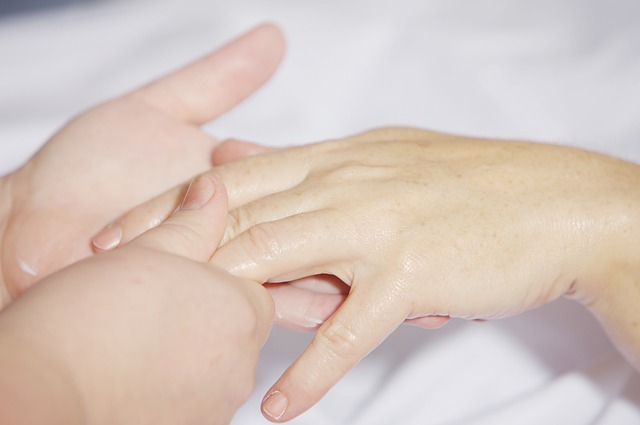 Making an Appointment for Myofascial Release in Portland, Oregon
If you seek pain relief, stress reduction, or overall well-being, consider scheduling an appointment with a skilled myofascial release therapist in Portland, Oregon. Discover the numerous benefits of this gentle and effective modality, as expert-level care and tailored techniques work to treat specific areas, promote relaxation, and restore your body's natural balance.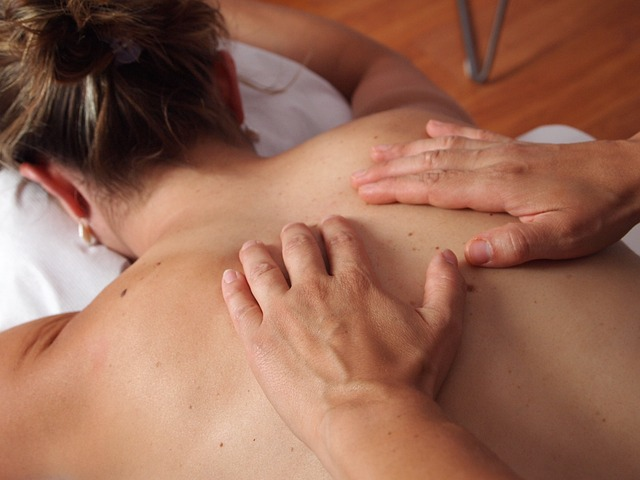 Practicing Massage for Pelvic Pain and Spinal Cord Relief
In Portland, Oregon, skilled massage therapists not only provide relaxation but also offer therapeutic solutions for specific conditions. For individuals experiencing pelvic pain or spinal cord discomfort, massage therapy can be a valuable component of their treatment plan. By targeting trigger points and releasing scar tissue, massage practitioners in Portland contribute to pain relief and improved well-being.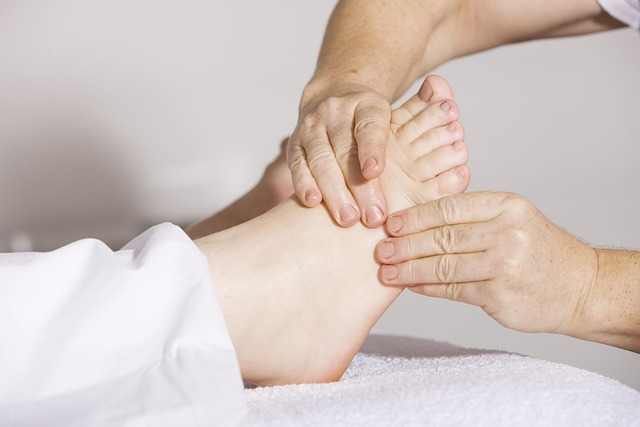 Portland, Oregon: Trigger Points and Well-Being
As a hub for holistic wellness, Portland, Oregon, recognizes the significance of trigger points in the body.
By addressing these areas of localized tension, massage therapists play a crucial role in enhancing overall well-being.
In this city that prioritizes health and balance, residents can access expert therapists who understand the connection between trigger points and optimal wellness.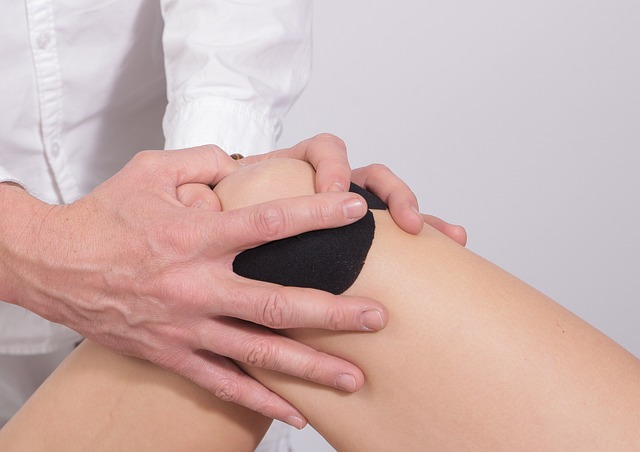 Multi-Therapist Treatments and the Benefits 
Multi-therapist treatments in Portland, Oregon, offer a unique advantage for patients.
By involving various practitioners, such as massage therapists, physical therapists, and acupuncturists, in a collaborative approach, comprehensive care for conditions like old injuries and chronic pain becomes possible.
Insurance Providers
Some massage therapists in Portland are paneled with insurance companies. Some patients may be able to qualify for massage after car accidents through personal injury protection.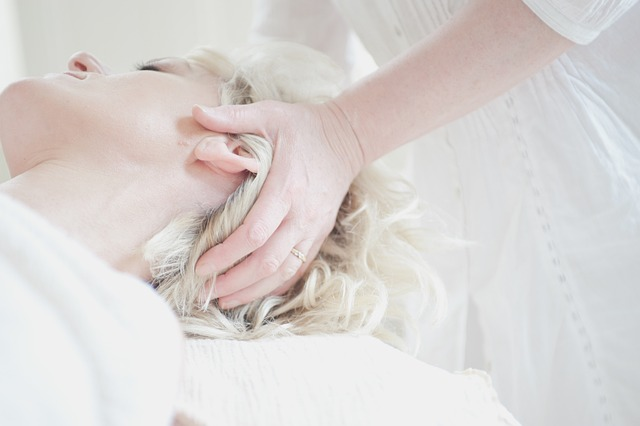 Bodywork in Portland, Oregon: A Holistic Approach
Portland, Oregon, boasts a vibrant bodywork community, with therapists who specialize in various modalities to address injury and support overall well-being.
Through techniques such as myofascial release, acupuncture, and therapeutic massage, practitioners in Portland offer personalized treatments tailored to each client's needs.
Experience the benefits of bodywork as you embark on your healing journey.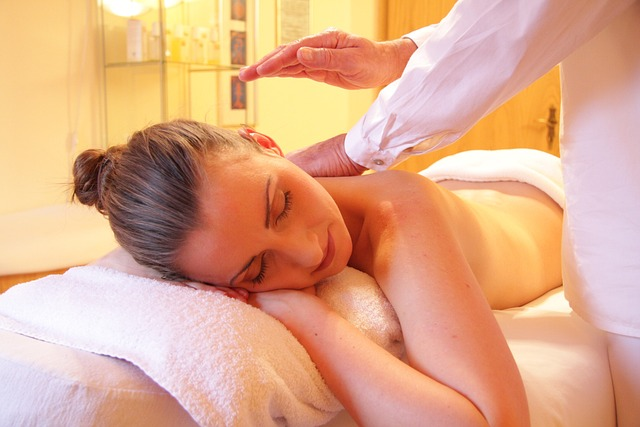 Study Groups and Therapeutic Advancements in Portland, Oregon
Portland, Oregon's thriving wellness community goes beyond individual practices. Study groups and collaborative initiatives among therapists foster continual growth and advancements in therapeutic techniques.
These gatherings of dedicated professionals create an environment of shared knowledge and expertise, resulting in high-quality treatments for clients seeking relief and improved well-being.
Acupuncture as an Integrative Treatment in Portland, Oregon
In the diverse landscape of holistic therapies, acupuncture holds a significant place in Portland, Oregon.
By stimulating specific points in the body, acupuncturists complement massage therapy and other treatments, aiding in pain management, injury recovery, and overall well-being. Discover the power of acupuncture as part of your integrative treatment plan in this wellness-focused city.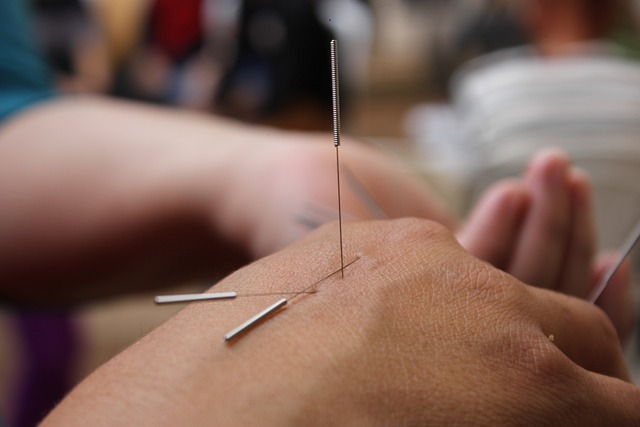 Treating Injuries with Therapeutic Approaches in Portland, Oregon
Whether you're recovering from a recent injury or dealing with a long-standing condition, Portland, Oregon offers a range of therapeutic approaches to address your needs.
Skilled therapists utilize modalities like massage, physical therapy, and acupuncture to provide targeted treatments that promote healing and restore functionality. Trust in Portland's expertise to guide you on your journey toward recovery.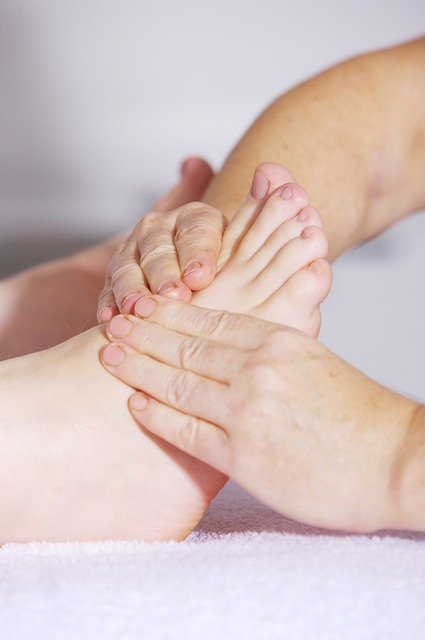 The Practice of Energy-Based Techniques for Acute Relief
Within the realm of holistic therapies, energy-based techniques offer unique approaches to address acute conditions and promote overall well-being.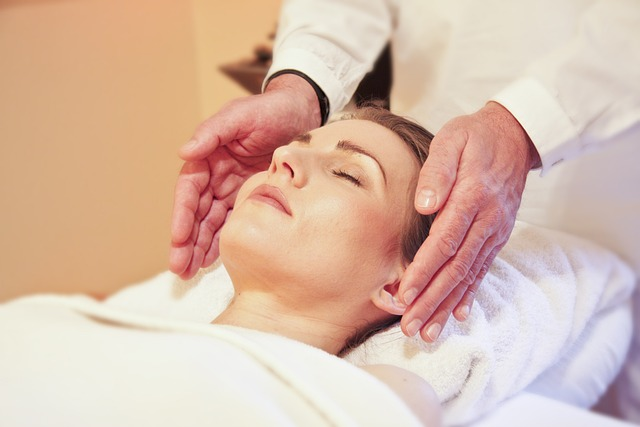 Practices such as acupressure and relaxation techniques can be effective in relieving acute discomfort, aiding in the recovery from surgeries or injuries. By focusing on the body's energy flow and applying gentle pressure, practitioners in Portland harness the power of these modalities to facilitate healing and promote relaxation.
Movement Techniques and their Impact on Energy Flow
Movement is a vital aspect of therapeutic practices, as it not only enhances physical functionality but also influences energy flow within the body.
In Portland, Oregon, skilled practitioners incorporate specific techniques and exercises to promote energy balance and facilitate healing.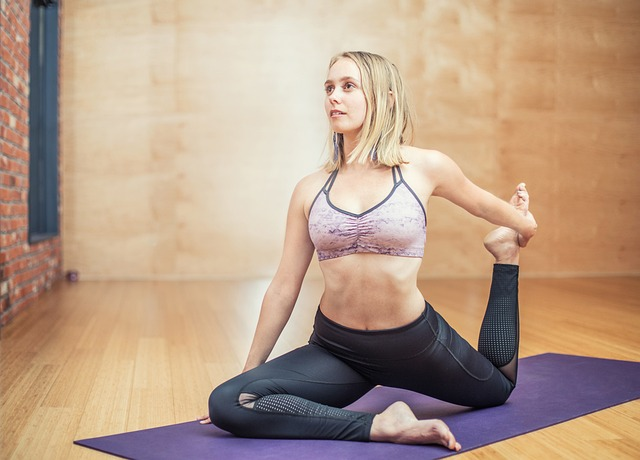 By combining movement with other modalities like massage and acupressure, therapists help clients unlock their body's innate healing potential.
Exploring Different Modalities and Techniques for Muscle Relief
Portland's diverse wellness community offers an array of modalities and techniques to address muscle-related concerns.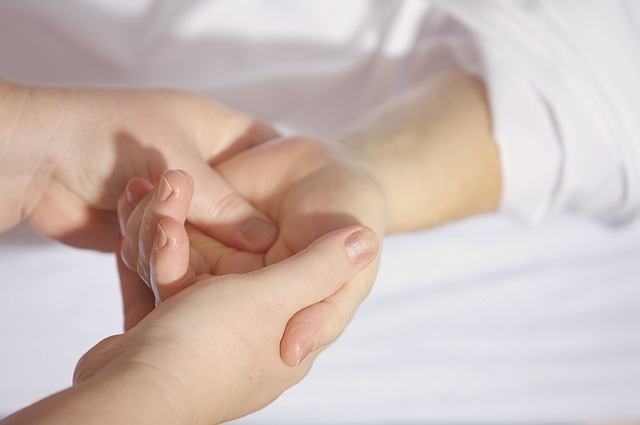 Skilled therapists utilize various approaches, such as deep tissue massage, myofascial release, and specific muscle-focused techniques, to alleviate tension and promote muscle relaxation.
Experience the benefits of these modalities as they target specific muscles and contribute to overall pain relief.
Unwind and Rejuvenate with Relaxation Massage in Portland
In the fast-paced world we live in, relaxation is essential for maintaining well-being. Portland, Oregon, is a haven for relaxation seekers, offering a range of massages tailored to unwind both the body and mind.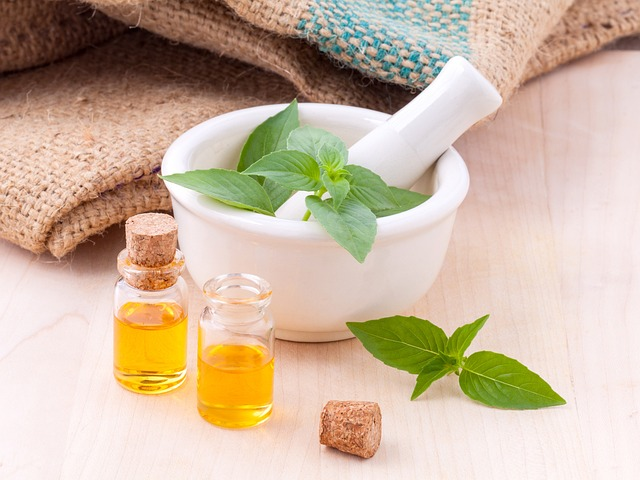 Whether you choose Swedish massage, aromatherapy, or a hot stone massage, dedicated therapists in Portland will create a tranquil environment where you can experience deep relaxation and rejuvenation.
The Power of Massage Sessions for Overall Well-Being
Massage sessions are not just about temporary relief; they hold the potential to transform your overall well-being.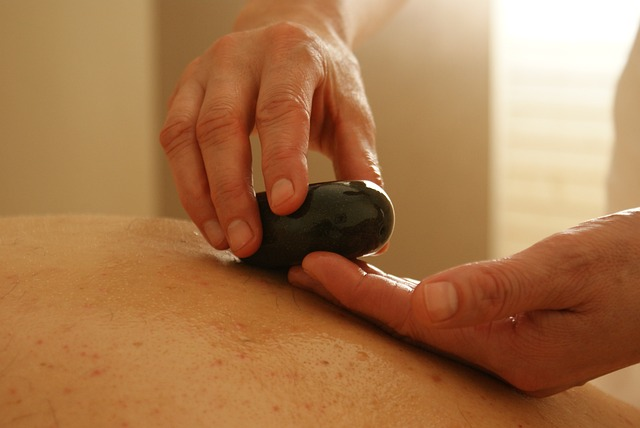 In Portland, Oregon, skilled therapists create a nurturing space where you can escape daily stress and find respite.
Through therapeutic touch and specialized techniques, these sessions offer relaxation, pain relief, and an opportunity to reconnect with your body, fostering a holistic sense of well-being.