Portland cupping – otherwise known as cupping in Portland, Oregon – is a popular therapy that combines ancient traditions with modern techniques to provide effective pain relief and promote overall well-being.
This article explores the benefits of cupping therapy, its connection to traditional Chinese medicine, and how it can help alleviate various ailments.
From increasing blood flow and relieving tight muscles to addressing chronic pain and promoting relaxation, cupping offers a holistic treatment approach worth exploring.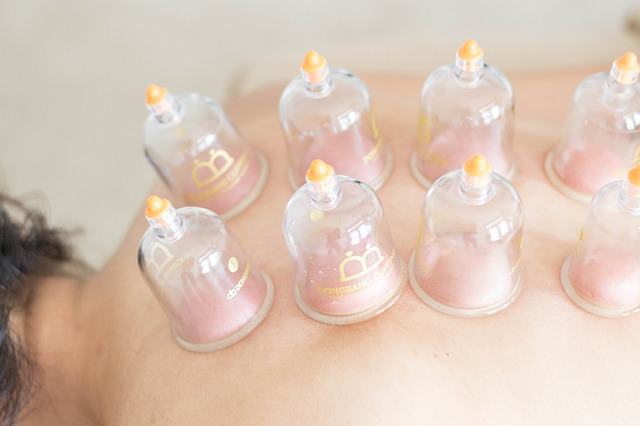 Understanding Cupping
Cupping is a specialized therapy that utilizes cups placed on the body to create suction. It is based on the principles of traditional Chinese medicine and is known for its ability to promote healing and balance within the body.
Cupping therapy can be performed using various techniques, including the popular dry cupping technique and the traditional fire cupping method.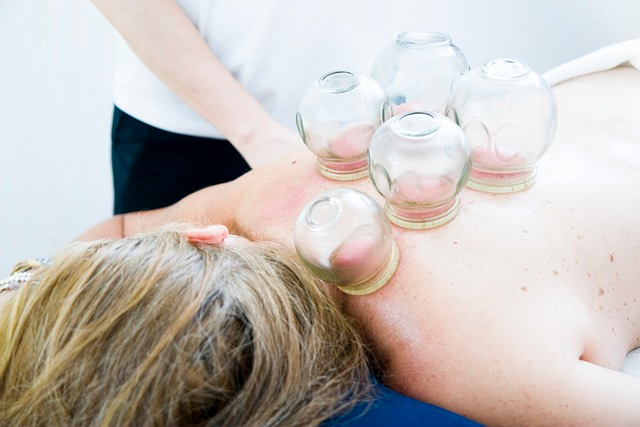 The Process and Benefits:
During a session, a therapist applies cups to specific areas of the body, creating a suction effect. This process stimulates blood flow, loosens tight muscles, and targets tension in certain areas, promoting relief from pain and muscle discomfort.
The increased circulation and oxygen supply to the tissues facilitate the body's natural healing process, making cupping therapy an effective treatment for injuries and chronic pain.
Moreover, cupping therapy offers a range of benefits beyond pain relief. It can aid in relaxation, promote better circulation, and even contribute to the treatment of conditions like plantar fasciitis and the common cold.
The therapy's suction effect helps to release tension, improve body balance, and enhance overall well-being.
Cupping vs. Massage and Acupuncture:
While cupping shares similarities with other therapies like massage and acupuncture, it offers distinct advantages. While massage primarily focuses on manipulating muscles and tissues, cupping therapy targets specific areas using suction to promote blood flow and alleviate pain. Acupuncture, on the other hand, involves inserting fine needles into specific points along the body's meridians to balance energy flow.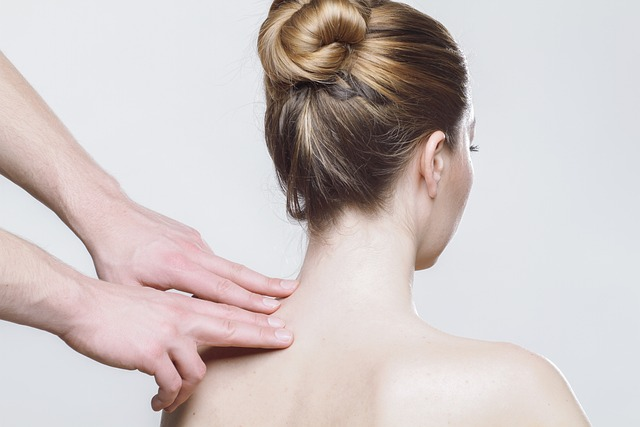 The Recovery Process and Treatment Plan:
Following a cupping session, it's common for patients to experience cupping marks on the skin. These marks, also known as "cupping bruises," are temporary and typically disappear within a few days.
The recovery time varies depending on the individual, with some people experiencing immediate relief, while others may require multiple treatments for optimal results. A cupping therapist can create a tailored treatment plan based on the individual's needs and symptoms.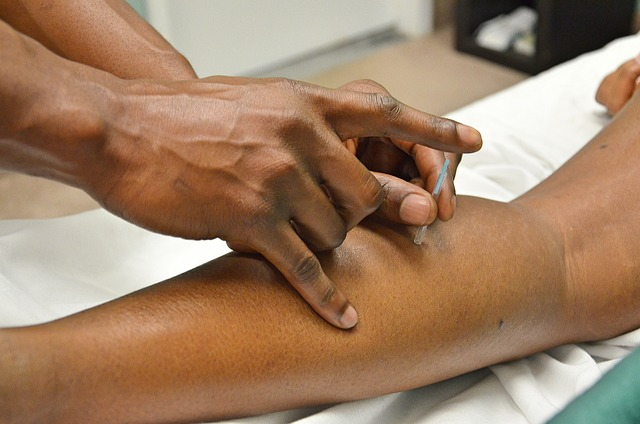 Exploring the Therapeutic Potential of Cupping:
One of the key mechanisms behind the effectiveness of cupping is its ability to promote increased blood flow.
The suction created by the cups stimulates blood circulation in the targeted areas, which can have numerous positive effects on the body.
The Healing Power of Increased Blood Flow and Enhanced Circulation
Increased blood flow delivers oxygen and nutrients to the tissues, promoting healing and aiding in the recovery of injuries. Moreover, improved circulation helps to relieve muscle tension and tightness, providing much-needed relief for those experiencing discomfort.
Cupping utilizes various types of cups, including plastic cups and glass cups. These cups are carefully selected based on the individual's needs and preferences.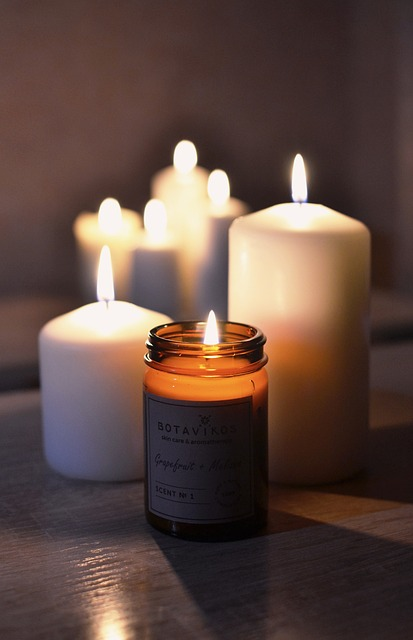 Exploring Cupping Options: Plastic Cups and Glass Cups for Versatility and Control
Plastic cups are often preferred due to their versatility and ease of use, while glass cups provide a traditional touch and allow for better control of the suction intensity.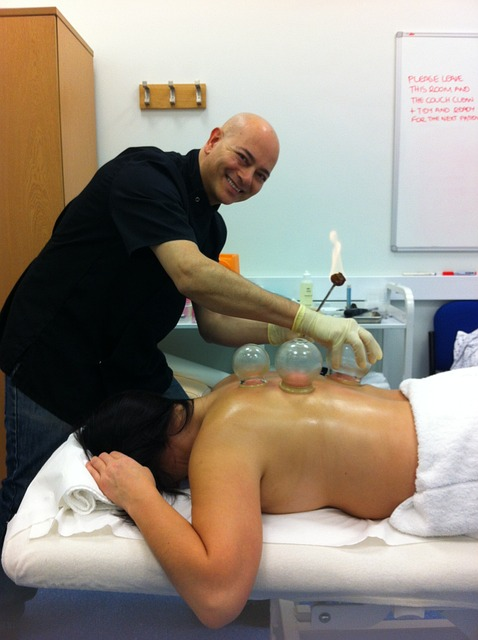 While cupping is commonly associated with pain relief and relaxation, it can also offer relief from symptoms associated with the common cold.
Alleviating Congestion and Enhancing Well-Being: Cupping Therapy for Cold and Flu Symptoms
By targeting specific areas and stimulating blood flow, cupping therapy can help alleviate congestion and promote a sense of well-being during cold or flu symptoms.
For those seeking relief from muscle tension and discomfort, cupping can be an effective alternative to other forms of therapy such as massage or gua sha.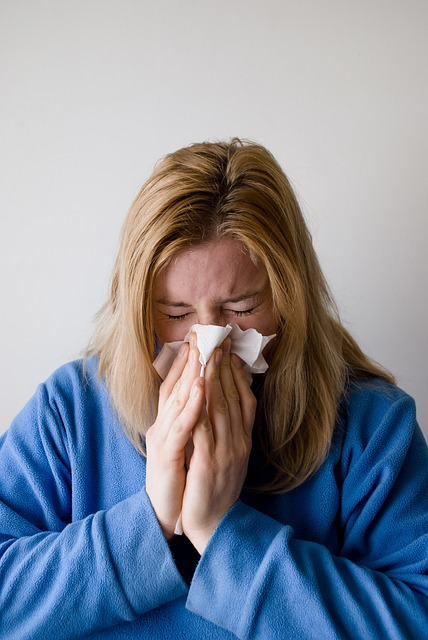 Exploring Unique Approaches: Cupping Therapy's Gentle yet Effective Method
While massage involves hands-on manipulation of the muscles, cupping therapy provides a unique approach by utilizing the suction of cups to address tension in the tissues.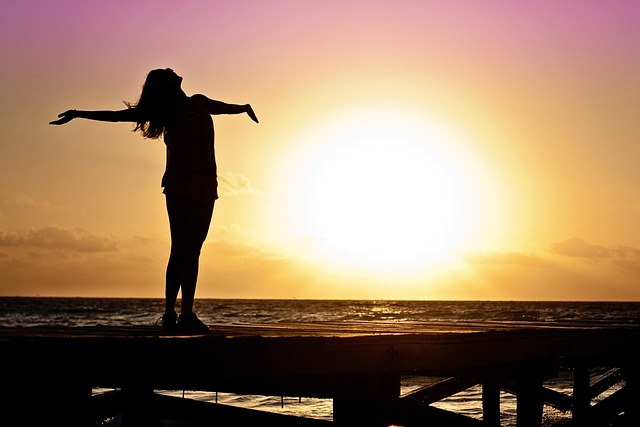 Similarly, gua sha involves scraping the skin to promote blood flow, but cupping offers a gentler yet equally beneficial method for enhancing circulation and relieving muscle tightness.
The Synergy of Cupping and Acupuncture: A Holistic Approach to Wellness
Cupping is often viewed in conjunction with other holistic practices, such as acupuncture. While acupuncture focuses on the stimulation of specific points along the body's meridians using fine needles, cupping therapy complements this approach by targeting larger areas of the body with suction.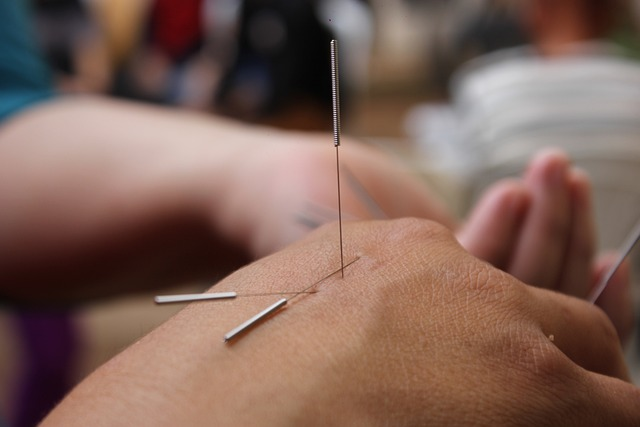 Combining these two modalities can provide a comprehensive treatment plan for addressing a wide range of conditions, including pain, injuries, and stress.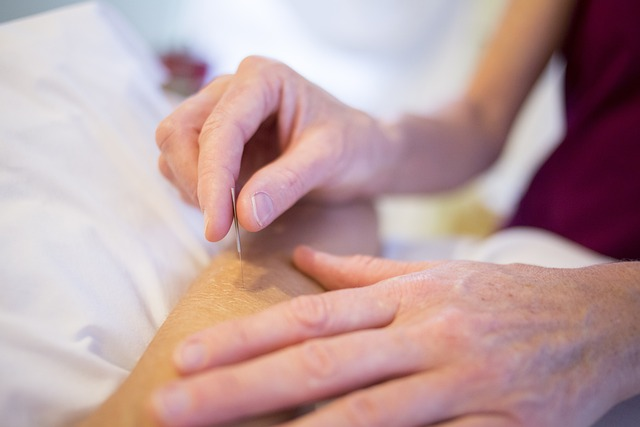 Addressing Skin, Tissue, and Neck Issues with Cupping Therapy
In addition to targeting specific areas for pain relief, cupping can also address issues related to the skin, tissue, and neck.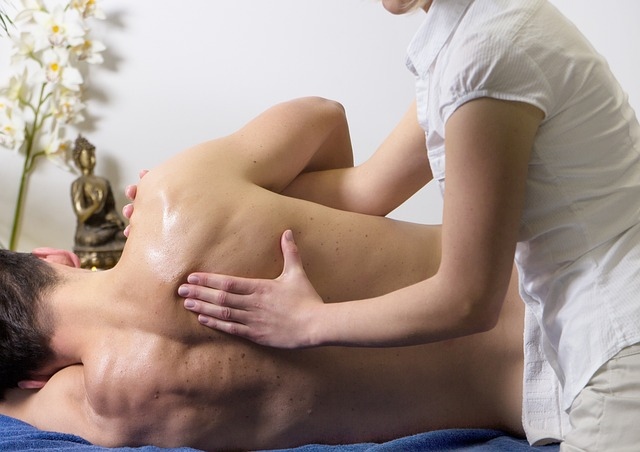 The suction created by the cups helps to improve the circulation in these areas, promoting the healing process and assisting in the rejuvenation of the skin.
It can also provide relief from muscle tension and discomfort in the neck region, offering a non-invasive option for those seeking neck pain relief.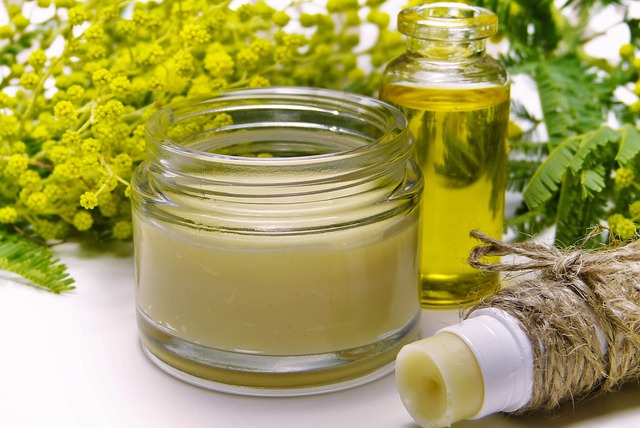 Unleashing the Potential of Cupping: A Versatile Treatment for Healing and Balance
As individuals continue to explore alternative therapies, cupping stands out as a versatile treatment option that can promote healing and balance in the body.
By harnessing the power of suction, increased blood flow, and the use of cups, this ancient practice has gained recognition for its potential to relieve pain, accelerate recovery from injuries, and enhance overall well-being.
Whether used as standalone treatments or as part of a holistic approach, cupping can be a valuable tool in finding relief and promoting the body's natural healing processes. Consult with a qualified cupping therapist to discuss your specific needs and develop a personalized treatment plan tailored to your unique circumstances.