Are you passionate about the healing arts? Looking to embark on a fulfilling career path for massage in Portland, Oregon?
This article is your ultimate guide to massage schools in the area, offering valuable insights into the programs, training, and opportunities available.
Let's explore the world of massage therapy in Portland and discover the ideal path for your professional growth.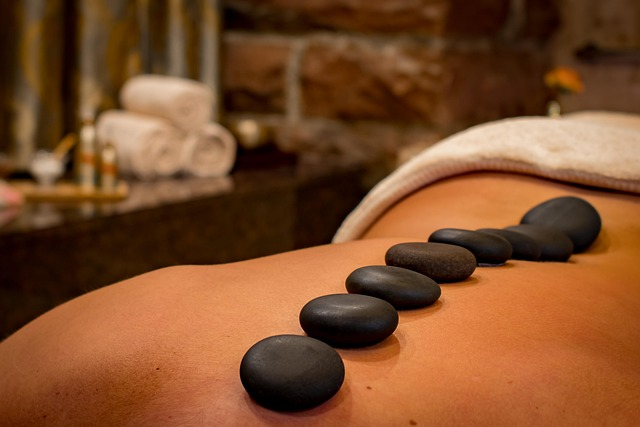 Exploring Massage Therapy Education
Massage therapy is a fascinating field that combines healing arts with practical application. By enrolling in a massage therapy program, you gain the knowledge and skills necessary to become a licensed massage therapist.
Portland, Oregon, is home to several reputable schools, including East West College, and the Oregon School of Massage known for their excellence in therapeutic massage education.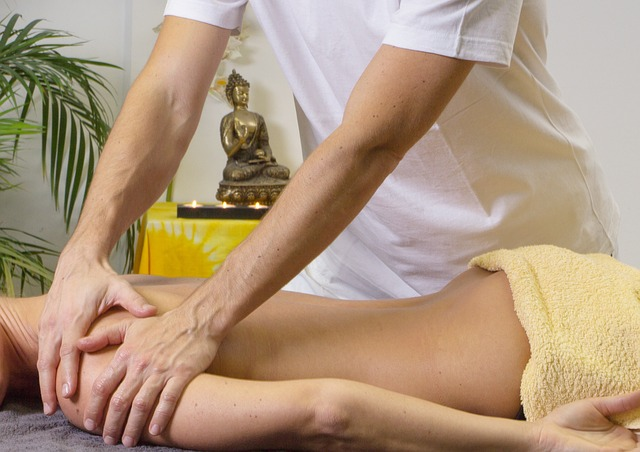 Comprehensive Training and Curriculum
Massage schools in Portland, Oregon, offer a comprehensive curriculum that covers various massage techniques.
From deep tissue and myofascial release to trigger point therapy and shiatsu, you'll delve into diverse modalities.
The program focuses on both theoretical knowledge, such as massage theory and practical application, preparing students for a successful career.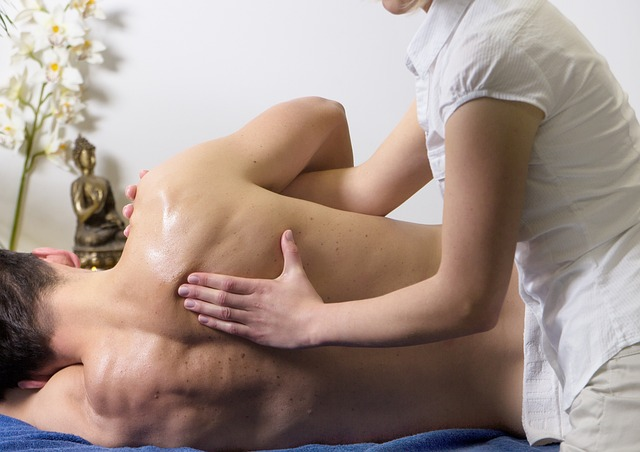 The Benefits of Student Clinics
To gain hands-on experience, massage schools often have student clinics. These clinics provide students with the opportunity to practice their skills under the guidance of experienced instructors.
This practical experience helps build confidence and prepares students for real-world scenarios like working on sports injuries or  car accident patients.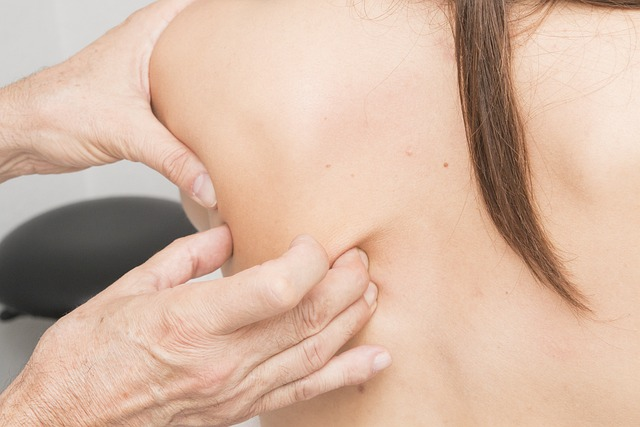 Career Opportunities and Board Certification
Upon completing your massage therapy program, you can pursue a range of exciting career paths.
Portland massage therapists can work in wellness clinics, established practices, or even start their own businesses.
It is essential to meet the requirements set by the Oregon Board of Massage to become a licensed practitioner.
Continuing Education and Professional Development
As the field of massage therapy continues to evolve, it's crucial to stay updated with the latest techniques and industry trends.
Massage schools often offer continuing education courses, allowing practitioners to expand their knowledge and enhance their skills.
This ongoing education ensures that you can provide the best possible treatments to your clients.
A Supportive Learning Environment
Massage schools in Portland foster a supportive learning environment, where students receive guidance from experienced instructors.
These knowledgeable professionals are passionate about sharing their expertise and helping students succeed.
With small class sizes and personalized attention, you'll receive the support you need throughout your educational journey.
Choosing the right massage school is an essential step toward your future as a skilled massage therapist.
With a wide range of programs, experienced instructors, and a vibrant wellness community, Portland, Oregon, offers an ideal environment for your massage therapy education.
Whether you're interested in deep tissue techniques, myofascial release, or shiatsu, the massage schools in Portland provide the training and support you need to embark on a fulfilling career in the healing arts.
Begin your journey today and unlock the door to a rewarding and prosperous future.
Connecting with Experienced Massage Therapists
Massage schools in Portland provide a unique opportunity to connect with experienced massage therapists.
Through mentorship programs or guest lectures, you can learn from professionals who have established successful careers in the industry.
Their insights and guidance can offer valuable perspectives and inspire you on your own journey as a massage therapist.
Comprehensive Massage Training Programs
Massage training programs offered by reputable schools in Portland are designed to provide a comprehensive understanding of the art and science of massage therapy.
These programs cover a wide range of massage techniques, anatomy, physiology, and ethics.
By gaining in-depth knowledge and honing your practical skills, you will be well-prepared to excel in the field.
Diverse Massage Schools to Choose From
When exploring massage schools in Portland, you'll discover a diverse range of options. Each school may have its own unique approach to teaching and may specialize in different modalities or techniques.
Take the time to research and visit different campuses, ensuring that the school's philosophy aligns with your interests and aspirations.
Preparing for the Bodywork Licensing Examination
Before embarking on your career as a massage therapist, you will need to pass the Bodywork Licensing Examination. Massage schools in Portland are dedicated to providing you with the knowledge and skills necessary to excel in this examination.
Their comprehensive curriculum and dedicated instructors will guide you in mastering the required competencies.
Hands-On Experience at Student Clinics
Student clinics are an integral part of massage school programs, providing you with valuable hands-on experience.
These clinics offer a safe and supervised environment where you can practice your massage techniques and interact with real clients.
This practical training enhances your confidence and prepares you for clinical practice upon graduation.
Exploring Wellness Clinics for Practical Application
Wellness clinics play a vital role in the massage therapy industry. Some massage schools collaborate with wellness clinics in Portland, allowing students to gain practical experience in a professional setting.
This exposure to a real-world clinic environment enables you to refine your skills, work with diverse clients, and understand the dynamics of a clinical practice.
Bridging the Gap between Classroom and Clinical Practice
Massage schools in Portland emphasize the importance of bridging the gap between classroom learning and clinical practice.
Through simulated scenarios, case studies, and supervised internships, students develop the necessary skills for effective and ethical clinical practice.
This approach ensures a smooth transition from student to competent practitioner.
Nurturing Business Development Skills
To succeed as a massage therapist, business development skills are essential. Recognizing this, some massage schools offer dedicated courses or workshops on building a successful massage therapy practice.
From marketing strategies to financial management, these programs equip you with the knowledge and tools to establish and grow your own business.