Massage Portland: Unwind and Rejuvenate with Professional Therapists
In the vibrant city of Portland, experience the blissful benefits of massage therapy. Our skilled massage therapists offer a wide range of services tailored to meet your specific needs. Whether you're seeking a deep tissue massage to release tension or a relaxation massage to melt away stress, our team is dedicated to your well-being.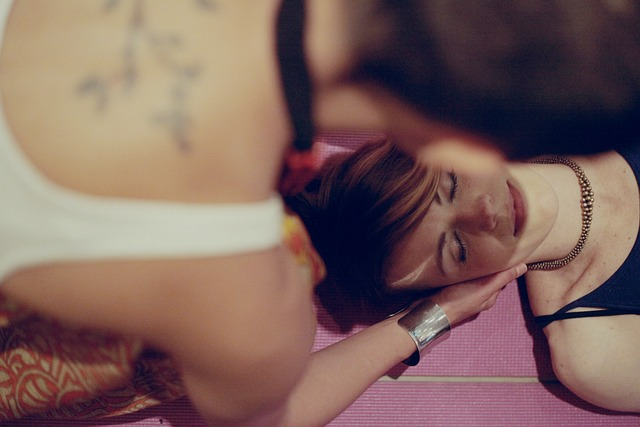 Deep Tissue Massage: Targeting the Core of Your Tension
For those dealing with chronic pain or muscle tightness, our deep tissue massage is a game-changer. Our experienced massage therapists utilize specialized techniques to reach the deeper layers of your muscles, providing relief and promoting healing. Experience the transformative effects of this therapeutic massage that targets those stubborn knots and releases tension from head to toe.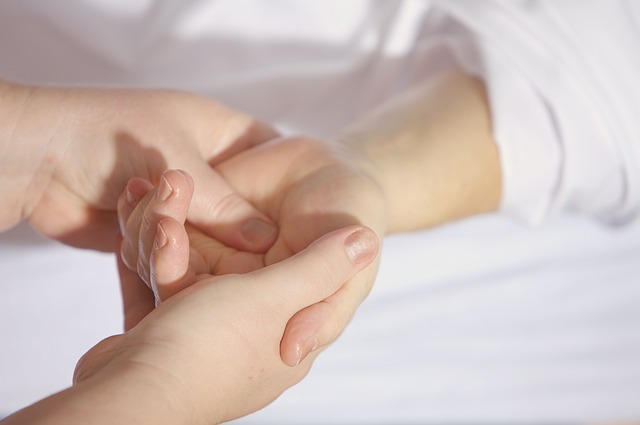 Hot Stone Massage: Melt Away Stress in a Soothing Environment
Indulge in the luxurious experience of a hot stone massage. Smooth, heated stones are strategically placed on your body to ease muscle tension and promote relaxation. The combination of soothing warmth and expert hands will transport you to a state of pure bliss. Escape the daily grind and immerse yourself in a tranquil oasis of relaxation.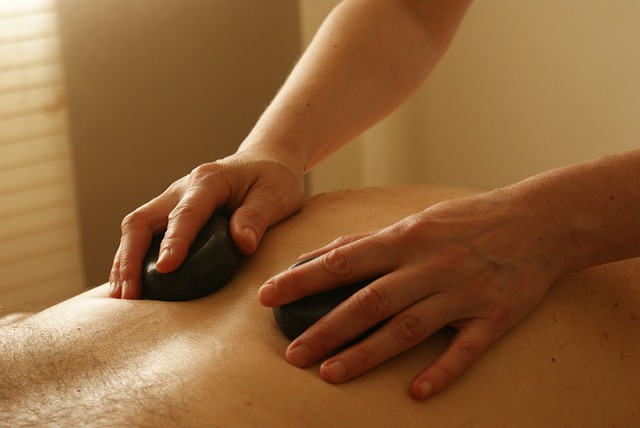 Therapeutic Massage: A Holistic Approach to Well-Being
Prioritize your well-being with a therapeutic massage. Our skilled therapists combine various techniques, including deep tissue, Swedish, and trigger point therapy, to address your specific concerns. Whether you seek relief from muscle pain or stress reduction, our therapeutic massage will leave you feeling rejuvenated and restored.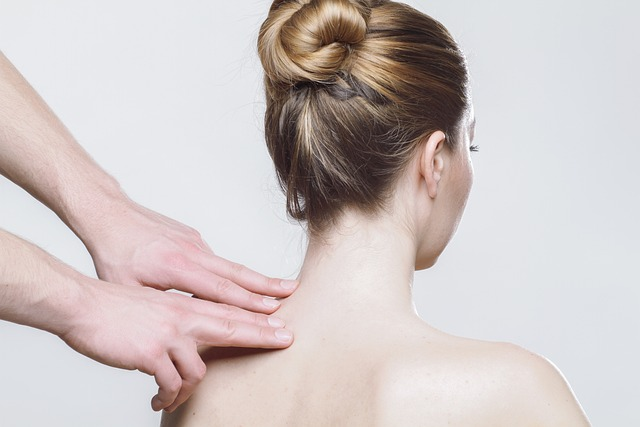 Couples Massage: Enhance Your Bond in a Serene Setting
Share a blissful experience with your loved one through a couples massage. Enjoy side-by-side treatments that promote relaxation and connection. Indulge in the soothing environment as expert therapists work their magic, melting away tension and fostering a sense of tranquility. Strengthen your bond as you both unwind and rejuvenate together.
Spa Treatments: Beyond Massage for Ultimate Pampering
Immerse yourself in a world of indulgence with our spa treatments. From invigorating facials to revitalizing body treatments, our skilled estheticians will cater to your every need. Experience the power of essential oils, salt caves, and pressure points as they enhance your well-being. Step into our serene oasis and leave feeling refreshed and renewed.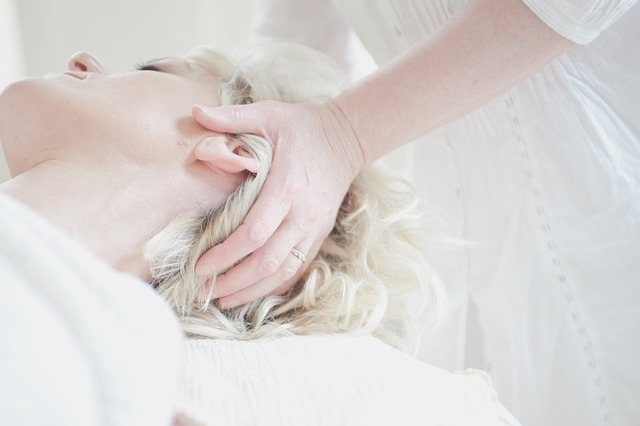 The Best Massage Therapists: Exceptional Skills and Professionalism
At our wellness center, we take pride in our team of highly professional massage therapists. Our dedication to excellence ensures that you receive the best possible care. Each therapist brings a wealth of knowledge and expertise to provide you with a personalized and unforgettable massage experience.
In a bustling city like Portland, it's crucial to prioritize self-care and relaxation. Discover the myriad benefits of massage therapy in the Northwest District and beyond. Whether you're a first-timer or a seasoned spa-goer, our massage services cater to all. Release tension, alleviate chronic pain, and improve your overall well-being in a soothing environment.
Escape the hustle and bustle as you enter our tranquil day spa. Indulge in nearby cities like Portland and explore the wealth of massage and wellness options available. Experience the power of massage, the healing touch of a skilled therapist, and the rejuvenating effects of relaxation.
With a focus on your comfort and satisfaction, our business is dedicated to providing exceptional services. From the moment you step through our doors, our friendly staff will ensure a personalized experience that caters to your unique needs. Feel the cares of the world melt away as you embark on a journey of self-discovery and healing.
Prenatal Massage: Nurturing Care for Expecting Mothers
Expecting mothers deserve extra care and relaxation, which is why our prenatal massage is tailored to address the unique needs of pregnancy. Our certified therapists provide a soothing and safe experience that eases discomfort, reduces swelling, and promotes overall well-being for both mom and baby.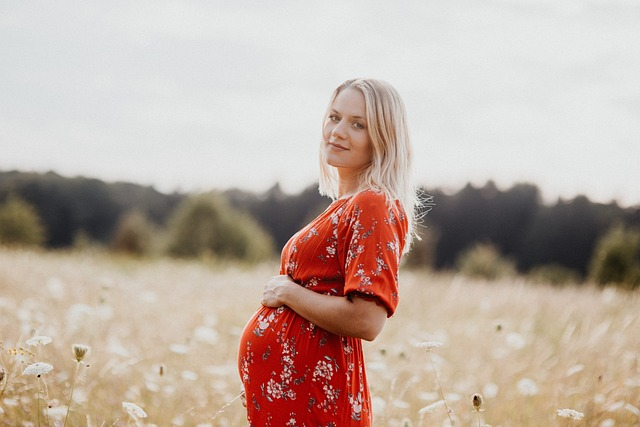 Facial Spa: Rejuvenate Your Skin and Unwind Your Mind
Step into our tranquil facial spa and indulge in the ultimate self-care experience. Our skilled estheticians offer a range of facial treatments designed to refresh and revitalize your skin. Let the soothing ambiance and expert touch melt away stress as you emerge with a radiant glow and a renewed sense of serenity.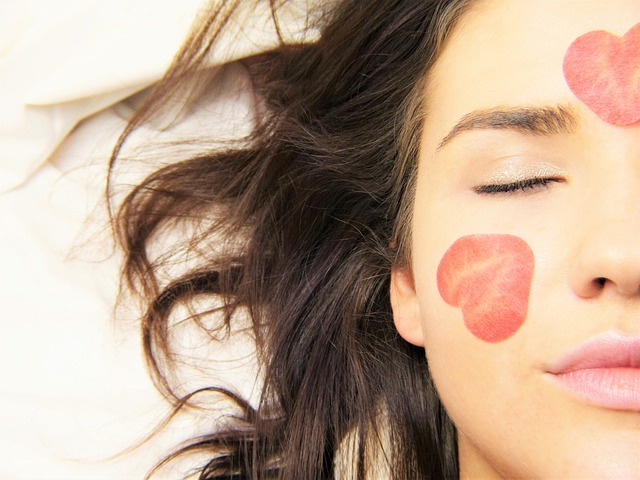 Relaxing Massage: Unwind and Restore in a Tranquil Environment
Experience the epitome of relaxation with our signature relaxing massage. Let the skilled hands of our therapists work their magic, releasing tension and soothing tired muscles. Surrender to the calming atmosphere as stress melts away, leaving you feeling rejuvenated, refreshed, and ready to take on the world.
Sports Massage: Enhance Performance and Aid Recovery
Athletes and fitness enthusiasts can benefit from our sports massage, designed to optimize performance and aid in post-workout recovery. Our therapists apply targeted techniques to relieve muscle soreness, improve flexibility, and enhance circulation. Whether you're a professional athlete or a weekend warrior, our sports massage will keep you at the top of your game.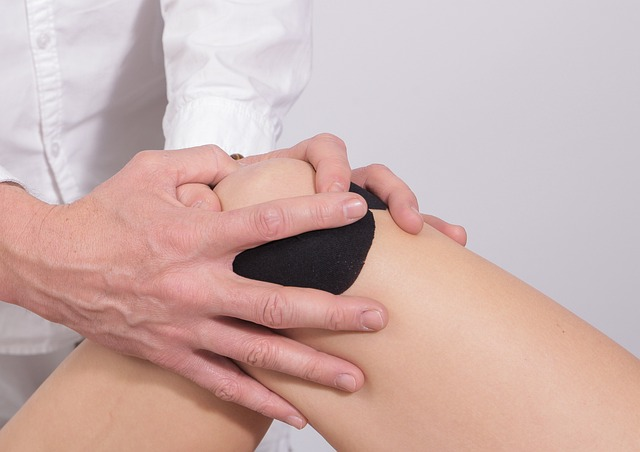 Uncover Amazing Massage Deals and Unwind at Our Wellness Centers
Discover incredible massage deals and escape into a world of relaxation at our wellness centers. Our experienced therapists offer a variety of massages, from deep tissue to hot stone, at affordable prices. Treat yourself to the pampering you deserve without breaking the bank.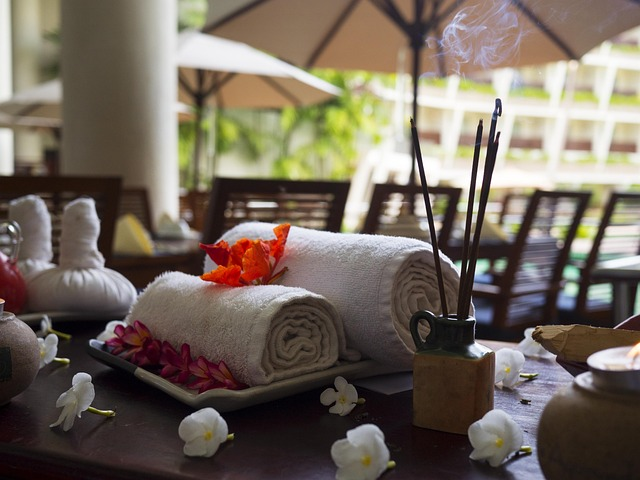 Hot Stones: Amplify Relaxation with the Power of Warmth
Experience the therapeutic benefits of hot stones in your massage session. The comforting warmth of the stones enhances relaxation, soothes muscles, and promotes a sense of profound well-being. Allow the heat to penetrate deep into your muscles as you unwind and let go of tension.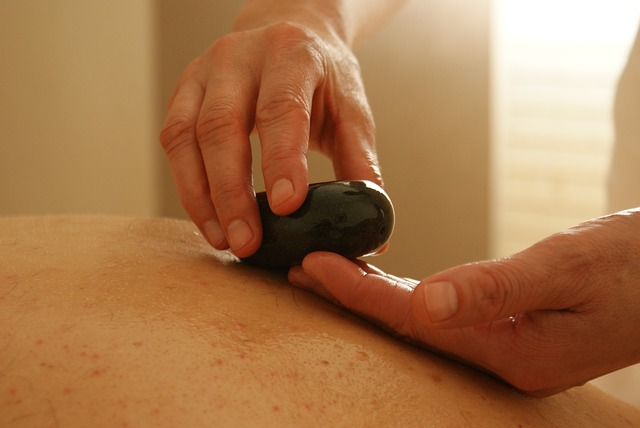 Embrace an Extremely Professional Massage
Experience At our establishment, professionalism is paramount. Our dedicated team of therapists provides an extremely professional massage experience, ensuring your comfort, privacy, and satisfaction. Rest assured that you're in capable hands as we prioritize your well-being and deliver a top-notch service.
Indulge in a Relaxing Foot Soak and Let Your Cares Melt Away
Pamper your feet with a blissful foot soak that will transport you to a state of pure relaxation. Let the warm water and soothing salts rejuvenate tired feet, easing away the stress and tension of the day. Experience the ultimate foot spa treatment and step into a world of tranquility.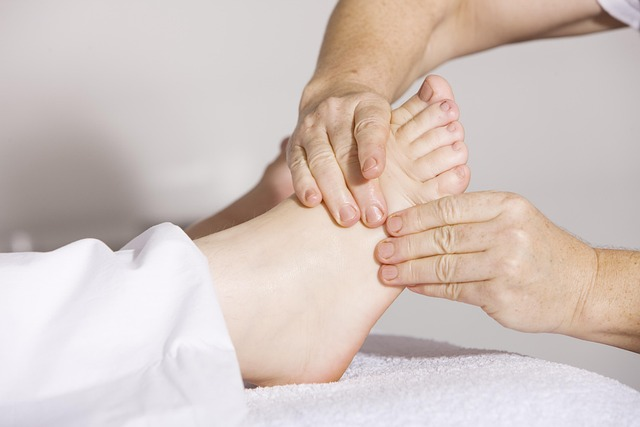 Your First Massage: A Gateway to Total Bliss
Embarking on your first massage journey? Congratulations! Allow us to guide you through an unforgettable experience. Our skilled therapists will ensure your first massage is comfortable, enjoyable, and tailored to your needs. Let go of any apprehensions and prepare to embrace the transformative power of touch.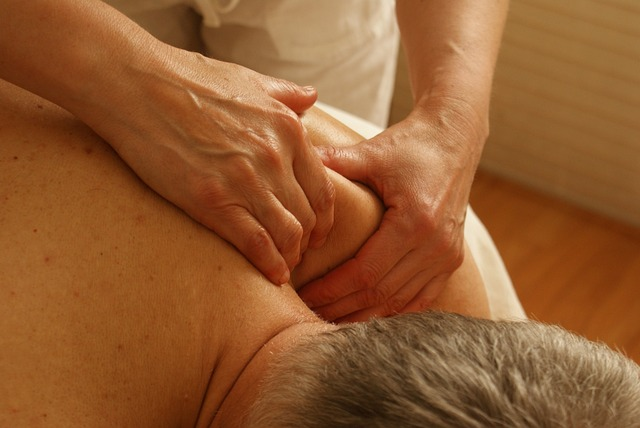 Beyond Massage: Exploring Other Services for Holistic Well-Being
In addition to our exceptional massage offerings, we provide a range of other services for holistic well-being. From invigorating yoga classes to rejuvenating facials, our comprehensive offerings cater to your mind, body, and spirit. Discover a world of self-care possibilities that go beyond the traditional massage experience.
Embrace the Healing Power of Massage in the Portland Area
Immerse yourself in the healing power of massage in the vibrant Portland area. With its thriving wellness.
Discover Your Perfect Massage Therapist in Portland Finding the right massage therapist is key to a truly exceptional experience. In Portland, our skilled and compassionate massage therapists are committed to providing the utmost care and expertise. Let us guide you on a journey of relaxation and rejuvenation, tailored to meet your unique needs.
Experience the Healing Benefits of Deep Tissue Massage
If you're seeking relief from deep-seated tension and chronic pain, our deep tissue massage is the perfect solution. Our skilled therapists will apply targeted pressure and techniques to release knots and tightness, restoring balance and promoting healing. Experience the transformative effects of this therapeutic modality.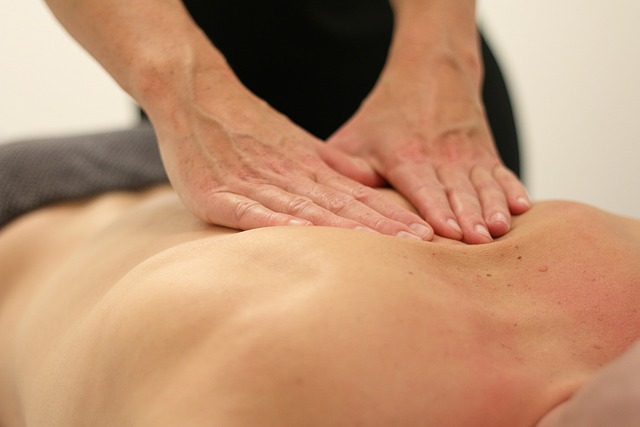 Unwind with the Serenity of Stone Massage
Indulge in the serenity of a stone massage, where warm, smooth stones are gently glided across your body, melting away stress and tension. The combination of soothing heat and skilled touch promotes deep relaxation and enhances the overall therapeutic benefits of the massage. Discover the profound sense of tranquility that stone massage brings.
The Best Massages in Portland for Unparalleled Relaxation
When it comes to finding the best massages in Portland, look no further. Our skilled therapists, dedicated to providing exceptional service, offer a variety of massage techniques to cater to your specific needs. From Swedish to deep tissue, we guarantee an unforgettable experience that will leave you feeling completely relaxed and rejuvenated.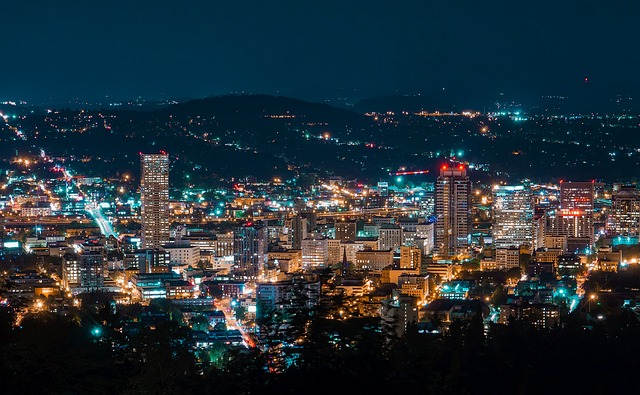 Unwind and Rejuvenate in the Vibrant City of Portland
Nestled in the heart of Portland, our massages offer an oasis of relaxation amidst the bustling city life. Take a break from the everyday hustle and treat yourself to a rejuvenating massage experience. Let the stresses of life fade away as you immerse yourself in pure relaxation and indulge in the healing power of touch.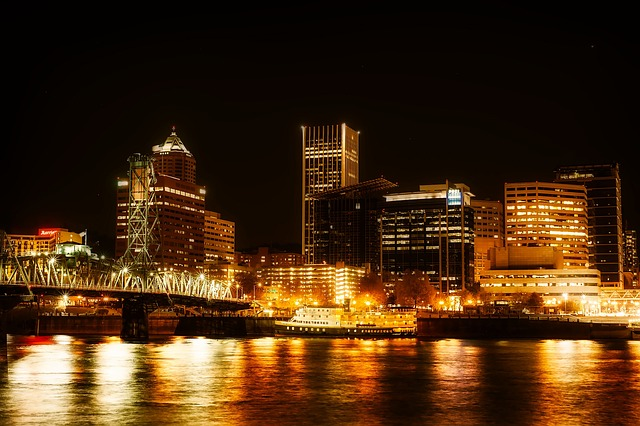 Massages: Your Path to Ultimate Relaxation and Well-Being
Embrace the transformative power of massages as they transport you to a state of deep relaxation. Our skilled therapists will customize your massage experience to address your specific concerns, whether it's releasing tension, promoting circulation, or simply allowing you to unwind and rejuvenate. Surrender to the soothing touch and experience pure bliss.
Rejuvenate Your Skin with a Relaxing Facial
Beyond massages, spas in Portland indulgent facials to revitalize your skin and leave you glowing from within. Estheticians in at various spas in Portland will assess your unique needs and tailor a facial treatment that targets your specific concerns.
Trust Us for Exceptional Massage Services and Business Excellence
As a trusted provider of massage services, we pride ourselves on delivering excellence in every aspect of our business. From the moment you step through our doors, our goal is to ensure your utmost satisfaction. Our dedicated team of therapists and staff are committed to creating a warm, welcoming environment where you can relax and rejuvenate.
Our Client-Centered Approach to Massage Therapy
At our establishment, our clients are at the heart of everything we do. We prioritize your comfort, well-being, and satisfaction. Our attentive therapists listen to your needs, tailor the massage to your preferences, and provide personalized care throughout your session. Your happiness and relaxation are our ultimate goals.
The Therapist-Client Connection: A Key to an Extraordinary Massage Experience
The bond between therapist and client is essential for a truly extraordinary massage experience. Our dedicated therapists possess not only exceptional skills but also the ability to connect with each client on a personal level. Trust in the expertise and intuitive touch of our therapists as they guide you towards ultimate relaxation and rejuvenation.