The Power of Massage for Specific Conditions
Welcome to the world of massage therapy, where healing touch meets personalized care.
In this article, we'll explore the remarkable benefits of massage for specific conditions, ranging from improving circulation and relieving muscle tension to managing chronic pain.
Join us on this journey as we delve into the techniques, skills, and settings that make massage an invaluable therapeutic practice.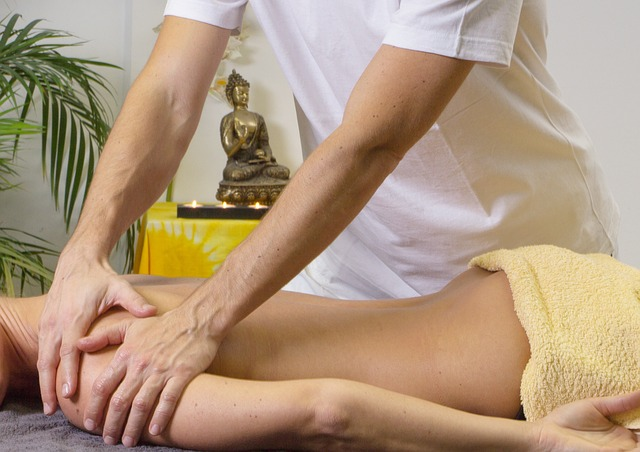 In the world of massage for specific conditions, let's explore some of the massage techniques, that can be used and their benefits:
Whiplash Massage: Whiplash massage focuses on relieving pain and stiffness caused by neck injuries, restoring range of motion and reducing tension.

Tennis Elbow Massage: Tennis elbow massage targets the forearm muscles, reducing pain and inflammation associated with this common repetitive strain injury.

Shoulder Massage: Shoulder massage aims to release tension and improve mobility in the shoulder area, addressing issues like frozen shoulder and rotator cuff injuries.

Shin Splints Massage: Shin splints massage helps alleviate pain and inflammation in the lower leg, targeting the muscles and connective tissues involved in this condition.

Scoliosis Massage: Scoliosis massage employs techniques to reduce muscle imbalances, alleviate pain, and promote postural alignment in individuals with scoliosis.

Sciatica Massage: Sciatica massage targets the sciatic nerve, relieving pain, and discomfort caused by compression or irritation of the nerve.

Rotator Massage: Rotator massage focuses on the muscles of the rotator cuff, improving flexibility and function, and addressing issues like shoulder impingement.

Restless Leg Syndrome Massage: Restless leg syndrome massage aims to reduce muscle spasms and promote relaxation in the legs, alleviating the uncomfortable sensations associated with this condition.

Neck Pain Massage: Neck pain massage targets the neck and upper back muscles, providing relief from tension, stiffness, and pain in this area.

Knee Massage: Knee massage helps improve circulation, reduce swelling, and alleviate pain in the knee joint, supporting recovery from injuries or conditions like arthritis.

Now, let's delve into specific topics related to massage therapy for various conditions, including bursitis, football injuries, posterior pelvic tilt, tight hamstrings, cupping techniques, sports injuries, work injuries, carpal tunnel, and the relationship between massage therapy and sleep improvement.
Enhancing Blood Circulation: A Vital Pathway to Wellness
Massage therapy acts as a catalyst for improved blood circulation throughout the body.
Through gentle manipulation and rhythmic strokes, skilled massage therapists stimulate the flow of blood, carrying vital nutrients and oxygen to every cell.
This enhanced circulation nourishes tissues, promotes detoxification, and facilitates healing, contributing to overall well-being.
Muscle tension can cause discomfort and hinder mobility. Fortunately, skilled massage therapists possess the expertise to release tension and restore muscular balance.
Through various massage techniques, such as kneading, deep tissue manipulation, and targeted stretching, they alleviate tightness, knots, and stiffness, promoting relaxation and restoring optimal function.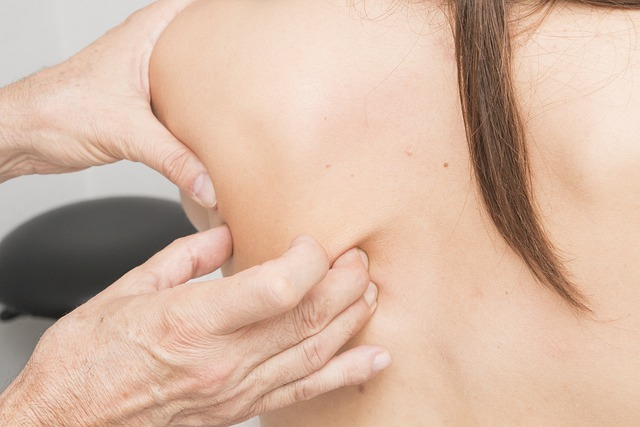 The Art of Massage in Clinical and Spa Settings
Whether in a clinical or spa setting, massage therapy practice offers a haven for rejuvenation and healing.
Clinical settings focus on targeted treatments, addressing specific conditions with precision and expertise.
On the other hand, spa settings provide a serene ambiance, inviting relaxation and pampering.
Both settings contribute to the benefits of massage therapy, each with its unique approach and atmosphere.
Chronic pain affects millions worldwide, disrupting lives and limiting activities. Massage therapy presents a holistic approach to managing chronic pain.
By targeting affected areas, using specialized techniques, and incorporating personalized care, massage therapy can alleviate pain, reduce inflammation, and improve quality of life.
Unlock the potential for lasting relief through the power of touch.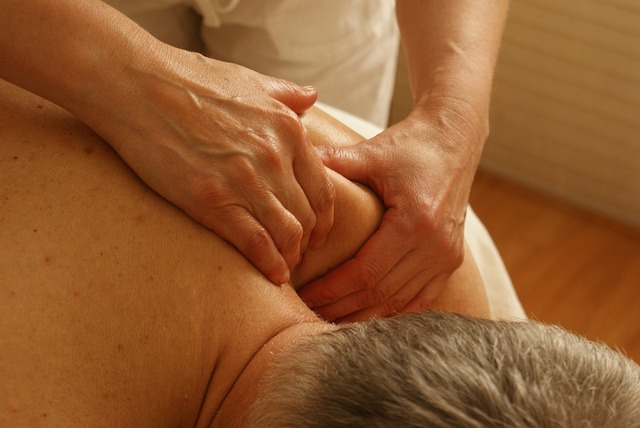 Mastering Basic Massage Skills: A Foundation of Healing
Behind every skilled massage therapist lies a foundation of basic massage skills.
From proper body mechanics to understanding client needs, these fundamental skills form the backbone of effective therapy.
By honing their craft and continuously learning new techniques, massage therapists in a clinical and spa setting enhance their ability to create personalized, impactful treatments tailored to specific conditions.
Massage therapy goes beyond providing immediate relaxation; it also has a profound impact on stress hormones and blood circulation.
Scientific studies have shown that regular massages can help reduce the levels of stress hormones like cortisol while promoting the release of feel-good hormones like serotonin and dopamine.
Additionally, by increasing blood circulation, massage therapy nourish the body's cells and tissues, supporting overall health and vitality.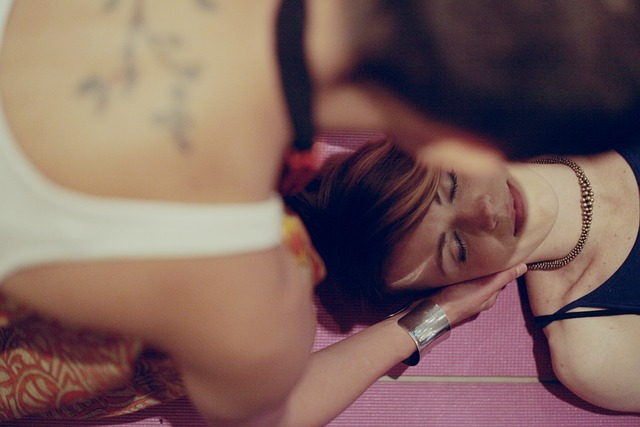 Condition-Specific Massage Therapy: Targeted Healing at Its Best
Condition-specific massage therapy takes a targeted approach to healing, addressing specific complaints and focusing on individual needs.
Whether it's relieving tight muscles, addressing musculoskeletal conditions, or rehabilitating sports injuries, skilled massage therapists can tailor their techniques to provide relief and promote healing.
By employing manual therapy and specialized techniques, they alleviate pain, improve mobility, and facilitate the body's natural healing processes.
Massage not only relaxes the body but also has a profound impact on emotional well-being. The power of touch and the nurturing environment of a massage session can help reduce stress, calm the mind, and promote a sense of inner peace.
By relieving muscle tension, reducing pain, and releasing endorphins, massage contributes to a positive emotional state, enhancing overall well-being and promoting a balanced mind-body connection.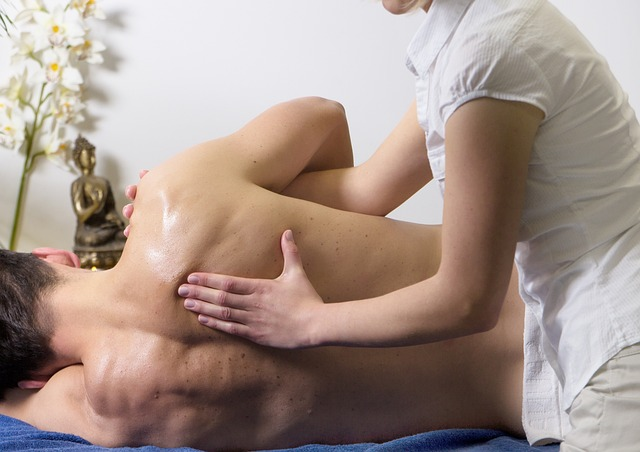 Enhancing Therapeutic Outcomes: The Role of Massage in Pain Management
For individuals seeking relief from pain, the initial session with a skilled massage therapist can be transformative.
By applying specific techniques and assessing individual needs, therapists develop a treatment plan to address pain and reduce discomfort.
Massage helps to alleviate tight muscles, improve blood flow, and release tension in soft tissues, supporting the body's natural healing processes.
Through effective treatment, massage plays a pivotal role in pain management and promotes a higher quality of life.
Massage therapy not only benefits the musculoskeletal system but also has a positive impact on the immune system.
Studies have shown that regular massages can enhance immune function by increasing the activity of natural killer cells, which play a crucial role in defending against infections and diseases.
By supporting overall health and well-being, the therapeutic massage and practice becomes an essential component of maintaining a robust immune system.
Continuing Education for Practicing Therapists: Expanding Skills and Treating Conditions
For practicing massage therapists, continuing education is essential for professional growth and expanding treatment options.
Ongoing training allows therapists to acquire new techniques, deepen their knowledge, and refine their skills.
This continuous learning enables therapists to address a wide range of conditions, refine treatment goals, and deliver effective and personalized care to their clients.
By embracing the opportunities for professional growth section themselves, therapists ensure that they are providing the best possible care to those they serve.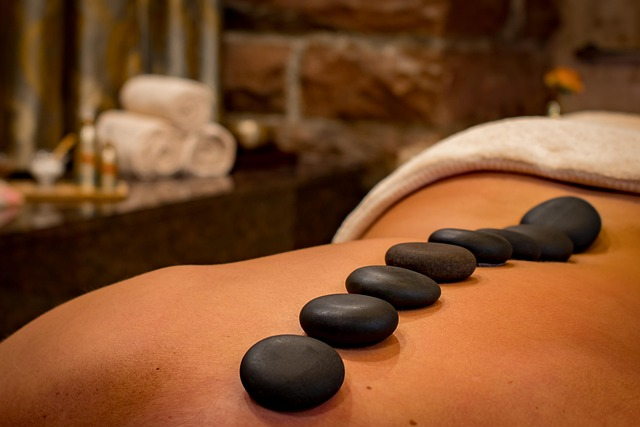 Nurturing Professional Growth: Expanding Expertise in Massage Therapy
Massage therapy is a field that thrives on continuous learning and professional growth. Through the exploration of various techniques outlined in specialized courses, therapists can expand their repertoire and cater massage practice to a wide range of medical conditions. From heavily clinical treatments to relaxation-focused sessions, massage therapists adapt their approach to meet the specific needs of each individual, ensuring optimal care and desired outcomes.
Massage is an art and a science, seamlessly blending the realms of healing and relaxation. While heavily clinical treatments address specific conditions with targeted techniques, the overarching goal is to create an environment where clients feel relaxed, rejuvenated, and at ease. Grounded in foundational science, massage therapy incorporates evidence-based practices to deliver effective treatments that nurture both the body and the mind.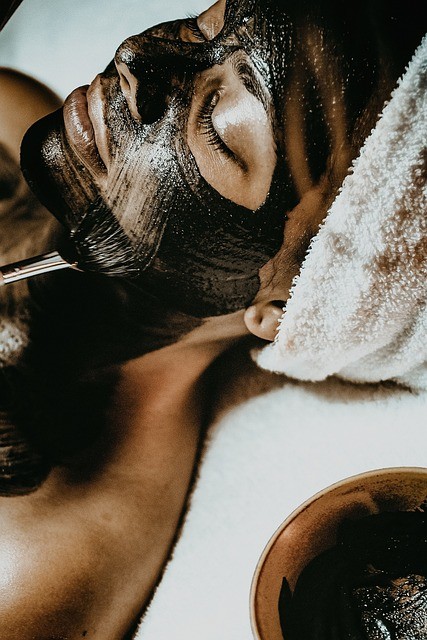 A Journey of Education: Bodywork Educational Series
Embarking on a journey of education is a vital step for aspiring massage therapists. Bodywork educational series provide comprehensive training in simple language, allowing individuals to grasp essential concepts while developing hands-on skills. These educational programs teach clinical massage, foster critical thinking and empower therapists to assess signs, address common musculoskeletal conditions, and plan treatment goals effectively. Through templated chapters and practical exercises, therapists gain the knowledge and expertise to provide transformative treatment experiences.
Massage therapy shines through its ability to offer individualized treatment for specific conditions. By carefully assessing the unique needs of each client, therapists tailor their techniques and approach to address specific complaints and concerns. Whether it's enhancing muscle strength, alleviating pain, or improving range of motion, massage therapists craft treatment plans that prioritize client goals and desired outcomes. Through open communication and a client-centered approach, the power of massage unfolds in its ability to transform and heal.