Little Pine Acupuncture Portland: A Beacon of Healing in Portland's Community
Key Takeaways:
Little Pine Acupuncture in Portland offers a unique community acupuncture experience.

Specialized in women's health and digestive issues, with herbal medicine prescriptions.

Areas Little Pine Serves:

The Division neighborhood, serving Kerns, Buckman, Sunnyside, Laurelhurst, Belmont, Division, the Pearl District, Northeast Portland, North Tabor, South Tabor, Ladd, Clinton, Hawthorne, Downtown Portland, Montavilla, Richmond.
As a massage therapist with a background in holistic health I've had a lot of experiences with acupuncturists. In this Portland, Oregon community spotlight, I'm thrilled to showcase Zoe Meyers at Little Pine Acupuncture PDX.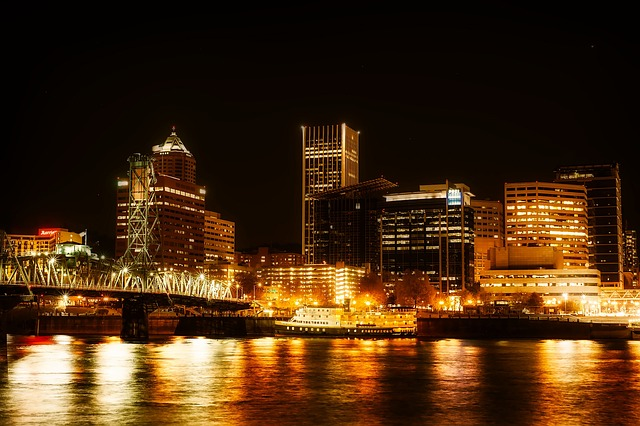 Run by the skilled Zoe Meyers, this clinic stands out for its community-focused approach and specialized treatments, ranging from women's health, to digestive and even chronic pain management. She also stands out because of her passion for supporting mental health through the use of acupuncture and Chinese Medicine! Awesome!
---
My Experience: A Personal Journey with Zoe Meyers
Over the years, I've experienced the power of acupuncture for my clients for muscle aches and pains. Zoe's approach at Little Pine is that acupuncture works not just about treating symptoms; it's about understanding each patient's individual journey to health.
Her ability to blend of Japanese meridian acupuncture treatments with herbal medicine creates a personalized healing experience.

A Master of Chinese Medicine
Zoe Meyers isn't just an acupuncturist; she's a master of Chinese medicine. Her extensive knowledge and experience are evident in every treatment she provides, offering relief and healing to those who seek her care.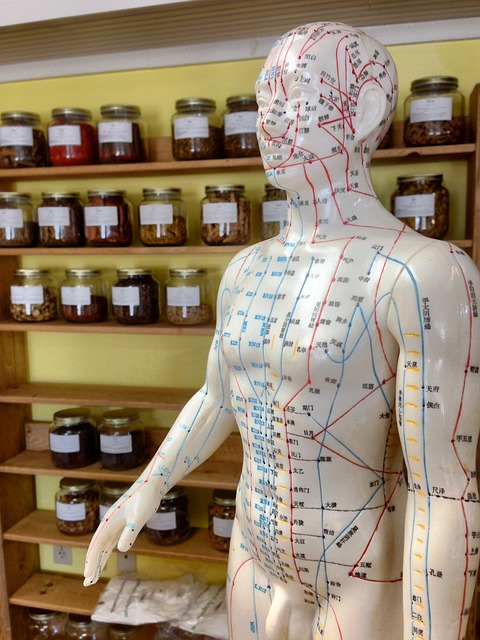 Japanese Meridian Therapy: A Gentle Yet Powerful Technique
At Little Pine, Japanese meridian therapy is a unique offering. This style of involves placing needles just at the surface of the skin, a method that is less invasive and often more comfortable for those concerned about whether acupuncture hurts or not. Despite the gentle approach, this technique can create profound changes throughout the body and the system – which I experienced firsthand myself!
The First Visit: A Step Towards Better Health
Your first visit to Little Pine will be a great experience.
Zoe takes her time to really understand your health history and goals, setting the stage for a treatment plan that's just right for you.
I was really impressed by how thorough, thoughtful and caring her approach was!
Treatment Plan: Tailored for Your Needs
Each treatment plan at Little Pine is as unique as the individual.
Whether it's for pain relief, women's health, or digestive issues, or motor vehicle accidents, Zoe's expertise ensures that every person receives an effective and personalized plan of care! 
---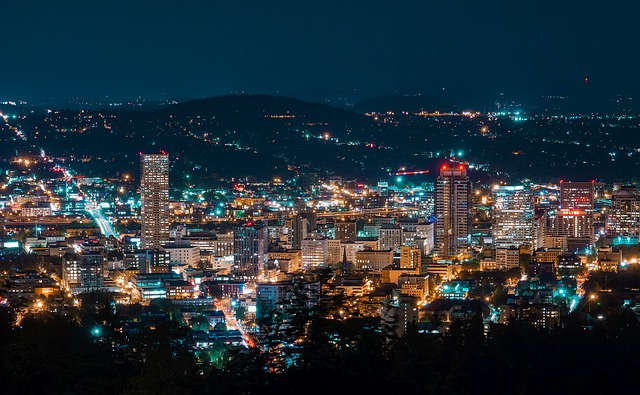 Little Pine Acupuncture Clinic: A Community-Centered Approach
Little Pine Acupuncture is not just an acupuncture clinic; it's a community hub. Zoe practices a form of acupuncture that is accessible and inclusive to most people, making holistic health care available to most people!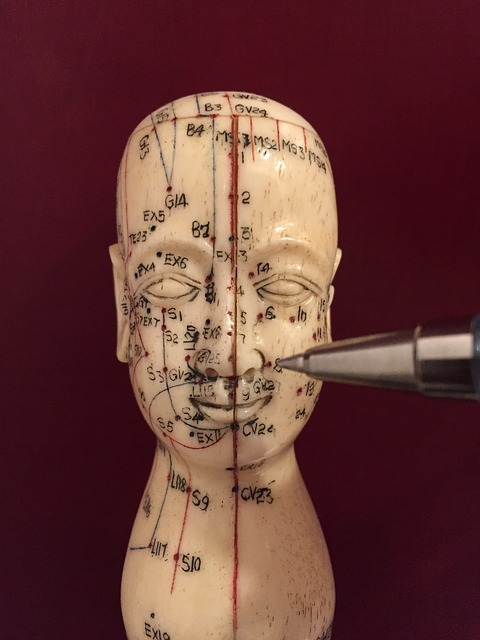 Community Acupuncture: More Than Needles
Community acupuncture differs from traditional settings by treating multiple patients in a shared space.

This approach fosters a sense of community and makes treatments more affordable.
Community Acupuncture at Little Pine PDX: Accessible and Inclusive Healing
Community acupuncture in Portland, Oregon is redefining the way people experience acupuncture.
Unlike traditional one-on-one sessions cosmetic acupuncture, community acupuncture at clinics like Little Pine PDX offers treatments in a shared space, either on a massage table or in a comfortable recliner.
This approach not only fosters a sense of collective healing but also makes acupuncture more accessible to most people.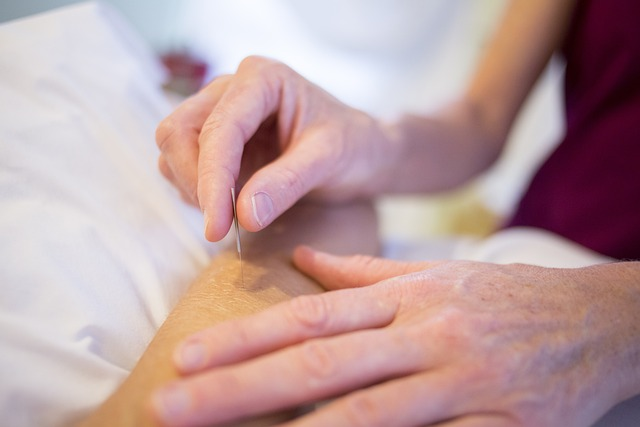 Sliding Scale: Making Acupuncture Affordable for All
One of the key features of community acupuncture is the sliding scale payment system. At Little Pine PDX, the current prices range from $30 to $70.
This model allows patients to pay what they can afford, ensuring that financial constraints don't hinder access to quality health care.
Little Pine PDX truly embodies the spirit of wellness and inclusivity in the Portland community!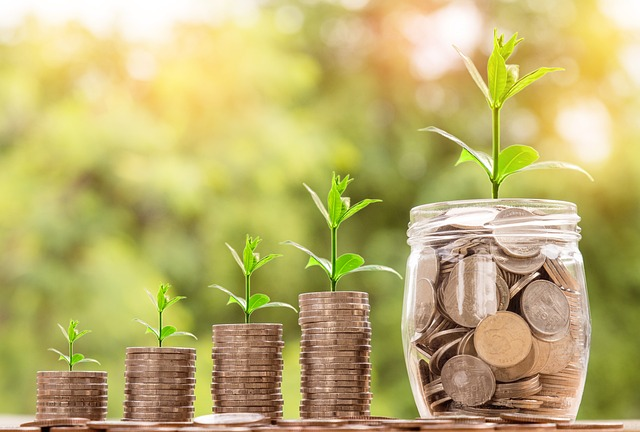 ---
The Clinic: A Haven for Healing in Portland
The acupuncture clinic itself is a reflection of the holistic and patient-centered philosophy that defines the best acupuncture anywhere in Portland.
At Little Pine, every patient is treated with the utmost care and respect, regardless of their financial situation or health concerns.
Clinical Acupuncture: Beyond Pain Relief
Clinical acupuncture at Little Pine goes beyond mere pain relief.
It addresses and treat a range of health issues, from muscle pain to knee pain, anxiety, and even digestive problems.
The clinic's approach is a testament to how acupuncture works – not just as a treatment for symptoms of pain but as a pathway to overall better health.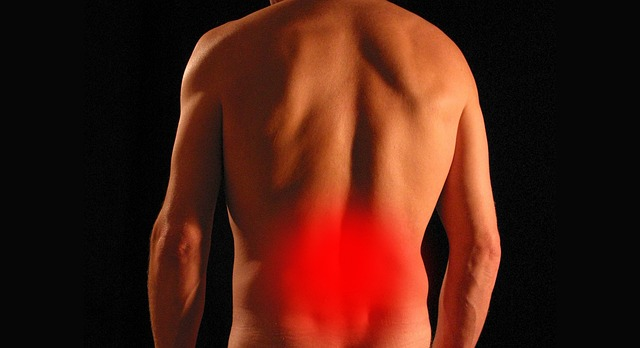 Women's Health: A Priority at Little Pine
A significant focus of the clinic is on women's health.
Acupuncture has shown remarkable results in treating hormonal imbalances, menstrual irregularities, pain, headaches and menopause-related symptoms.
Meyers' expertise in this area is a beacon of hope for many women seeking natural and effective solutions.
Stress Management: A Key to Wellness
In today's fast-paced world, managing stress is crucial for maintaining health.
The clinic's various treatments, including acupuncture and referring out to our skilled massage therapists at IMMERSE Massage Portland are effective tools for stress management.
This helps the clinic and patients find calm and relief from the pressures reducing stress of the clinic and daily life.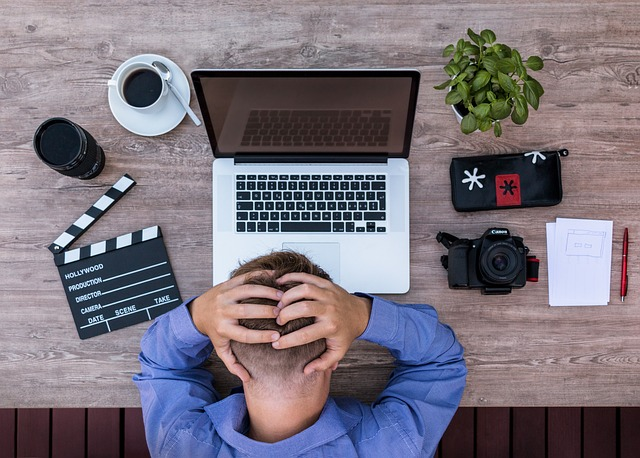 Herbal Prescriptions: Nature's Healing
After the first few initial sessions, Zoe often prescribes Chinese herbs, which can enhance the treatment's effectiveness, for a multitude of different conditions, ranging from digestive issues, to women's health, and more!

These herbs are carefully selected based on your initial sessions to complement the acupuncture therapy long term benefits.

Wellness and Anxiety: Addressed with Care

In today's fast-paced world, issues like anxiety and general wellness are of paramount importance.

The acupuncture treatments at Little Pine offer a path to managing these concerns effectively, within just a few sessions!
Treatment for All: From Stress to Auto Accidents
Whether it's for stress relief, anxiety management, or recovery from an auto accident, the treatments at Little Pine are tailored to meet the specific needs of each individual.
The clinic's approach is a testament to the versatility and efficacy of acupuncture as a healing modality.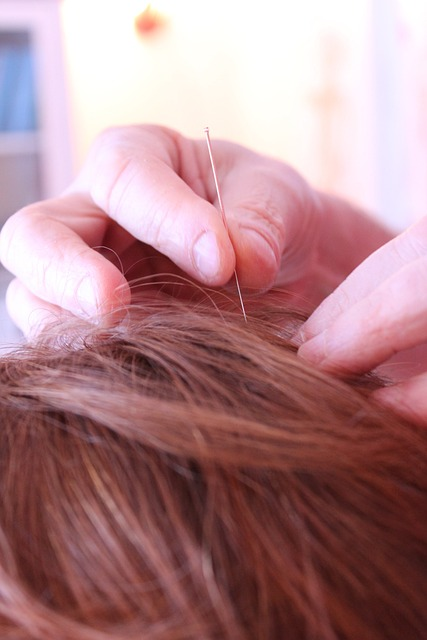 In addition to acupuncture, the clinic offers referrals to massage therapists at IMMERSE Massage therapy services.
This combination of therapies ensures that each patient experiences a profound sense of relaxation and rejuvenation.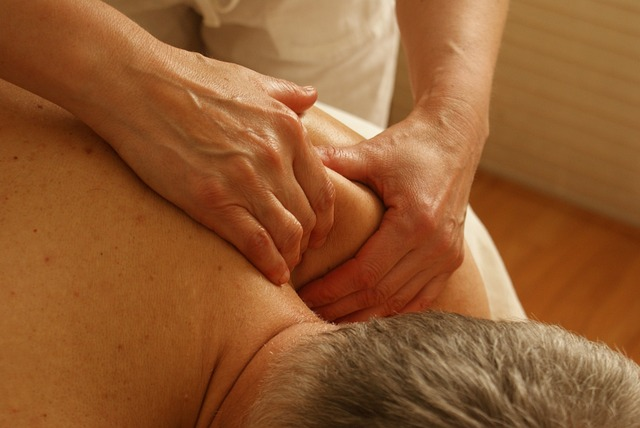 Traditional Chinese Medicine: The Foundation of Healing
Little Pine's practices are deeply rooted in Traditional Chinese Medicine (TCM).
This ancient system of health and wellness is the cornerstone of their approach functional medicine, blending acupuncture, herbal medicine, and other modalities to treat the whole person – body, mind, and spirit.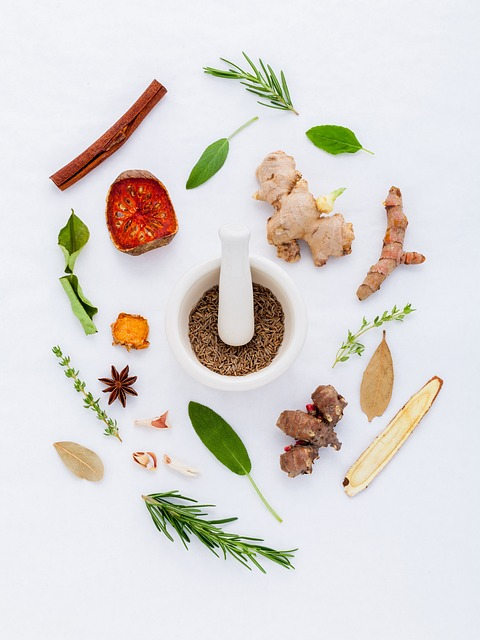 ---
---
Acupuncture in Portland Oregon: A Hub of Healing
Portland Oregon is not just one of the best acupuncture clinics in SE Portland; it's a community that embraces holistic health and wellness practices.
PDX acupuncture clinics like Little Pine are at the forefront of this movement, offering treatments that align with the city's ethos of wellness and natural living.
The Clinic: A Sanctuary for Healing
The Little Pine wellness clinic itself is designed to be a sanctuary.
From the soothing scent of clean air that greet you at the door to the calm energy that permeates the space, every aspect of Little Pine is geared towards creating a healing environment.
The Benefits of Acupuncture: Real and Tangible
The benefits of acupuncture are numerous and well-documented.
Patients at Little Pine often report significant improvements in their conditions, whether it's pain relief, stress management, or general well-being.
---
The Practice: A Testament to Healing
As a seasoned practitioner who's experienced a lot of acupuncture and massage, over the years I can attest to the fact that Zoe is awesome!
She not only has a really kind presence but is genuinely interested in making sure you feel comfortable and find relief from your discomfort!
The practice here is not just about inserting needles; it's about understanding each patient and tailoring treatments to their unique needs.
Her patient-centric approach leaving people with smiling faces, is what best acupuncture is about.
It's also what makes Zoe at Little Pine one of the best acupuncturists in Portland.
Links for Further Exploration: