Discover the transformative power of massage therapy for workplace injuries and reclaim your quality of life.
Key Takeaways:
Massage therapy is a proven solution for workplace injuries.
Techniques like deep tissue massage target the root cause of pain.
IMMERSE Modern Massage is dedicated to helping you achieve the best version of yourself.
The Power of Massage Therapy for Work Injuries
Work injuries can be debilitating, affecting both your professional and personal life.
But there's a solution that many overlook: massage therapy.
This age-old technique has been refined over the years, providing relief to countless individuals suffering from workplace injuries.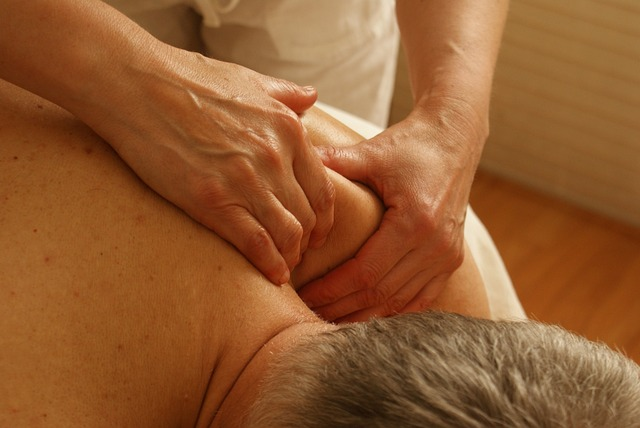 Why Choose Massage Over Other Treatments?
While there are numerous treatments available, massage therapy stands out for its holistic approach.
It doesn't just address the physical pain but also the underlying stress and tension.
With a knowledgeable massage therapist from IMMERSE Modern Massage, you're not just getting a massage; you're embarking on a journey to reclaim your life.
Discover more about our approach at IMMERSE Modern Massage
Deep Tissue Massage: A Deeper Dive
One of the most effective techniques is the deep tissue massage.
It delves deep into the muscle layers, targeting the root cause of pain, especially from common workplace injuries like carpal tunnel syndrome and musculoskeletal disorders.
Watch this insightful video on deep tissue massage benefits
Common Workplace Injuries and How Massage Helps
From poor posture to severe injuries, the workplace can be a minefield for your health.
But with the right massage techniques, you can combat these issues head-on.
Carpal Tunnel Syndrome and the Magic of Hand Massage
A prevalent workplace injury, carpal tunnel syndrome can be alleviated with specialized hand massages.
Regular sessions can reduce pain and improve hand function, making daily tasks easier.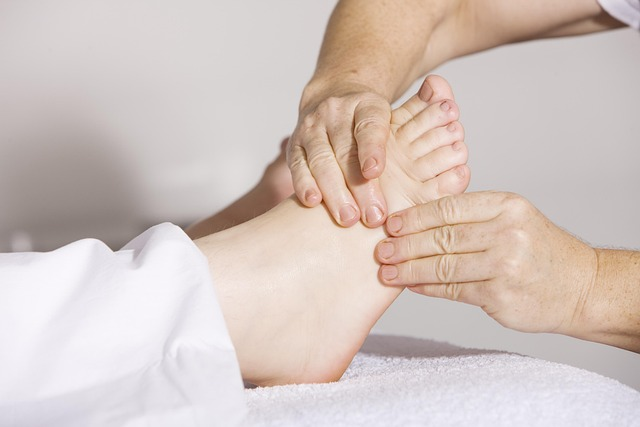 Learn more about carpal tunnel syndrome and its treatment
The Perils of Poor Posture
Poor posture is a silent killer, leading to neck pain and other complications.
But with therapeutic massage, you can correct posture-related issues, ensuring a pain-free work environment.
Check out this study on the impact of poor posture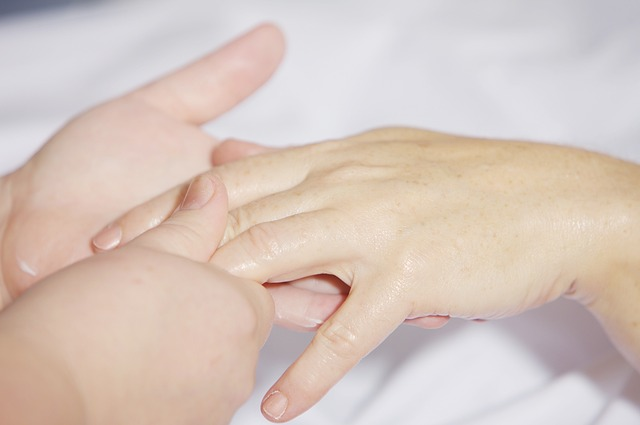 Beyond Work Injuries: The Holistic Benefits of Massage
Massage therapy isn't just for injuries. It's a holistic approach to wellness, offering benefits like relaxation, stress relief, and overall well-being.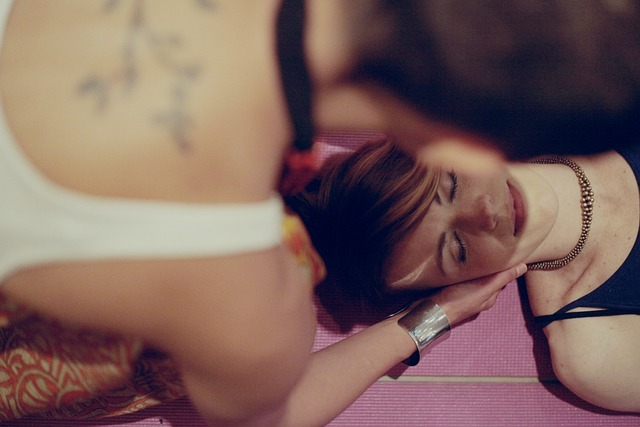 Swedish Massage: The Ultimate Relaxation Technique
For those looking for pure relaxation, Swedish massage is the answer. It's a gentle technique that relaxes the muscles and calms the mind, making it perfect for stress relief.
Watch this video to experience the tranquility of Swedish massage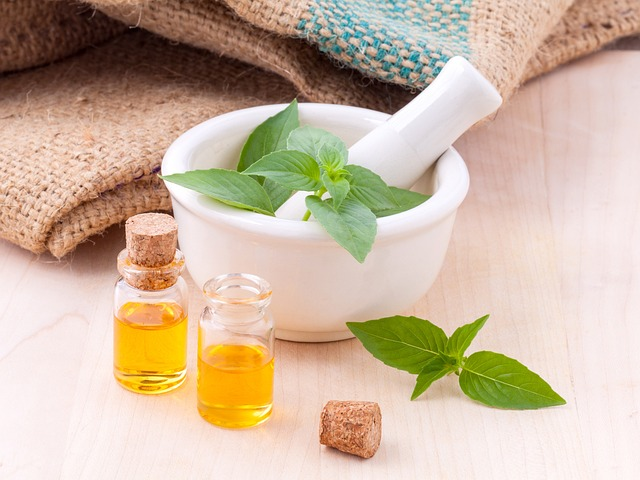 The Diverse World of Massage Techniques
In the realm of massage therapy, there's a technique for every need. From soothing relaxation massage to targeted foot massage, the options are vast and varied.
Let's dive deeper into some of these techniques and understand their unique benefits.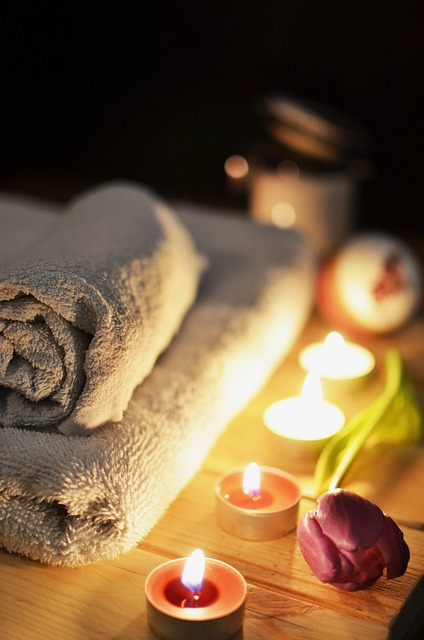 Relaxation Massage: The Ultimate Stress-Buster
In today's fast-paced world, stress relief is more crucial than ever. A relaxation massage is designed to calm the mind and relax the body, promoting a sense of well-being.
Gentle strokes and soothing techniques melt away muscle tension, leaving you rejuvenated.
Discover the art of relaxation massage at IMMERSE Modern Massage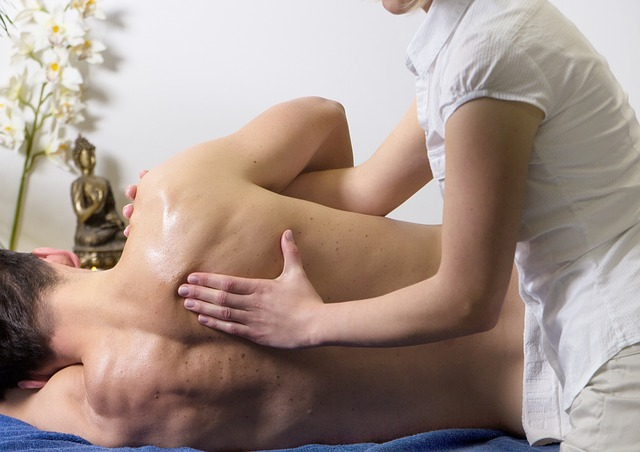 Foot Massage: A Treat for Tired Feet
After long periods on your feet, there's nothing like a revitalizing foot massage.
Targeting pressure points and improving circulation, it not only relieves foot pain but benefits the whole body.
Experience the magic of foot massage at IMMERSE Modern Massage
Physical Therapy vs. Massage: Complementary Healing
While physical therapy focuses on rehabilitation and specific exercises, massage therapy emphasizes relaxation and muscle relief.
Both can be instrumental in treating work-related injuries, ensuring a holistic approach to healing.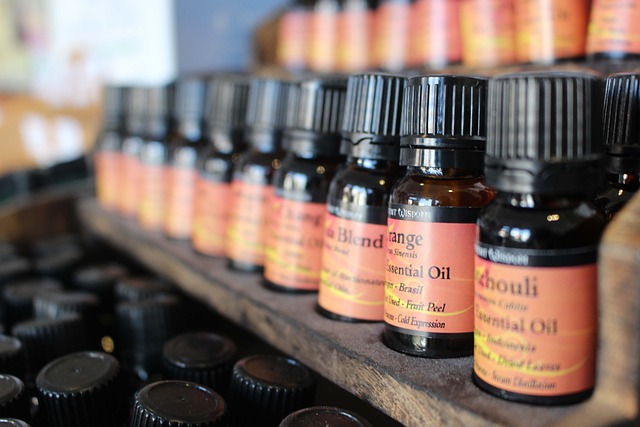 Shoulder Massage: Relief for the Overworked
Shoulder tension is common, especially for those working at desks or performing repetitive tasks.
A shoulder massage can alleviate this tension, improve mobility, and offer much-needed relief.
Discover the best shoulder stretch for posture at IMMERSE Modern Massage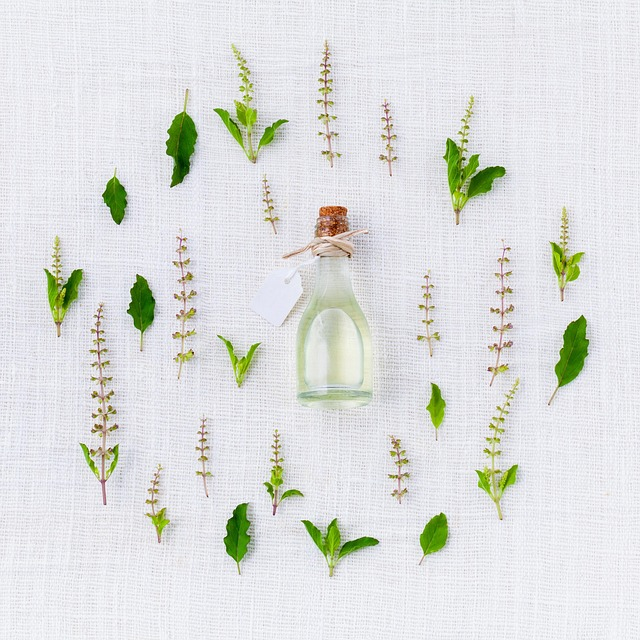 Specialized Techniques for Specific Needs
Beyond the standard offerings, there are specialized massage techniques designed for unique needs and conditions.
Myofascial Release: Targeting Deep Tissue
Myofascial release is a technique that targets the connective tissue, addressing pain and restoring motion.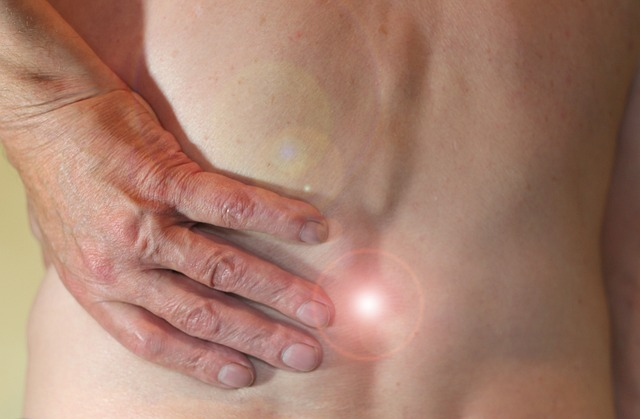 Especially beneficial for sports injuries, it can reduce inflammation and improve circulation.
Learn about myofascial release at IMMERSE Modern Massage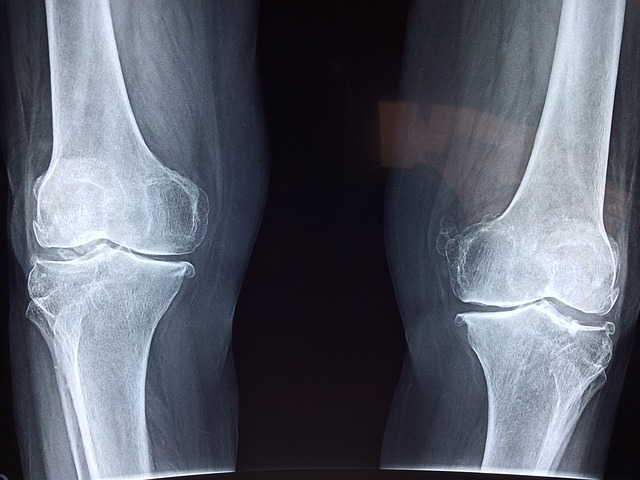 IMMERSE Modern Massage: Your Partner in Healing
At IMMERSE Modern Massage, our mission is clear: to help you relieve the stress, tension, and pain that degrades your quality of life.
With our team of expert massage therapists, we're dedicated to ensuring you're the best version of yourself, body, and mind.
Why Choose Us?
Our commitment to excellence sets us apart. With state-of-the-art facilities and a team of dedicated professionals, we offer a unique experience tailored to your needs.
Read testimonials from our satisfied clients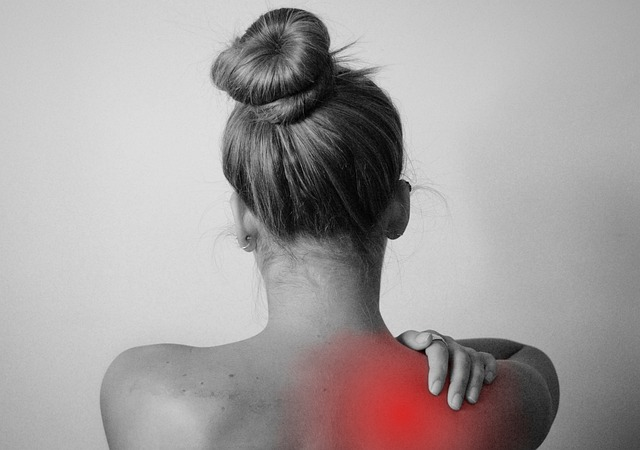 Join the Revolution in Wellness
Don't let workplace injuries hold you back.
Discover the transformative power of massage therapy and embrace a life of wellness and vitality.
Experience the magic of massage with this video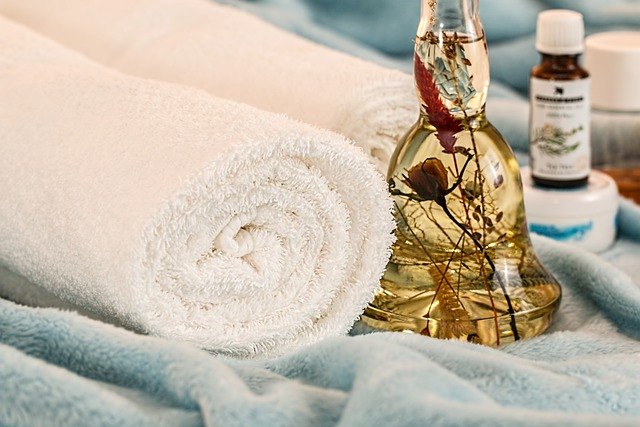 Hot Stone Therapy: Warmth and Wellness
Hot stone massage is a unique technique where heated stones are placed on the body.
The warmth penetrates deep, promoting relaxation, stress relief, and improved sleep quality.
Experience hot stone therapy at IMMERSE Modern Massage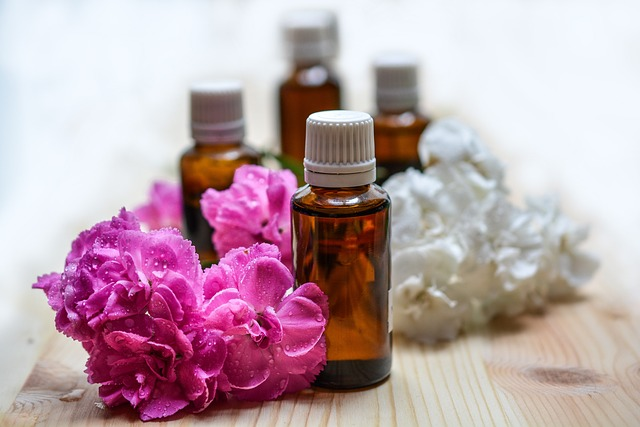 Carpal Tunnel Syndrome: A Modern-Day Malady
With increased computer usage, carpal tunnel syndrome is on the rise.
Regular massage can alleviate symptoms, offering relief and preventing further injury.
Learn how massage can help with carpal tunnel at IMMERSE Modern Massage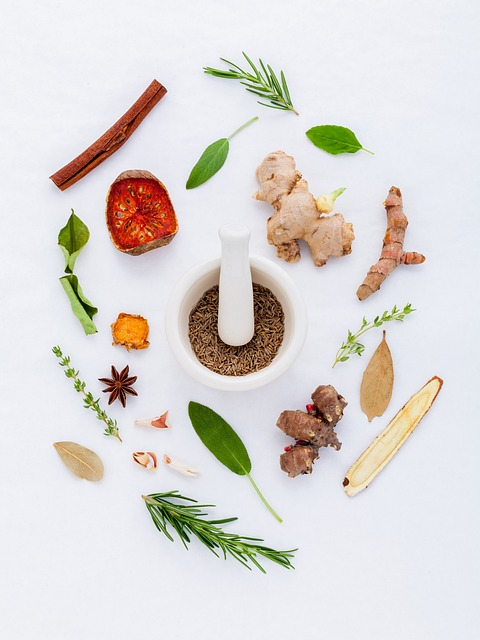 Frequently Asked Questions (FAQs)
1. Is massage therapy recommended after surgery?
Yes, massage therapy is highly recommended after certain types of surgery. It can help alleviate pain, reduce swelling, and improve mobility in specific areas.
However, it's essential to consult with your doctor before starting any therapy post-surgery.
2. What physical benefits can I expect from a massage session?
Massage therapy offers numerous physical benefits.
It can relieve muscle tension, improve circulation, and address problem areas.
Regular sessions can also enhance overall health and well-being.
3. I've heard Portland has some of the best spa experiences. Is that true?
Absolutely! Portland is renowned for its top-tier spa and massage therapy establishments.
Whether you're looking for a relaxing day at the spa or targeted therapeutic sessions, Portland has something to offer.
4. Can massage therapy focus on specific areas of discomfort?
Yes, many massage modalities allow the therapist to focus on specific areas of discomfort or tension.
If you have a particular problem area, be sure to communicate that to your therapist, and they'll tailor the session accordingly.
5. I spend a lot of time sitting at work. Can massage help?
Definitely! Prolonged sitting can lead to muscle tension and other physical issues.
Regular massage therapy can help alleviate the discomfort associated with extended periods of sitting.
6. How deep does the massage therapist go during a deep tissue massage?
During a deep tissue massage, the therapist applies more pressure to reach deeper layers of muscle.
The depth can vary based on the client's comfort level and the specific issues being addressed.
Always communicate with your therapist about your preferences.
7. Are there different modalities of massage therapy available at your spa in Portland?
Yes, our spa in Portland offers a variety of massage modalities.
From relaxing Swedish massages to targeted deep tissue sessions, we cater to the diverse needs of our clients.
8. How often is it recommended to get massage therapy for optimal health?
The frequency of massage therapy sessions can vary based on individual needs.
For those seeking to address specific issues, weekly sessions might be beneficial.
However, for general health and relaxation, monthly sessions are often sufficient.