Are you a client seeking effective help for chronic pain and tension? Look no further than deep tissue massage in Portland. With skilled massage therapists and techniques, this form of work targets soft tissues, and releases tension. Whether you're recovering from sports injuries or simply seeking to relax, deep tissue massage therapy offers a holistic approach to health.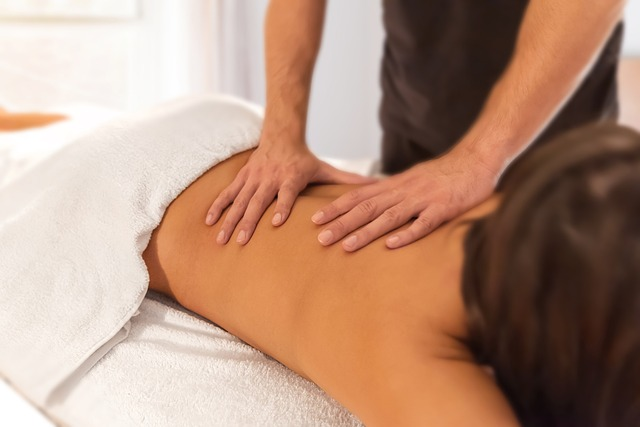 Experience the Touch of Skilled Massage Therapists
Massage in the city of Portland is great because the many skilled therapists that live here are trained at a very high level to be licensed. Trained in precision healing modalities such as Swedish massage therapy, trigger point therapy, and myofascial release, these therapists provide personalized care to address your unique needs. With precision and focus on the body's natural ability to recover, the expertise of your therapist will ensure a massage experience that goes beyond the norm.
Deep Tissue Bodywork for Pain and Injury Recovery
When it comes clients seeking pain and injury recovery, deep tissue massage excels. By working deeper muscles and using kneading techniques, massage can relieve pain, improve circulation, and release stress. For example, if you've experienced a motor vehicle accident, bodywork can play a vital role in your journey.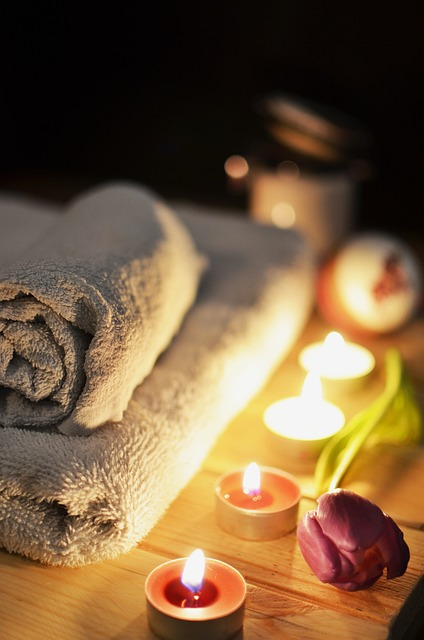 Health Beyond Deep Tissue Massage
While deep tissue massage is renowned for its effectiveness, Portland offers a wide range of services to cater to diverse needs. From soothing hot stone massages to reflexology, each modality provides unique benefits. Whether you seek to find help for relaxing stress, the city's has massage studios and clinics with the perfect treatments to restore balance.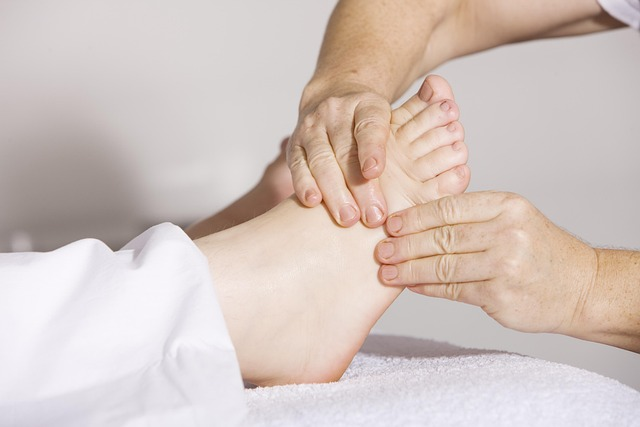 A Trusted Source: East West College
Located in the heart of Portland, this college stands as a trusted institution for massage therapy education. With a focus on holistic massage, their graduates become skilled therapists who understand the intricate workings of the soma of their clients including the nervous system.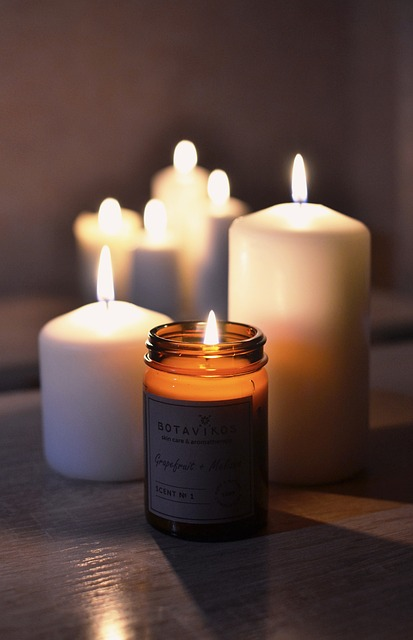 Best Massage Therapists In The Country
Through their comprehensive training, the college produces individuals who provide exceptional care and utilize various techniques to meet clients specific needs.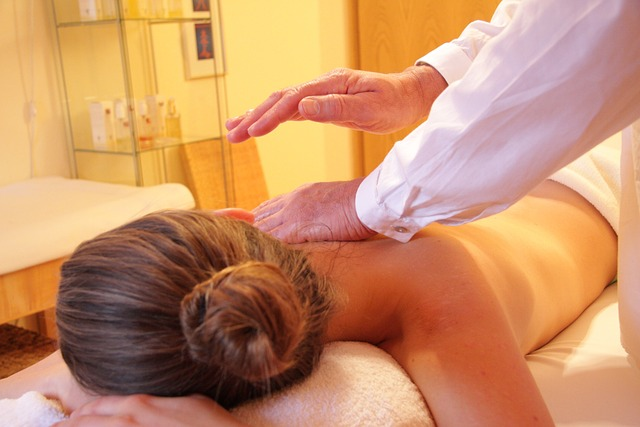 Portland Deep Tissue Massage Therapists
In Portland, deep tissue massage and a wide array of bodywork techniques offer a pathway for improved well-being. A skilled therapist, experienced in Swedish massage treatment, trigger point therapy, and more, work to diligently alleviate pain.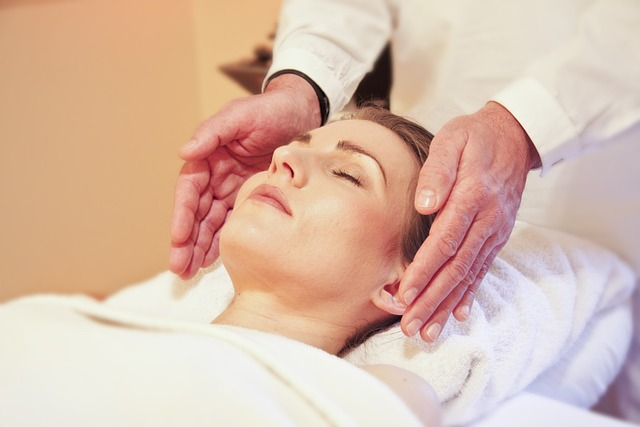 A Diverse Community
Whether you're seeking help for stress or simply aiming to find relaxation and balance, Portland's vibrant wellness community has the treatments and LMTS to help clients along their journey. Discover the transformative power of massage and unlock a world of massage today.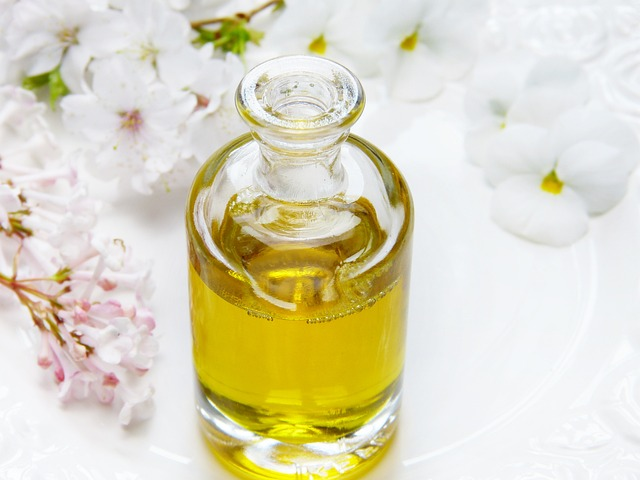 Unwind with a Skilled Massage Therapist in Portland
When it comes to finding a skilled massage therapist in Portland, you're in luck. IMMERSE Modern Massage professionals are adept at various techniques, including deep tissue massages, reiki relaxation massage, sports massage, and even medical massage.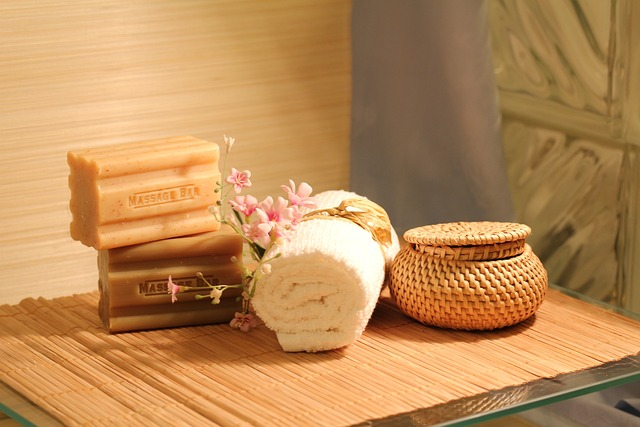 Experts In The Field of Massage
With their expertise in Swedish massage techniques and deep tissue therapy, they can tailor each session to address your specific needs. Whether you seeking therapy that is beneficial for injury to muscles, a qualified massage therapist in Portland is ready to assist you on your path to rejuvenation.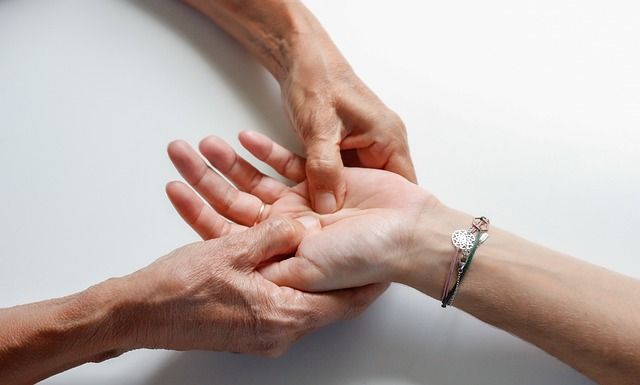 Enhance Your Well-being at a Reputable Wellness Center
Portland's wellness centers offer a sanctuary where you can rejuvenate your body and mind. Step into a tranquil environment, surrounded by the soothing aroma of essential oils, and let the stress melt away.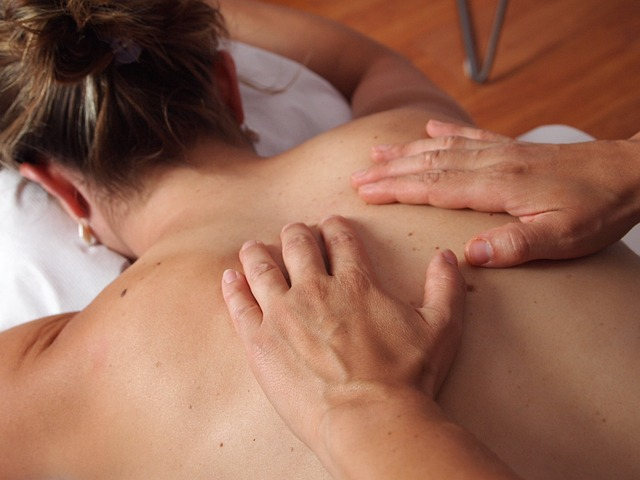 Portland: a Place To Release Tension
Explore the benefits of structural integration, hot stone massage, and reflexology massage, each designed to target pressure points. Healing centers provide a comprehensive approach to wellness, helping you achieve balance, and nurture your overall health.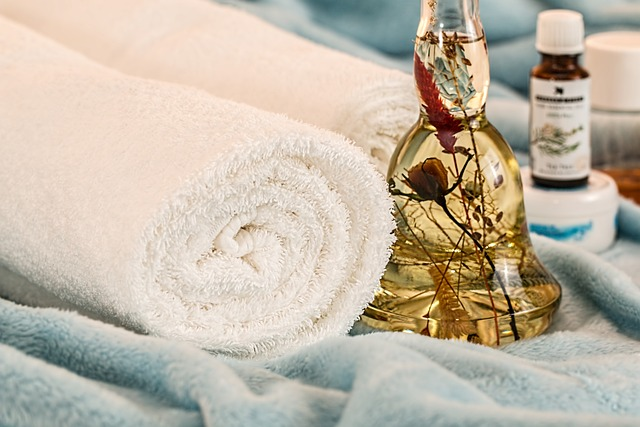 Deep Tissue Massage: Targeting Deeper Layers for Lasting Relief
When it comes to deep tissue massage in Portland, you can expect a personalized experience that goes beyond the surface. This specialized technique delves into the deeper layers of muscle, promoting lasting alleviation of discomfort. With the skilled hands of a knowledgeable massage therapist, you'll discover a transformative approach to well-being.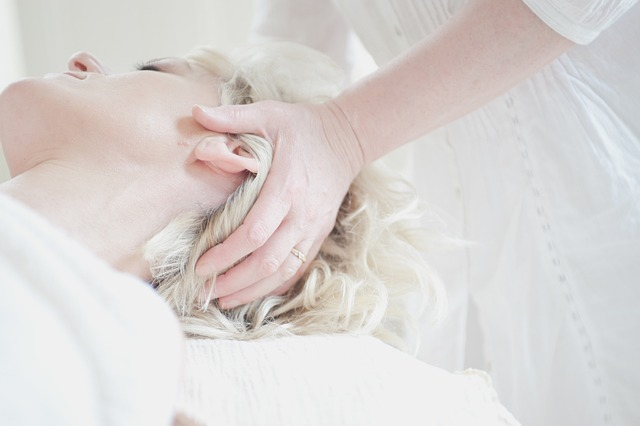 Massage Therapy: A Path to Restoration and Balance
Massage therapy encompasses a wide range of modalities, each offering unique benefits for the mind and body. From the therapeutic touch of a deep tissue massage to the soothing effects of relaxation massage, these techniques cater to your individual needs.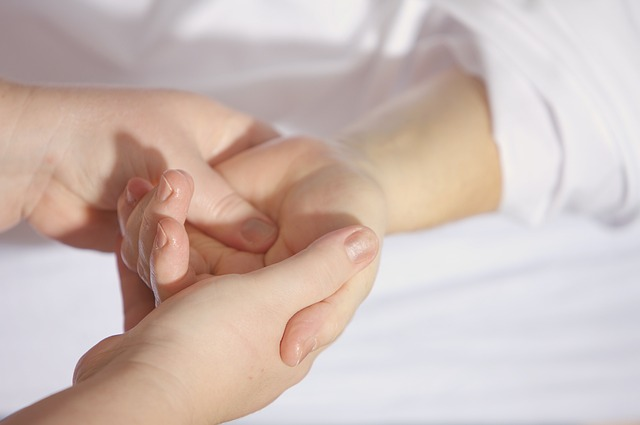 From Muscle Tension To Sports Injuries
Whether you're seeking to alleviate muscle tightness, recover from sports injuries, or simply unwind, massage therapy provides a holistic path to restoration and balance.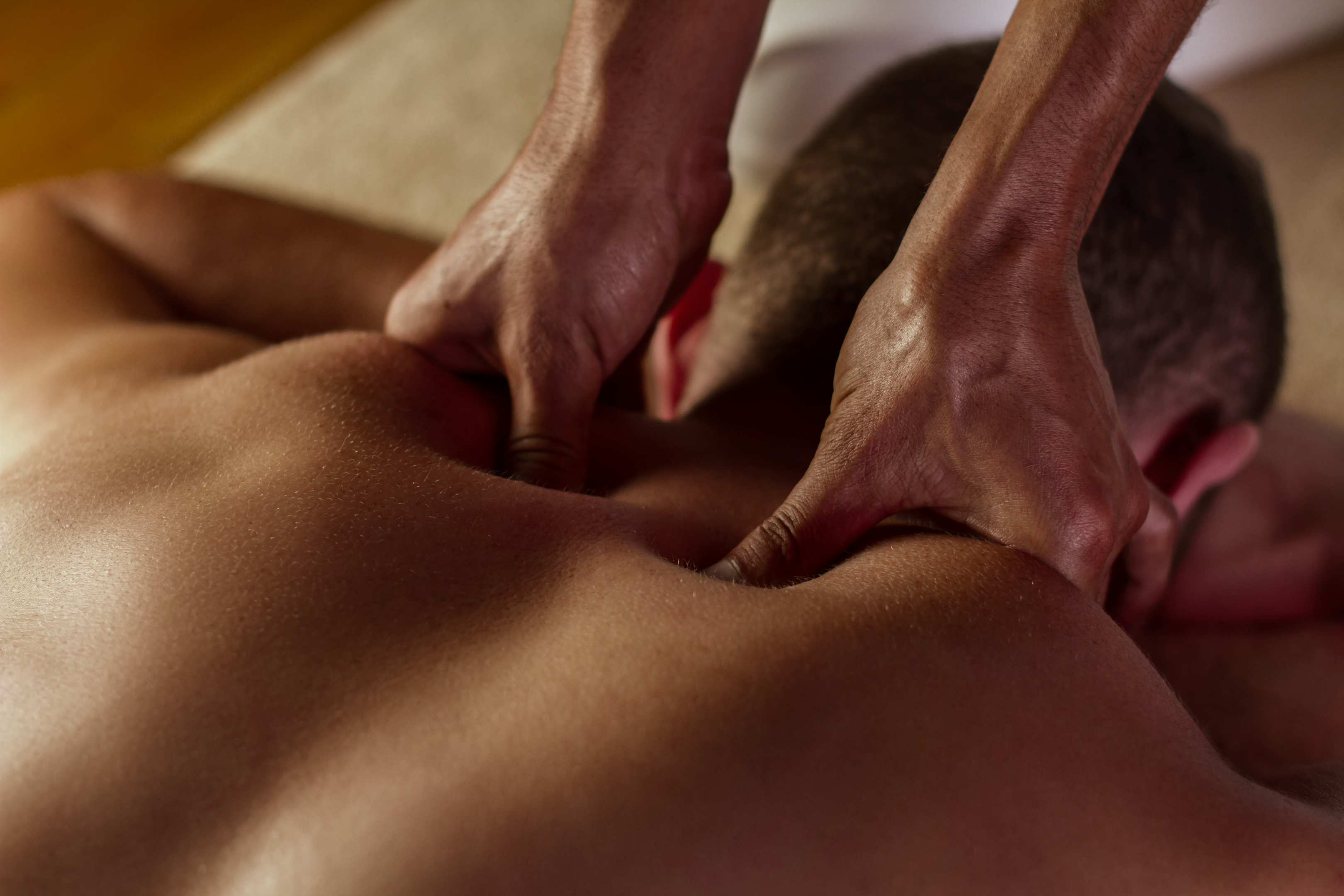 Deep Tissue Massage in Portland: Nurturing Body and Mind
The power of massage is undeniable. In Portland, skilled LMTs offer an array of therapeutic massage services designed to address your specific concerns. From deep tissue massages, to the benefits of a sports massage treatment for active individuals, these sessions are tailored to promote relaxation, increase flexibility, and relieve muscle soreness. Experience the rejuvenating effects of therapeutic massage and let your worries melt away.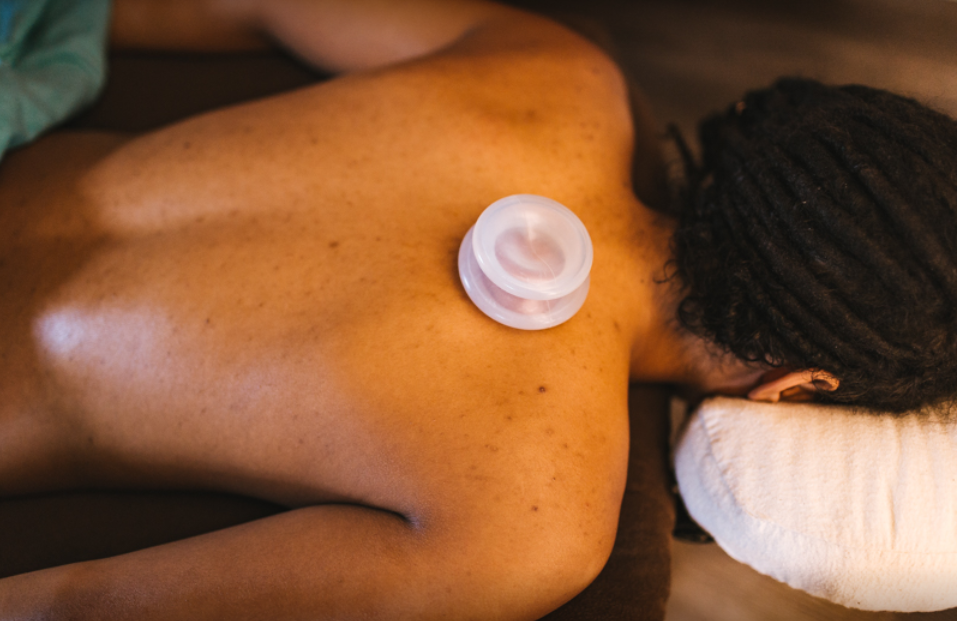 Medical Massage: A Path to Recovery and Wellness
For those seeking targeted help for specific conditions or injuries, medical massage provides a tailored approach. In Portland, skilled LMTs offer medical massage services to address a range of health concerns. Whether you're recovering from an accident or managing chronic pain, a medical massage can work in harmony with your treatment plan, helping you promote healing, and improve your overall well-being.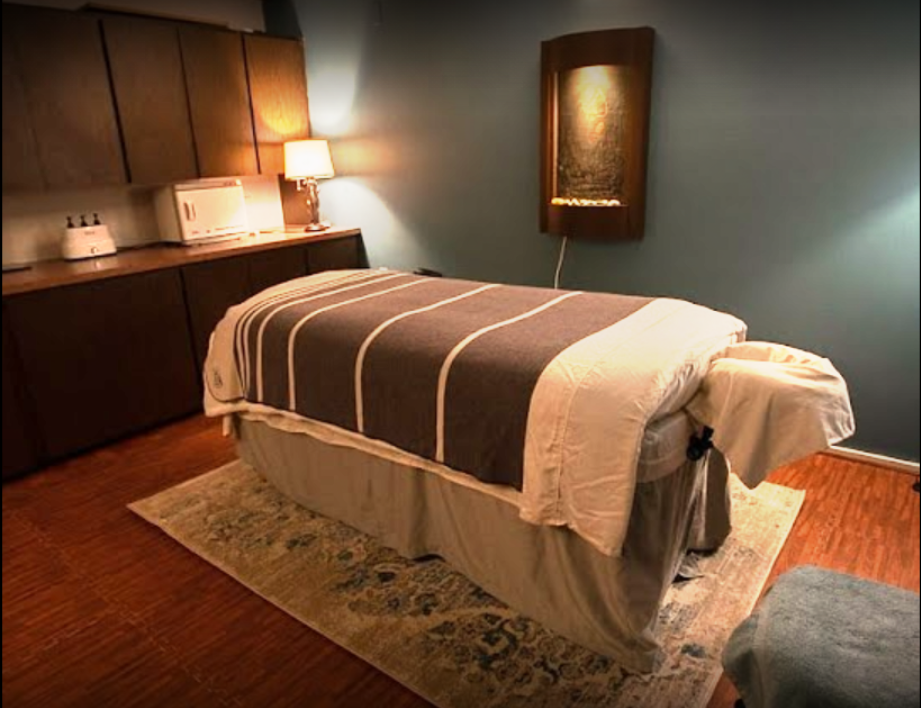 Prenatal Massage: Nurturing Both Body and Baby
During the precious journey of pregnancy, prenatal massage offers a nurturing touch for expectant mothers in Portland. Specially trained LMTs provide gentle techniques and positions that alleviate discomfort, reduce stress, and promote relaxation. Prenatal massage not only supports the mother's well-being but also creates a positive impact on the growing baby, fostering a sense of calm and connection.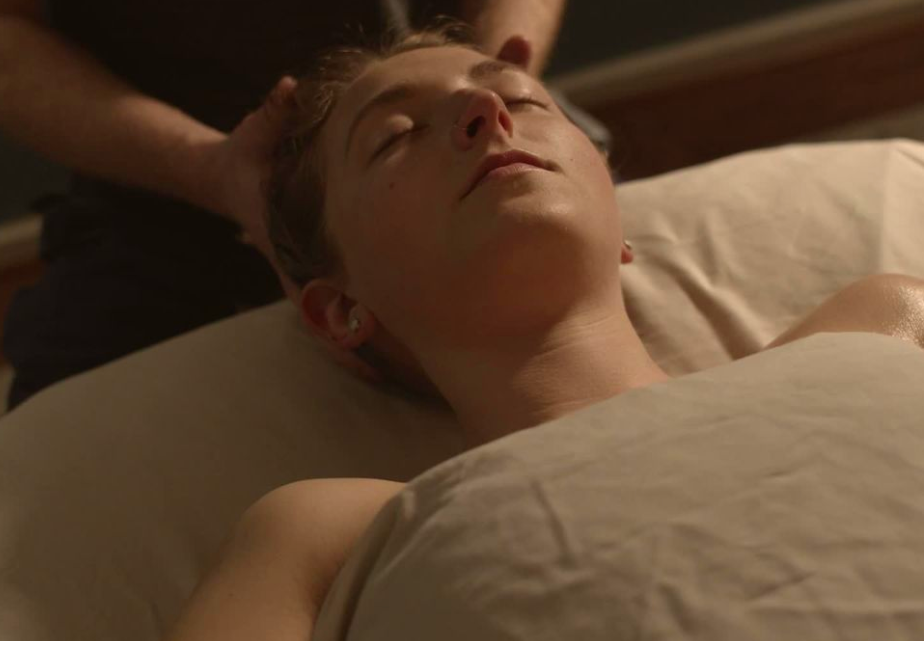 Hot Stone Massage: Merging Heat and Healing
Indulge in the soothing warmth of a hot stone massage in Portland. This unique technique combines the use of smooth, heated stones with therapeutic massage strokes, creating a harmonious blend of heat and healing. The hot stones melt away discomfort, promote circulation, and enhance relaxation, providing a luxurious and rejuvenating experience that leaves you feeling revitalized.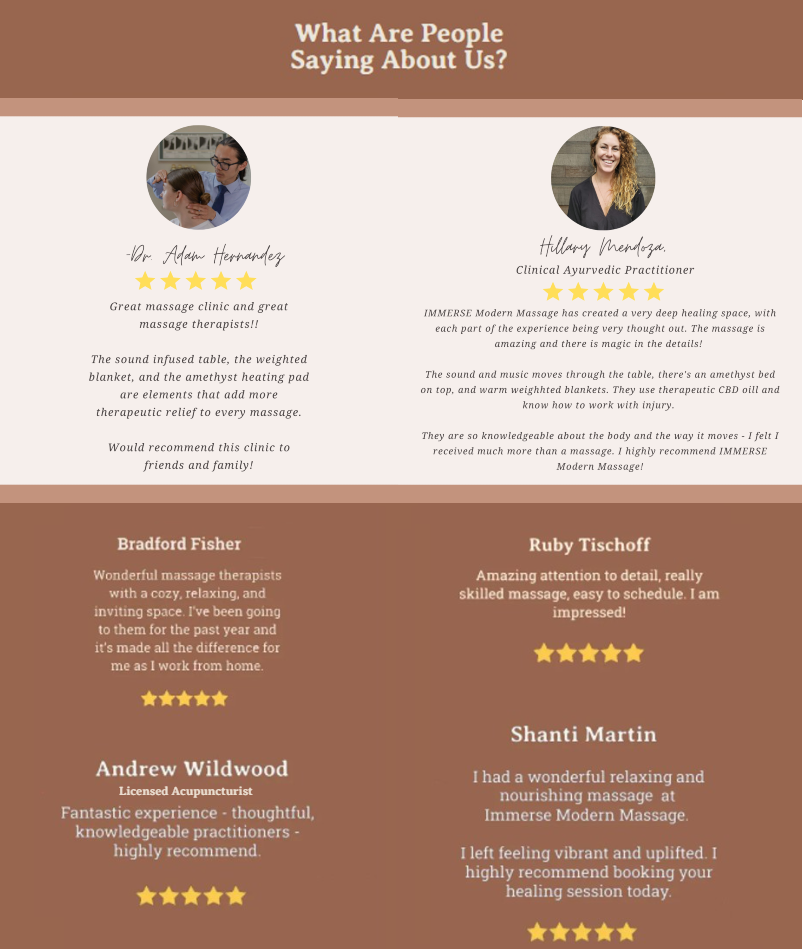 The Vibrant City of Portland
In the vibrant city of Portland, deep tissue massage, along with an array of other therapeutic techniques, invites you on a transformative journey of healing and relaxation. Skilled LMTs are dedicated to providing tailored treatments that address individual needs, from targeting deep-seated discomfort to promoting athletic recovery.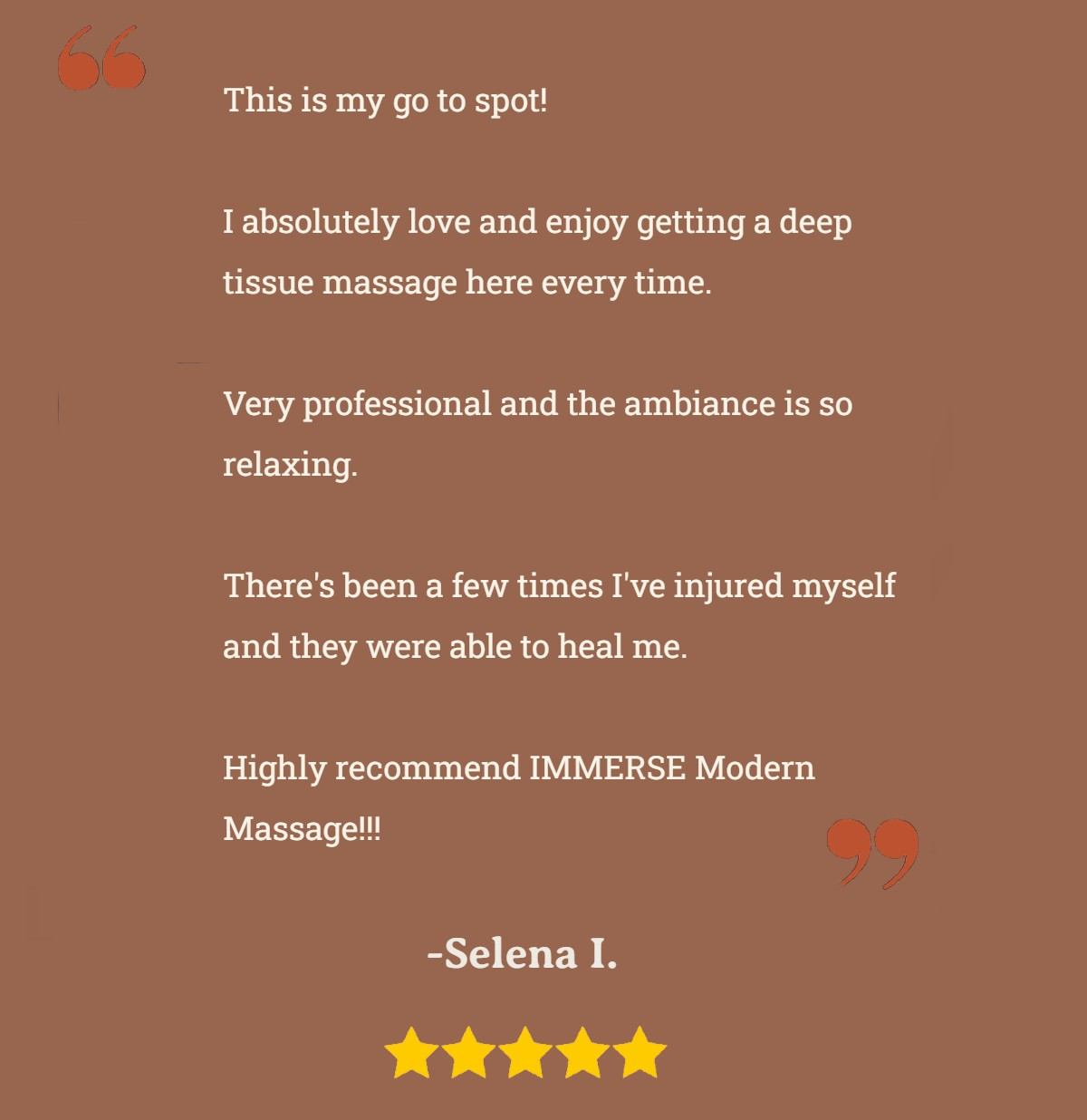 A Diverse Range of Services
With the availability of medical massage, prenatal massage, and the soothing benefits of hot stone massage, Portland's diverse range of massage services caters to every wellness seeker. Whether you're in need of deep tissue relief, gentle stretching, or simply want to unwind and rejuvenate, the skilled therapists of Portland are ready to guide you on your path to wellness.